6th October 2022
Today, we're sharing some interesting facts about Islay, so you can get to know our Scottish isle a little better before you come to visit us.
Getting to know Islay: 10 interesting facts
1. Islay is "Queen of the Hebrides"
The island of Islay lies in the Hebrides, which is made up of two groups of islands (the Outer Hebrides and the Inner Hebrides), off the west coast of Scotland. Islay is part of the Inner Hebrides, and is one of the largest islands in the group, along with Skye and Mull. It is known as "Queen of the Hebrides", a magnificent isle with fertile land, abundant wildlife and a long and fascinating history.
2. It's pronounced "eye-la"
Before visiting Islay, make sure you know how to say it. The name Islay comes from Scots Gaelic language, although the Gaelic spelling is actually Ila and the correct pronunciation is "eye-la".
3. It's the fifth-largest Scottish island
Islay is around 620 square kilometres in area, making it the fifth-largest of over 700 Scottish islands. It is also the eighth-largest island in the British Isles. The island has a population of just over 3,000.
4. Bowmore is the island capital
The island's main town is Bowmore. This is where you'll find us – Peatzeria! Bowmore's friendly local pizza restaurant. (You'll hear more about where our name comes from later!). Located on the shores of Lochindaal, almost a third of the island's population lives here. There is plenty to see and do here, with shops, restaurants, places to stay, a historic church, whisky distillery and harbour.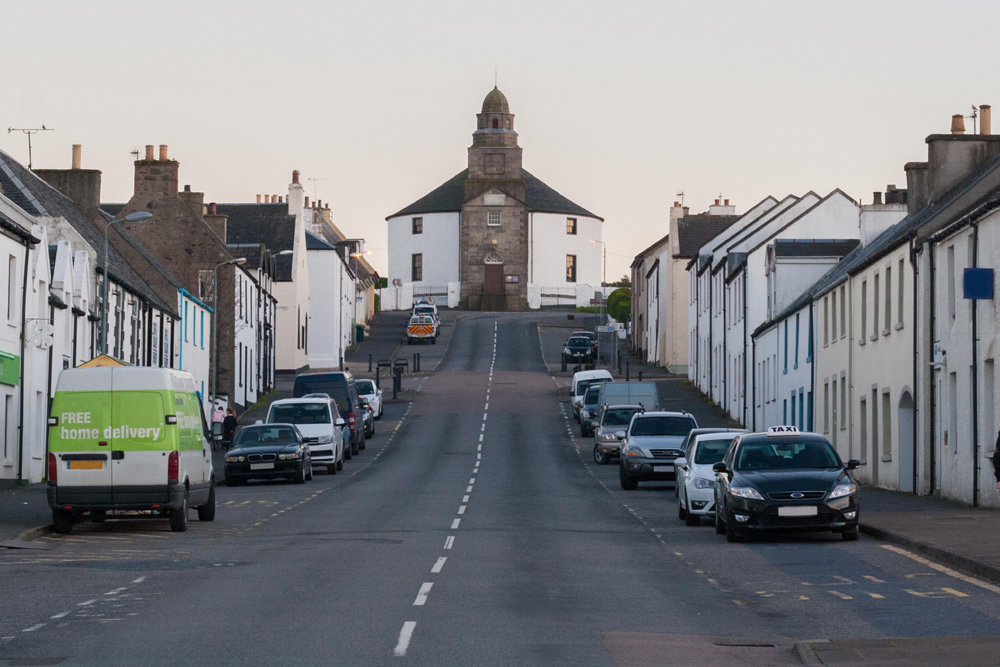 5. There were prehistoric settlers on Islay
There is evidence of hunter-gatherers on Islay from around 10,000 BC, at the end of the Ice Age and into the Mesolithic Period. Archaeologists have discovered Ice Age tools and Mesolithic artefacts on the island. In fact, some of the earliest items were uncovered by a herd of pigs in 2015! The Museum of Islay Life in Port Charlotte displays some amazing artefacts from prehistoric to modern times.
6. It was the seat of the Lords of the Isles
Finlaggan on Islay was the seat of the Lords of the Isles and Clan Donald, from the 12th to the 15th century. A powerful clan, which controlled much of the Highlands and islands. The small islands of Eilean Mòr and Eilean na Comhairle, within Loch Finlaggan, formed the Lords' headquarters. Remains of the castle and other medieval architecture have survived, and there is now a visitor centre and museum at Finlaggan.
7. The land is nice and peaty
On Islay, the land is largely made up of peat, a rich and fertile soil. Formed over thousands of years, as layers of grass and vegetation are compressed together and begin to decay. Peat is great for growing barley, the base ingredient for whisky. And, of course, that's where Peatzeria gets its name. We do love a good pun!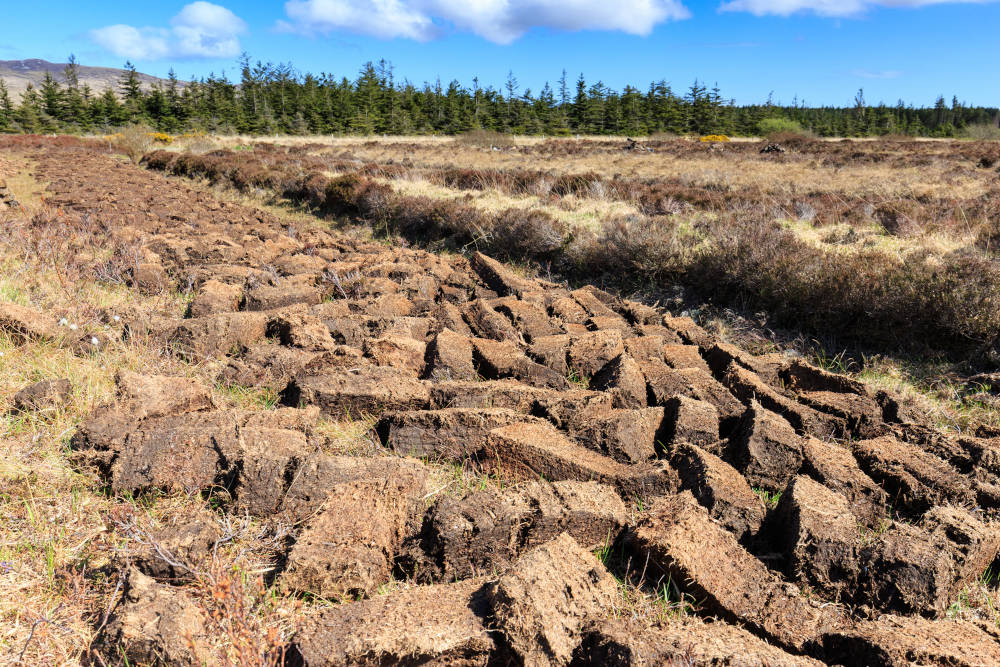 8. It's famous for its smoky whiskies
This peaty land is what gives Islay whiskies their distinctive quality. Distillers use dried peat to smoke the barley, producing a unique, smoky flavour. There are nine working distilleries on the island, and whisky production is one of the main industries here, along with farming, fishing and tourism.
9. A quarter of the population speak Scots Gaelic
The main language on Islay is English. However, about 25% of islanders speak Scots Gaelic, a Celtic language, native to the Gaels of Scotland. This history and influence of the Gaelic language affects many aspects of life on the island. Learn some common Scots Gaelic words here.
10. The wildlife on Islay is amazing
Islay is a place of diverse and abundant wildlife. Particularly known for rare species of birds. In winter, large numbers of barnacle geese and white-fronted geese, migrate here from Greenland. We see wading birds such as lapwings and oystercatchers, and birds of prey, including golden eagles and hen harriers. In the water, there are grey seals, otters and bottlenose dolphins. While on land, we find deer, brown hares and stoats.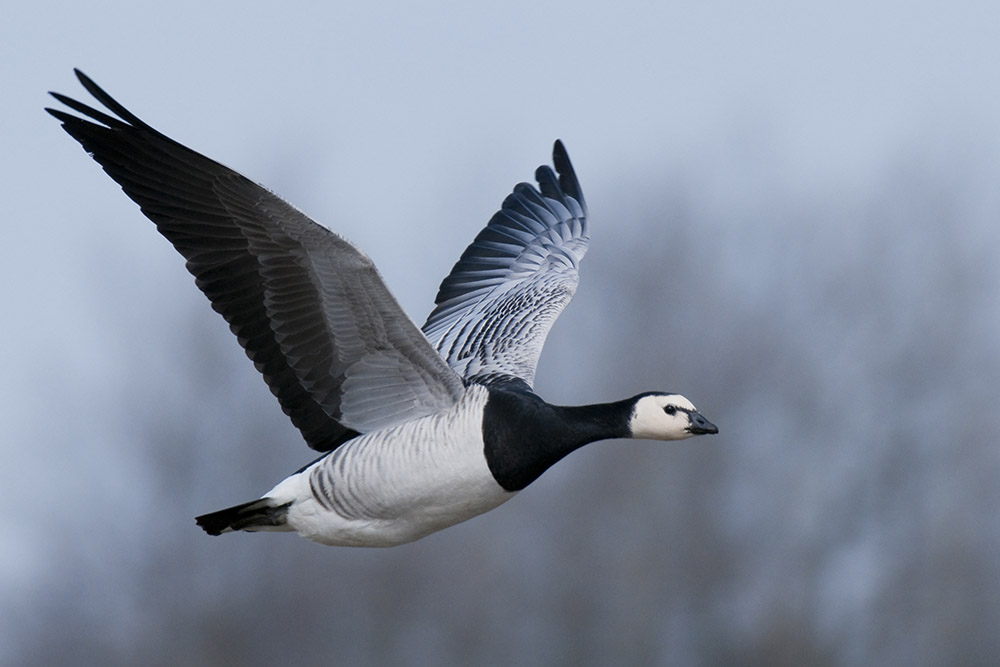 So, there you have 10 interesting facts to impress your friends and family with, on your next trip to Islay. Find out more about our wonderful island on the Peatzeria blog.