27th June 2022
Islay is a beautiful island in the Inner Hebrides of Scotland. A place renowned for its vast array of wildlife and magnificent natural landscapes. With over 200 species of bird and many mammals and other creatures. There is so much to see here for nature lovers. If you're searching for wildlife on Islay, you need only take a stroll along the beach or enjoy a scenic walk. Explore the coastline, heaths, bogs, woodland and moorland. The abundant wildlife is easy to spot. Bring along your binoculars for a closer look!
Islay birdlife
Islay is a birdwatcher's paradise! Birds travel from all over the world to visit Islay's diverse habitats. In winter, the island is home to a huge number of barnacle geese and white-fronted geese, which migrate from Greenland. There are wading birds such as lapwings, redshanks, snipes and oystercatchers. And amazing birds of prey, including golden eagles, buzzards and hen harriers, soar through the skies.
There are two RSPB reserves on the island, where you can enjoy watching many kinds of birds, along with other wildlife. In the north, the Loch Gruinart reserve has a wide range of habitats and an informative visitor centre. This is where tens of thousands of geese arrive every autumn. While to the south, the reserve at The Oa is on a dramatic rocky peninsula, where birds of prey can be found. This is a special protection area for the chough, a member of the crow family with a distinctive red bill.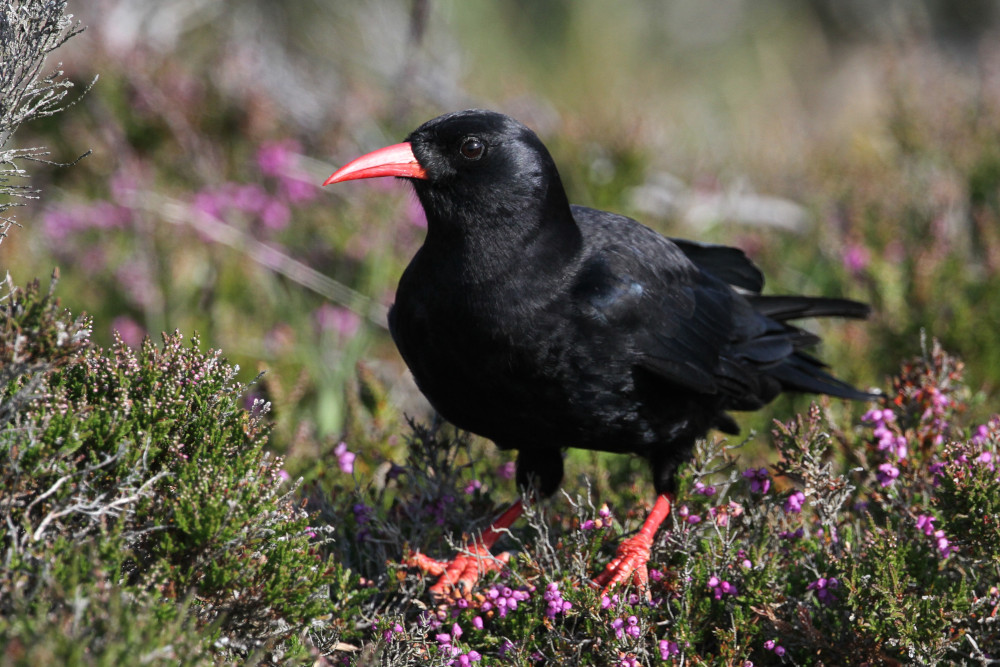 Sea life
Along with the variety of sea birds on Islay, there's the chance to view other creatures on the coast and in the water. A grey seal colony is native to the island, and you might also see otters on the beach or shoreline. Bottlenose dolphins travel close to the shore and you may even spot them leaping from the water.
Islay Sea Adventures is a wonderful way to explore the waters. These boat trips can take you on a leisurely cruise or a thrilling high-speed ride. Their wildlife tours give you the opportunity to spot many species on the water, in the sky above and on the surrounding coastline.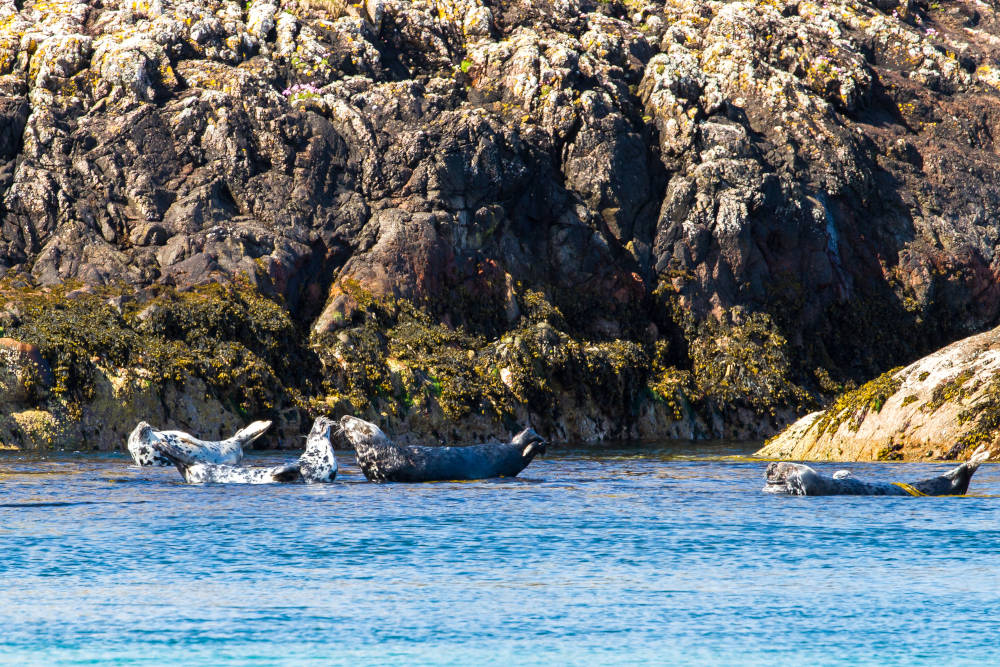 On land
There are three species of deer on the island – roe, fallow and red deer. Although they are notoriously timid, read our blog on the best places to spot deer on Islay. You may also see brown hares on the grassland. This is one of the largest species of hare, most active and easy to spot in the spring and at dawn and dusk. You might even see hares boxing during the March mating season!
There are plenty of wonderful walks on Islay, which take in the magnificent nature and surroundings of the island. Islay Outdoors offer fantastic wildlife walks, for those who wish to explore with an expert guide.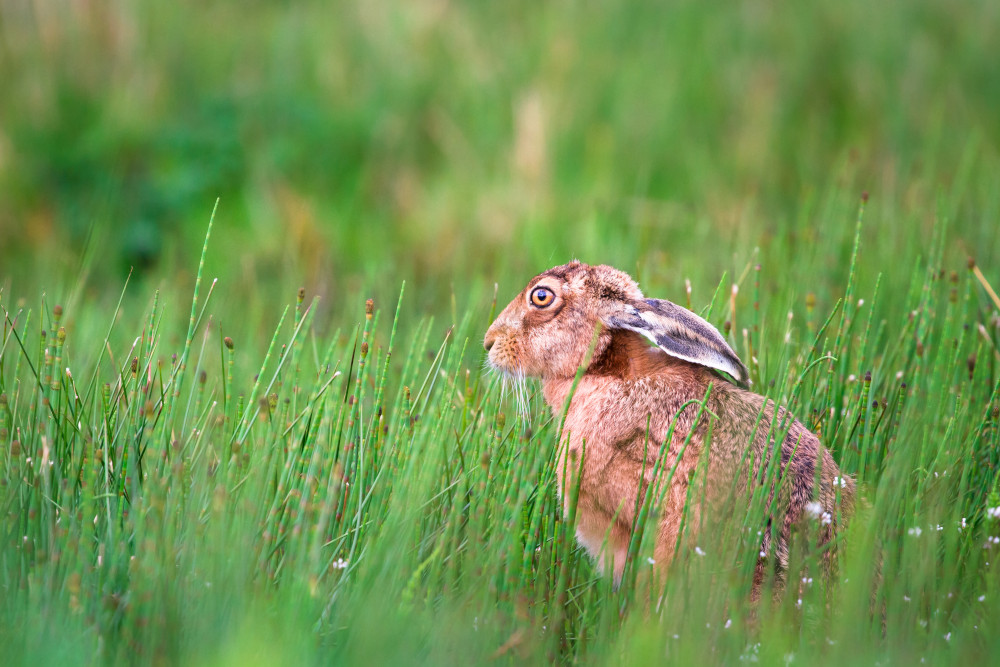 Pop in for a pizza
Please pop in and see us at Peatzeria for refreshments during your Islay wildlife adventures. Enjoy the views of Lochindaal from our outdoor seating area and refuel with some delicious speciality pizzas and locally-sourced toppings.