27th September 2022
We are all looking for ways to reduce our carbon footprint as we go about our busy lives. In everyday life, we have our energy-saving routines, but it can seem harder when you're on holiday. So today, we're sharing some of our tips on how to have an eco-friendly holiday when you come to visit us here on Islay.
Getting here
Travel is one of the most important considerations when planning an eco-friendly holiday. When travelling to Islay from mainland Scotland, we advise going by ferry rather than aeroplane. This is the more environmentally-friendly option. You can get the ferry over to Port Ellen or Port Askaig on Islay from Kennacraig on the Kintyre Peninsula, which takes around 2 hours. You can either go across in your own vehicle or as a foot passenger.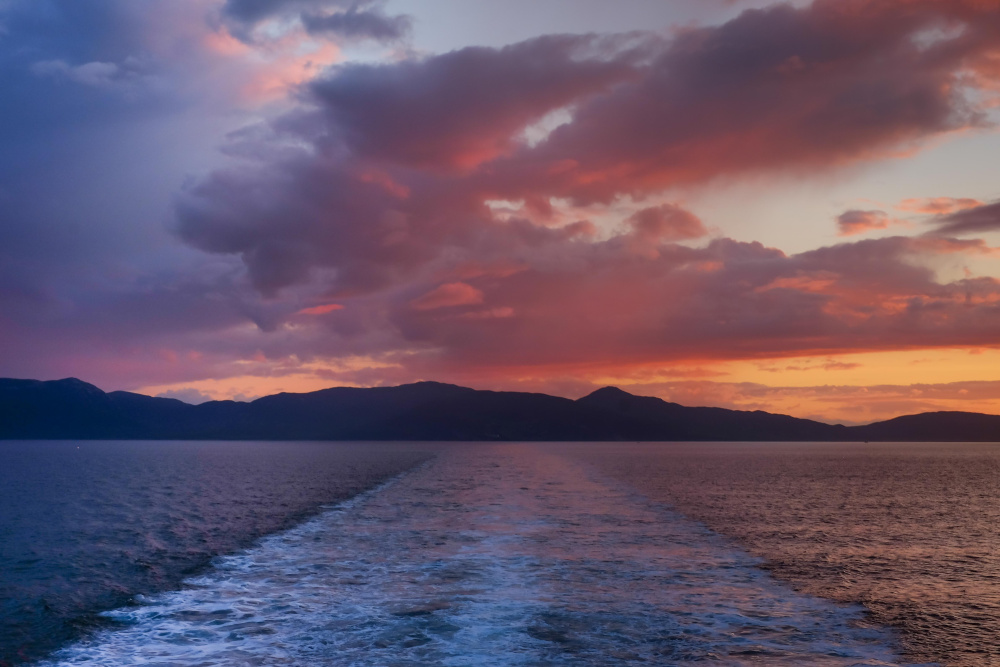 Travelling around
You can get around the island by using the local bus service. However, for some harder-to-reach places, you may need a car. Whether you are bringing your own car or hiring one, electric cars are a better choice for the environment. There are electric car charging points on Islay, and if you need to charge your car while visiting us here at Peatzeria, there is a ChargePlace Scotland charge point just a 2-minute walk away, just beside the Tourist Information Centre at Bank Car Park in Bowmore. You can find more on the ChargePlace Scotland or Zap Map website.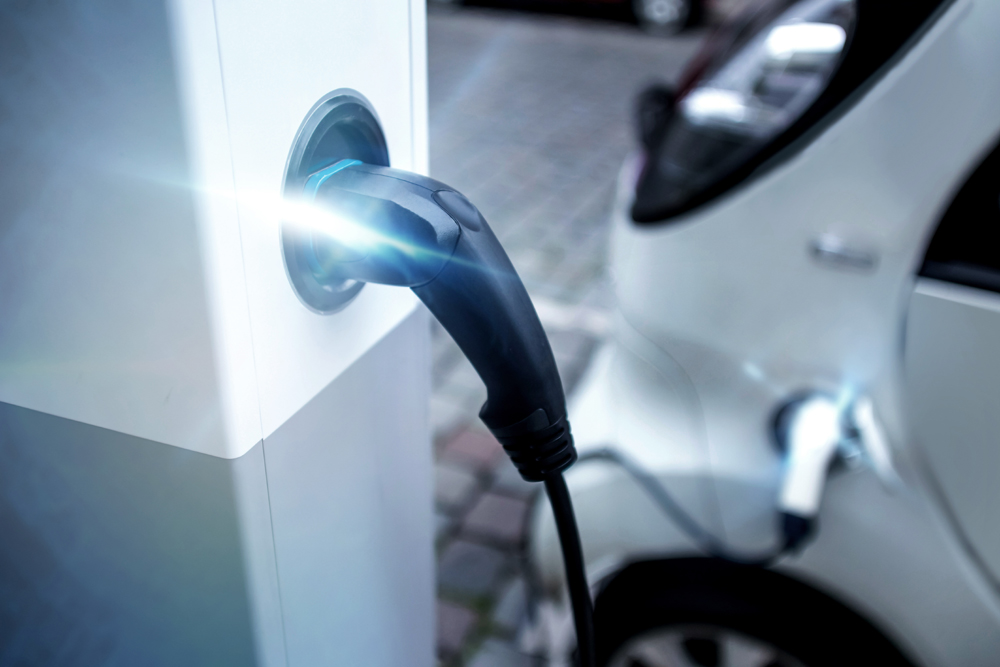 Holiday accommodation
Whether you're staying in a hotel, B&B or self-catering cottage, there's plenty you can do to save energy, reuse and recycle. Just as you would at home, take care to switch off lights, heating and appliances when not in use. Reuse towels and linen. Dispose of rubbish correctly and use the recycling facilities. To conserve water, take showers rather than baths.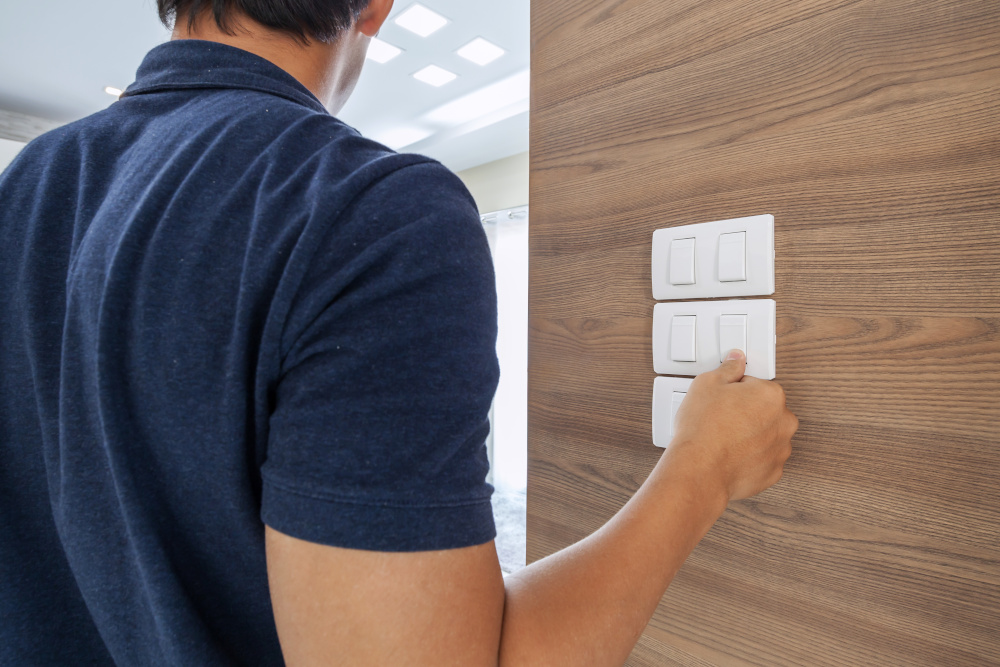 Leave no trace
While out enjoying the glorious Scottish countryside, it's important to respect and care for the local area. Take all your rubbish with you, and leave no trace behind. Follow the Scottish Outdoor Access Code for advice on behaving responsibly and caring for the environment.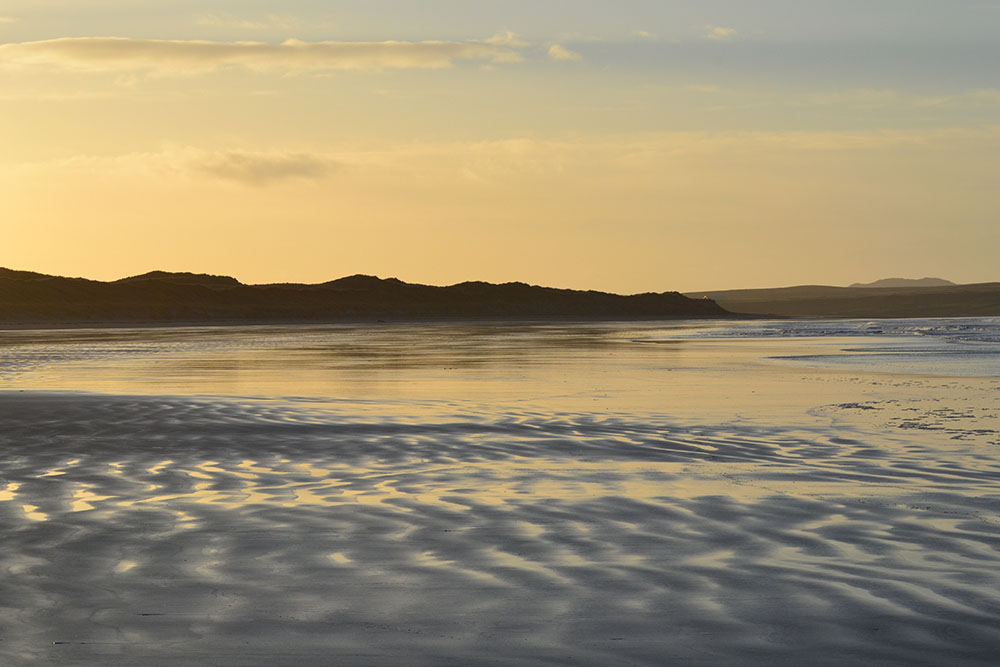 Shopping and attractions
Using nearby shops and services reduces the need for transportation of goods, which is better for the environment, and it supports the local community too. When planning your holiday itinerary, research activities and attractions in advance and choose companies that care about the environment. For example, Lagavulin Distillery has a gold-certified Green Tourism Award from Visit Scotland, for its sustainable practices.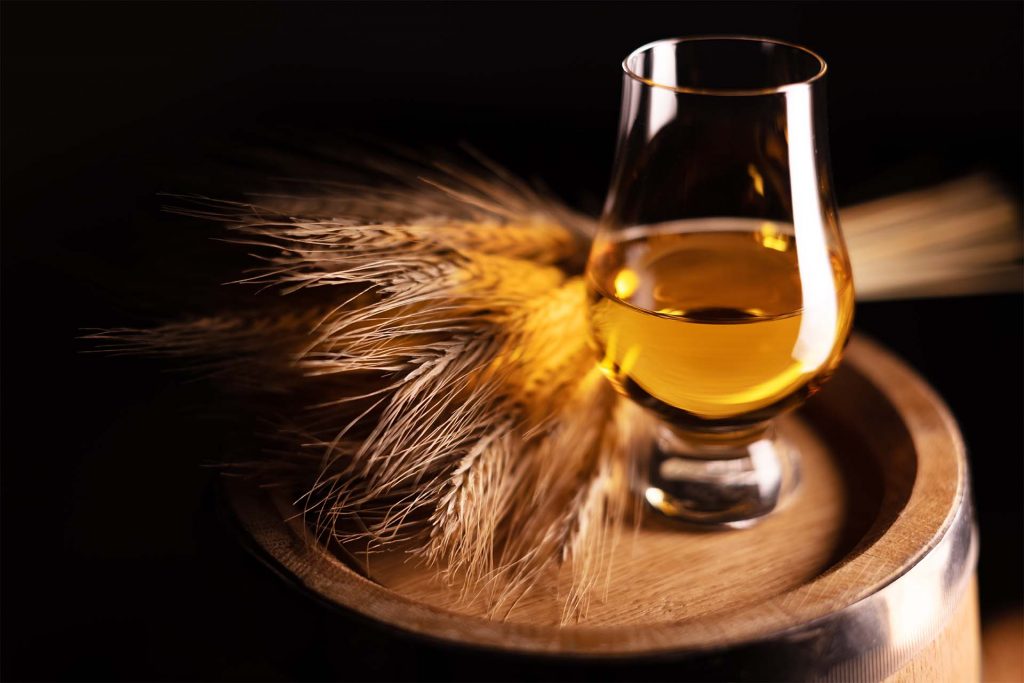 And be sure to visit us at Peatzeria, our welcoming pizza restaurant in Bowmore, during your eco-friendly holiday on Islay. You can read about some of the ways we've been working to reduce our impact on the environment here. Please don't hesitate to contact us if you have any questions or suggestions for us.