16th March 2022
Visit Islay, Queen of the Hebrides
When visiting Scotland on holiday, our beautiful Scottish island really should be top of your list of places to visit. Famous for whisky, with 9 working distilleries, surrounded by magnificent scenery and home to an abundance of wildlife. So if you're coming to see us, here's all you need to know about how to get to Islay…
Where is Islay?
Islay (pronouned Eye-La) is an island located off the west coast of Scotland. Part of a group of islands called the Inner Hebrides. It is the southernmost of the group, and one of the largest. Closely neighbouring the isle of Jura. It sits within the Argyll and Bute area, within the historic county of Argyllshire.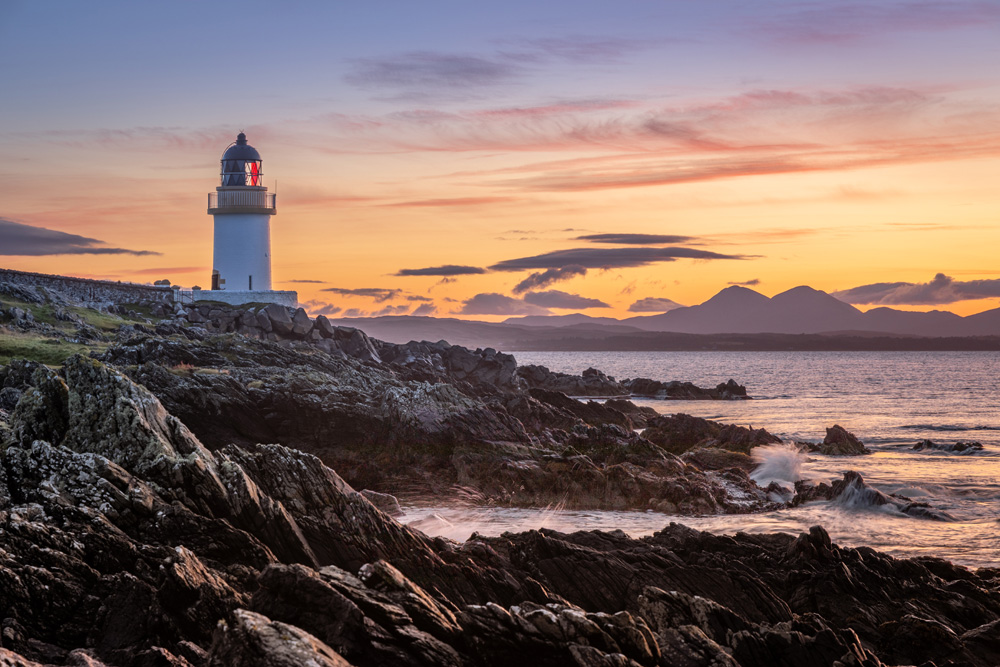 How to get here?
You can travel to the island by air or ferry. Book your flights and tickets well in advance to avoid disappointment!
By air
Islay has its own small airport, Islay Airport, which is five miles from Port Ellen. It operates daily flights to and from Glasgow and Oban on mainland Scotland, as well as the Hebridean island of Colonsay. This is the quickest way to get to here, with flights from Glasgow taking around 45 minutes. Once here, there are buses, taxis and car hire services available from the airport. Book a flight.
By ferry
Islay has ferry ports at Port Ellen and Port Askaig. You can get the ferry over to either port from Kennacraig on the Kintyre Peninsua, which takes approximately 2 hours. You can either go across with your own vehicle, or as a foot passenger. When you arrive you can get around the island by bus or taxi, plus there are car hire services available at both ports. Book a Calmac ferry.
Where to stay?
We run Islay Cottages, offering a choice of quality holiday accommodation on the island. Select from one of our cosy self-catering cottages and houses. And of course, don't forget to call in to see us here at Peatzeria, our friendly pizza restaurant by Lochindaal, for delicious locally-sourced dishes. All Islay Cottages guests receive a 10% discount at Peatzeria.
What to see and do?
Please see our blog for ideas of things to do during your visit. Explore beautiful beaches, whisky distilleries, ancient history and hidden gems. And check out the best Islay events to attend throughout the year. We look forward to welcoming you to our stunning Scottish isle!