16th November 2021
Now's the time to go electric!
The electric car market is growing fast. With more and more people taking the eco-friendly option when choosing a vehicle. Electric cars are better for the environment because, unlike petrol and diesel models, they don't cause air pollution by emitting exhaust fumes. They are also cheaper to run. There's no road tax and charging an electric car costs much less than filling up at the petrol station. Plus, there are safety benefits, with less chance of being seriously injured in an electric car. And the good new is, there are now plenty of electric vehicle charging points on Islay. So it has never been easier to visit our island in an electric car.
Electric vehicle charging points on Islay
If you need to charge your electric car while visiting us here at Peatzeria, there is a ChargePlace Scotland charge point just a 2-minute walk away, just beside the Tourist Information Centre at Bank Car Park in Bowmore.
And if you're looking for further charge points during your travels on Islay, you can locate your nearest one on the ChargePlace Scotland or Zap Map website.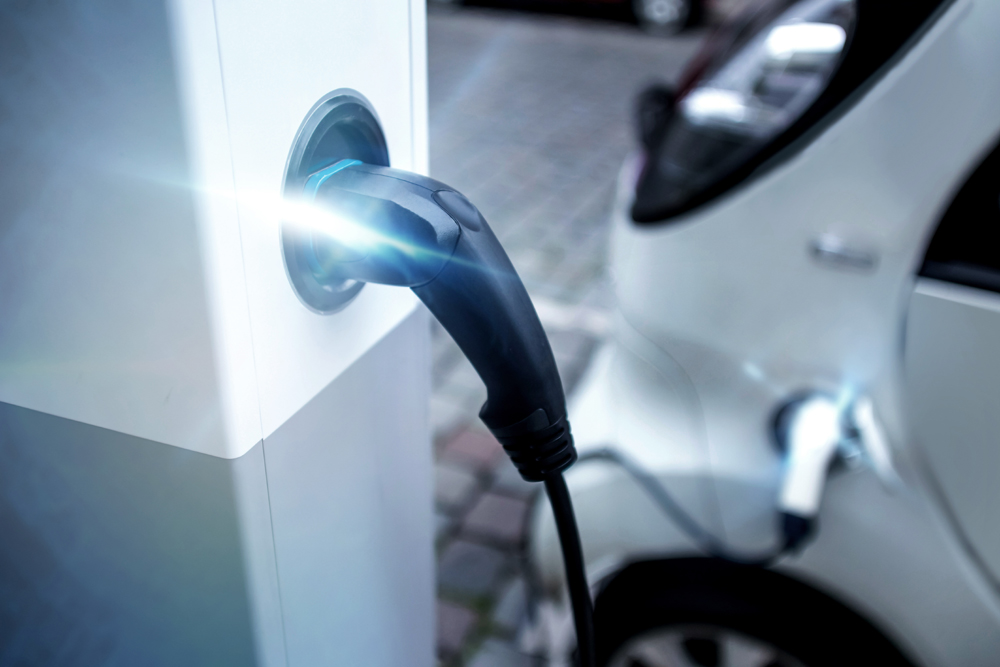 Driving on Islay
Now you're all set for an Islay road trip! Choose from these great Islay driving tours and discover our magnificent Scottish island in an electric car.
If you are not used to driving in Scotland, please read this practical driving information from VisitScotland. Be aware that many of the roads on Islay are narrow and twisting. And some are single track, which means they are too narrow for two vehicles to pass one another. On these single track roads, you will need to use designated "passing places" to pass vehicles travelling in the opposite direction. Take care when driving on our rural roads, looking out for walkers, cyclists, horse riders, and sometimes even animals on the road.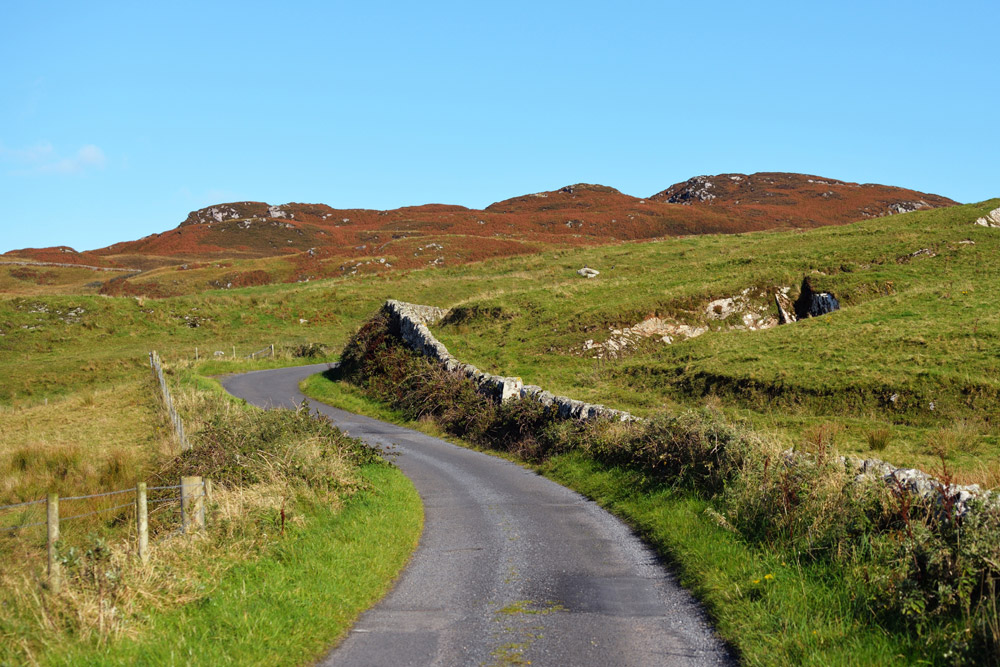 We look forward to welcoming you to Peatzeria for a hearty meal during your Islay road trip. Check out our blog for more fun things to do on your visit!