27th August 2018
The Effect of Single-Use Plastic on the Environment
Humans have been producing plastic waste for over a hundred years, and the effects on the environment are becoming more and more apparent as time goes by. Much of the plastic we throw away ends up as tiny fragments in the sea. An estimated eight million metric tons of it every single year! And most of these bits of plastic don't break down or rot away. They get eaten by sea creatures, which in turn get eaten by birds and other wildlife. And, of course, many humans eat fish. So, we too are consuming tiny pieces of plastic. One of the biggest problems is single-use plastic. Plastic packaging, carrier bags, straws and other items that are used only once and then thrown away. It's an issue that we take very seriously here at Peatzeria and we are doing all we can to reduce the use of plastics in our restaurant.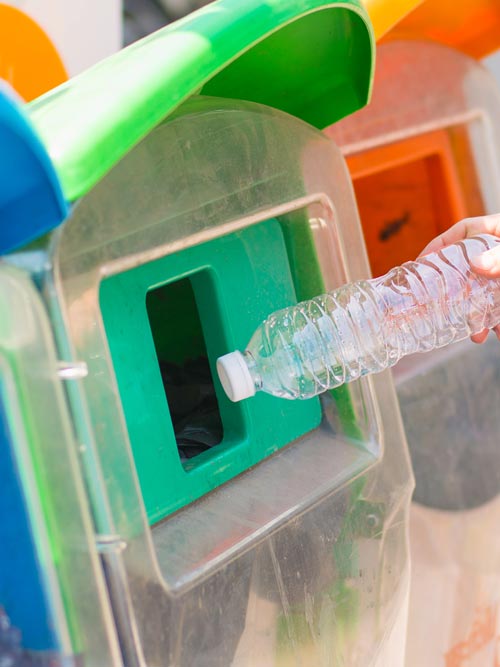 Banning Single-Use Plastic Straws
Billions of single-use plastic straws are thrown away every year. But there is absolutely no need for this. Biodegradable straws are now readily available for use in bars and restaurants, and at home too. All our straws at Peatzeria are biodegradable. This means they will break down safely in landfill.
Using Recyclable and Biodegradable Packaging
It's important to us to recycle as much waste as we can in our restaurant. And if we throw packaging away, we want it to be biodegradable. So, we are constantly looking at new biodegradable products and other ways to reduce our wastage.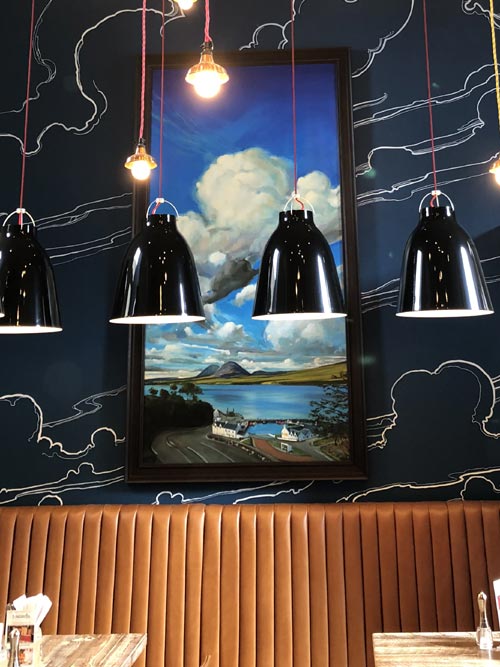 Keeping Things Local
We support local businesses and buy local wherever possible. This reduces the pollution and extra packaging used when transporting goods around the country.
Love Our Oceans
Of course, here on Islay we love island life and the sea. You can see that from our choice of décor at Peatzeria, inspired by our local surroundings. We want to take care of the environment for future generations. And you can do your bit too. Reduce single-use plastics in your home by re-using containers where possible and buying products in recyclable and biodegradable packaging. Together, we can help to reduce plastic pollution.