21st June 2023
When it rains on Islay, you have two options. Either get your raincoat on and explore the outdoors anyway, or retreat inside and find something else to do. If you're having one of those days where you'd rather stay warm and dry, worry not. There are lots of indoor attractions and activities to enjoy, perfect for a rainy day on Islay.
Islay indoor attractions for a rainy day
Islay Distillery Tours
There are currently nine working distilleries on our wee island. So if you have a rainy day on Islay, why not use it to explore one or two of these distilleries, which offer indoor tours and tastings? Whiskies produced on Islay are distinctly peaty in flavour, as distillers use local peat to dry their barley. Read our guide to the nine whisky distilleries on Islay and book your tour. Each one has its own unique processes and plenty of fascinating stories to tell.
For those who prefer gin to whisky, there are also gin distillery tours and cocktail masterclasses available from The Botanist, Islay Dry Gin.
Indoor museums and attractions
The Museum of Islay Life in Port Charlotte is open on weekdays from April to October. It offers visitors a glimpse into the history of the island through its large collection of objects, books, photographs and more.
While in Port Charlotte, pop into the Islay Nature Centre to learn about our local wildlife and geology. Open on weekdays from mid-April to September, you'll find nature exhibits, hands-on displays and advice on the best locations to spot your favourite creatures.
Then visit Islay Woolen Mill, which is open year-round, from Monday to Saturday. This historic mill near Bridgend produces traditional Scottish woven factories. Here, you can learn about the building's history and purchase beautiful tweed and tartan products, such as rugs, scarves and accessories. Please note, opening times for these attractions may change, so please check before visiting.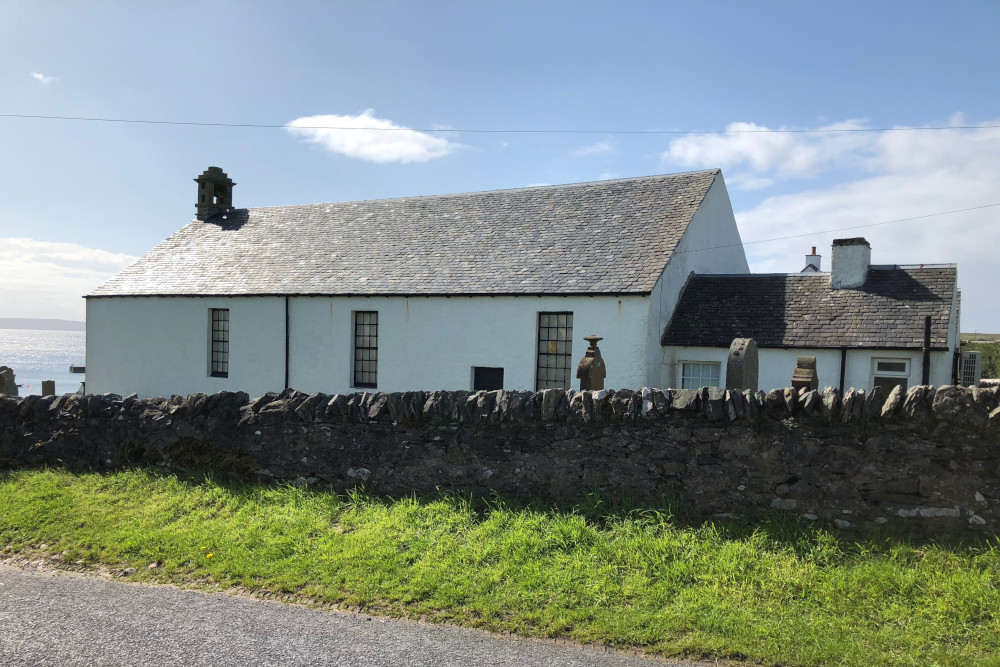 Cafes, pubs and restaurants
Finally, take shelter in one of the many cafes or pubs on the island and enjoy some local refreshments.
If you're hungry, we'd love to welcome you to Peatzeria in Bowore, our friendly pizza restaurant. We serve up delicious pizzas and pastas in a modern bistro setting, located within a historic church building on the shores of Lochindaal. You can relax here with great food and drink in a warm and welcoming atmosphere. Contact us here to book a table.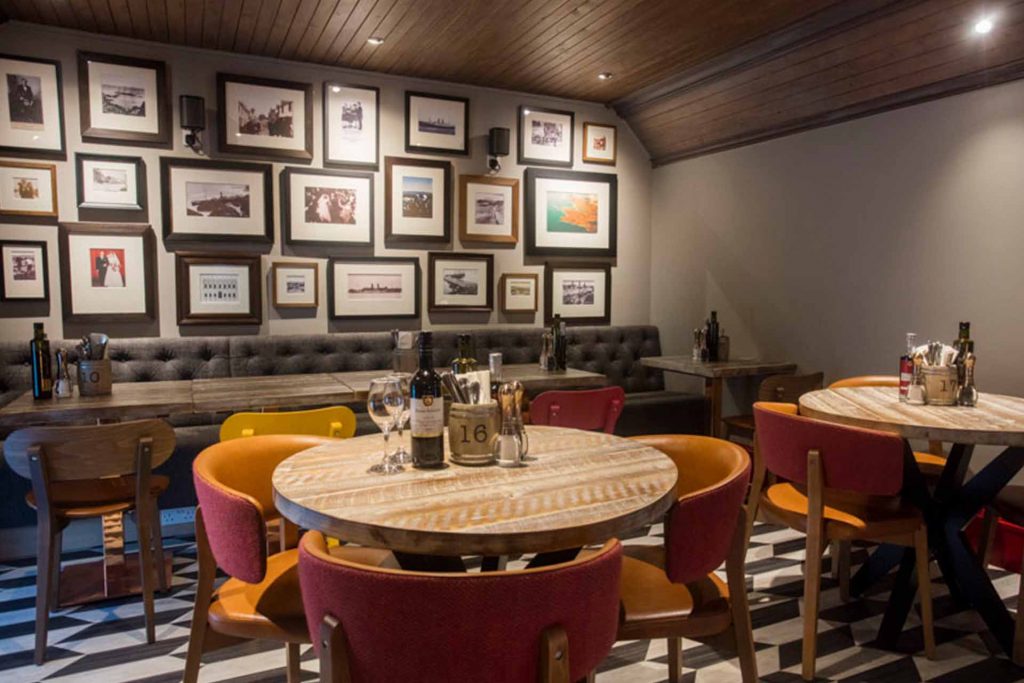 Come rain or shine, we are sure you'll love our beautiful Scottish island in the Inner Hebrides. Find out more about Islay in our blog and start planning your adventures.