13th August 2021
Introducing Islay's newest distillery
How much whisky is too much whisky? Well that's a trick question because you can never have too much whisky. And this is why we are delighted to welcome Islay's 11th and newest distillery to the island – Elixir Distillers. With an abundance of Islay distilleries, our island is one of the best places in the world to come for lovers of uisge beatha.
The brains behind Elixir Distilleries are well known whisky-loving brothers Sukhinder and Rajbir Singh. Their parents were the first Asians in the UK to be granted a liquor licence. As adults, the brothers created The Whisky Exchange, one of the largest online retailers of whisky and other spirits. Since then they have launched a range of whisky brands, many of which you may have tried. This includes Port Askaig, an Islay single malt whisky.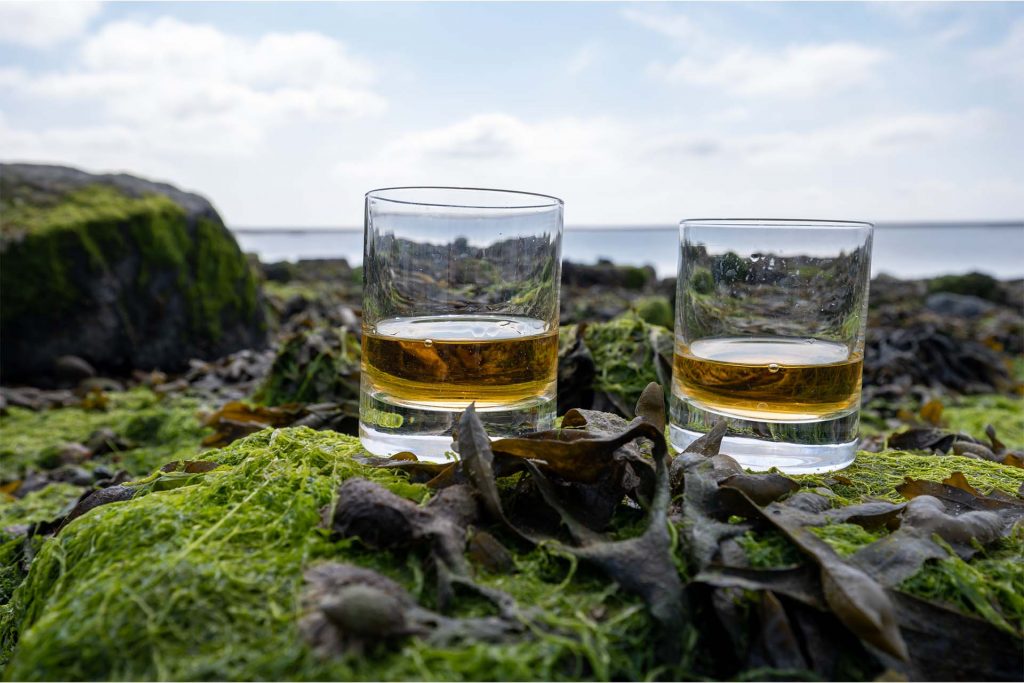 It took three years for planning permission to finally be approved. The new distillery will be situated just east of Port Ellen along the A846 road. This leads to Laphroaig, Lagavulin and Ardbeg distilleries, making it one of the most important roads for whisky followers to travel! This newest distillery will take some time to build. However, we're certainly looking forward to tasting its results in a few years time.
Why is Islay so popular with whisky distilleries?
11 distilleries on an island just over 600 square kilometres must mean there's something special in the air. Or, more accurately, the ground. The island's peaty soil is what gives Islay a distinctive flavour. This, combined with locally grown barley and fresh water all combine with hundreds of years worth of distilling experience to create a flavour like no other.
Where to taste Islay whisky
Whisky distilleries on Islay welcome visitors to tour their premises and take a dram of their produce at the end. This is a great way for understanding how whisky is created. It also allows you to see the intricacies involved in creating such nuanced flavours in every sip.
Of course, bars and pubs on Islay will usually offer a selection of whiskies. Peatzeria is proud to have a great selection available to all our customers. We have a full selection of spirits and Islay malts served in 25ml measures. It's a great way to sit back after a delicious meal with us and taste what this wonderful island has to offer.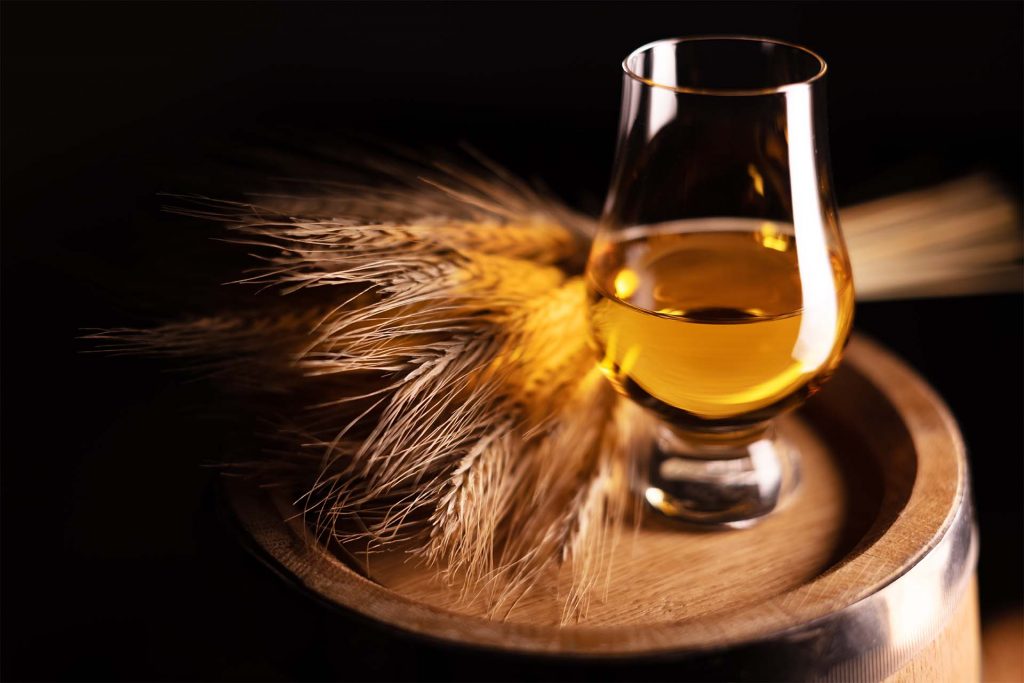 And don't forget that if you are looking to stay on Islay, then Dundonald Cottage could be the perfect escape for you. In the heart of Bowmore, it is close to Bowmore Distillery and important shops and amenities like the pool and leisure centre. If you are travelling Islay without a car, Dundonald Cottage sits on a regular bus route giving you easy access to all of the island (and its distilleries too!). 
Stay and have a drink with us
So make sure you pop into Peazeria on your visit to Islay for a warm welcome and delicious Italian food. You can get in touch with us here to book a table. We source our ingredients locally wherever we can, making our food fresh and tasty. Whether it's a pit-stop as you tour distilleries or a way to unwind at the end of a busy holiday, pop in and enjoy Italian food with a Scottish twist.