22nd April 2022
Have you booked your holidays in Islay, Scotland yet? It's an island that is on many people's bucket list because of its miles of beautiful beaches, world-renowned whisky and some of the most beautiful golfing locations anywhere. But if this is your first time visiting then you might be wondering exactly what you can expect when you get to the island. What should you pack for Islay? What do you need to know? Well if so, this is the blog for you.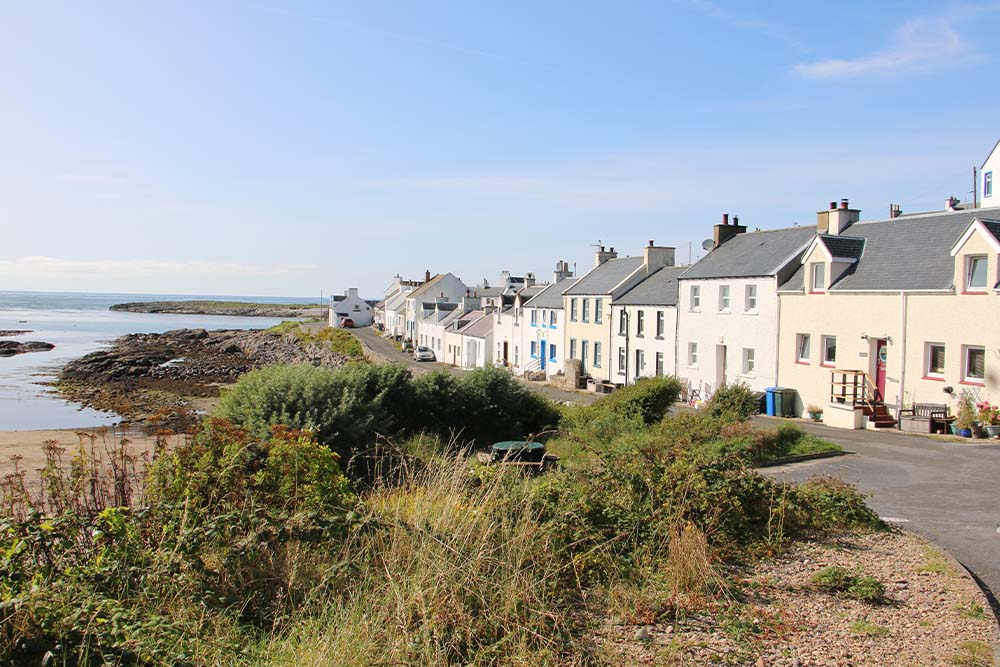 How do you get to Islay?
There is no bridge to Islay, so most people arrive by ferry. You can catch a CalMac ride from Kennacraig on the Kintyre peninsula in the west of Scotland. We advise you to book your place in advance to guarantee your passage, especially during peak season when it is a popular journey. The ferry to Isla is a great trip with stunning views.
If you would rather arrive by air, then it is possible to fly over to the island from Glasgow of Cambletown. You can book your flight using Loganair. 
For those who are feeling particularly adventurous, you could even swim to Islay…but we don't really recommend that for most people! 
You can find out more about how to get to Islay and places to stay on our blog.
What should I pack for a holiday to Islay?
What you put in your suitcase depends entirely on the time of year. The weather in Islay can often change numerous times in one single day! In the summer it can be very hot and sunny, so be sure to bring sun cream and a hat. However it can also be breezy, especially by the coast so a light jacket could be useful.
We, like the rest of Scotland, also welcome midges each year, and you can find out more about avoiding midges on our blog.
In the winter, we can face heavy rain and snow, so pack your winter woolies and be prepared for anything.
Whichever time of year you visit though, make sure you have comfortable footwear. This is such a beautiful island and much of it can only be experienced on foot. A sturdy pair of walking shoes are recommended.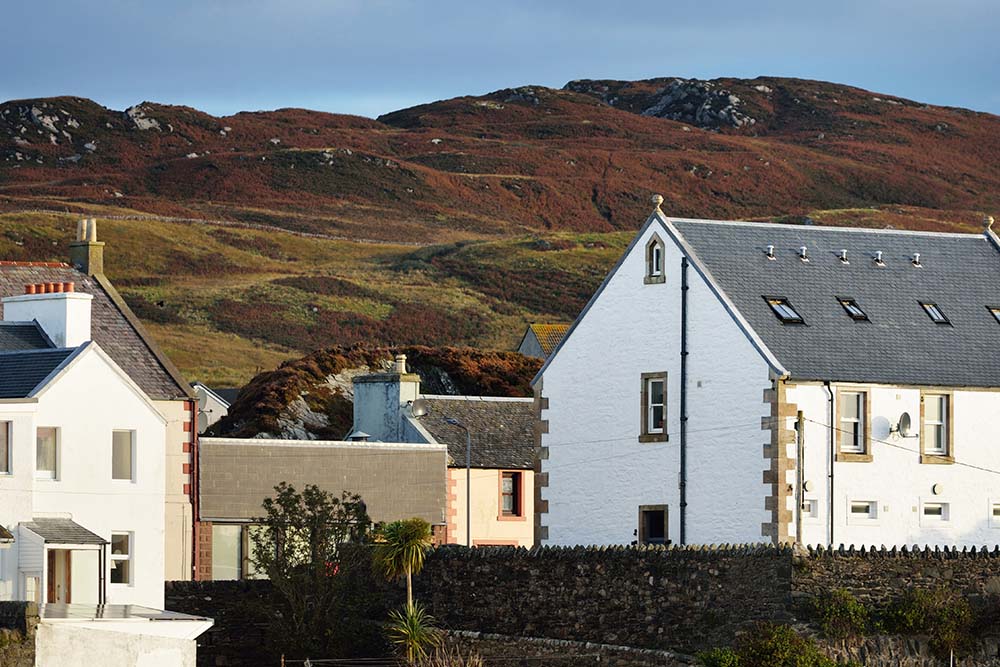 We also have varied wildlife on the island and around our stunning coastline. Make sure you pack a pair of binoculars to make sure you get the best views!
We have plenty of shops for you to buy food and drink, as well as gift shops too. If you are coming from outside the UK, you will need to bring Pound Sterling currency. Although Scotland and England do have different designs on their money, you are able to spend money from the Bank of England (for example) anywhere in Scotland.
Anything else I should know before coming to Islay?
When you arrive on Islay you will be sure to find the locals friendly and helpful. However do make sure you know how to say the name of the island. The correct pronunciation of Islay is "aye-lah" and not 'is-lay'!
If you would like to drive around when you are here, you can hire a car from Islay car hire. Booking well in advance is again highly recommended. 
You can also check out these hidden gems on Islay that not many people know about. It's a beautiful island, but if we're honest, there's just one thing you need to pack before coming for your holidays in Islay, Scotland. A sense of adventure!