21st February 2023
The Easter holidays in Scotland are coming soon. This year, the Easter bank holiday weekend falls from Friday 7th to Monday 10th April 2023. If you're visiting us on Islay over these dates, there are many things to do here. Below we have lined up some of the best Easter holiday activities and attractions for all ages.
Museum of Islay Life
The Museum of Islay Life reopens this Easter, after being closed over the winter season. So why not take a trip over the Port Charlotte and visit this popular Islay attraction? It's a wonderful place to visit for all the family. A treasure trove of objects and stories representing life on our beautiful island!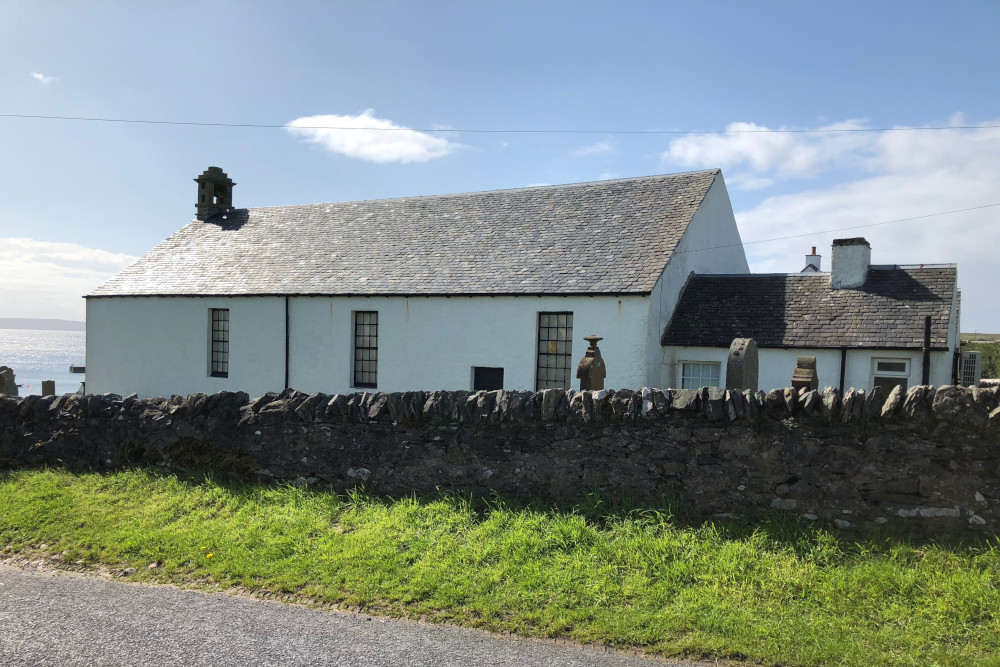 Persabus Pottery
Have a go at painting your very own ceramic plate, teapot, mug or bowl at Persabus Pottery. The pottery painting experiences at Persubus, near Port Askaig offer a great fun, indoor activity and you'll have a beautiful and unique memento to take home with you. The creative studio operates on a first-come first-served basis, so arrive early to ensure your space. Contact the studio in advance to check bank holiday opening times.
Wildlife watching
Head along to RSPB Loch Gruinart Reserve and see how many different birds and other animals you can spot. You may see the last of the thousands of geese that have spent winter on Islay, before they head back to Greenland to breed. As spring arrives, many birds begin their mating displays and you might also spot hunting birds of prey, otters and seals, boxing hares and roe deer.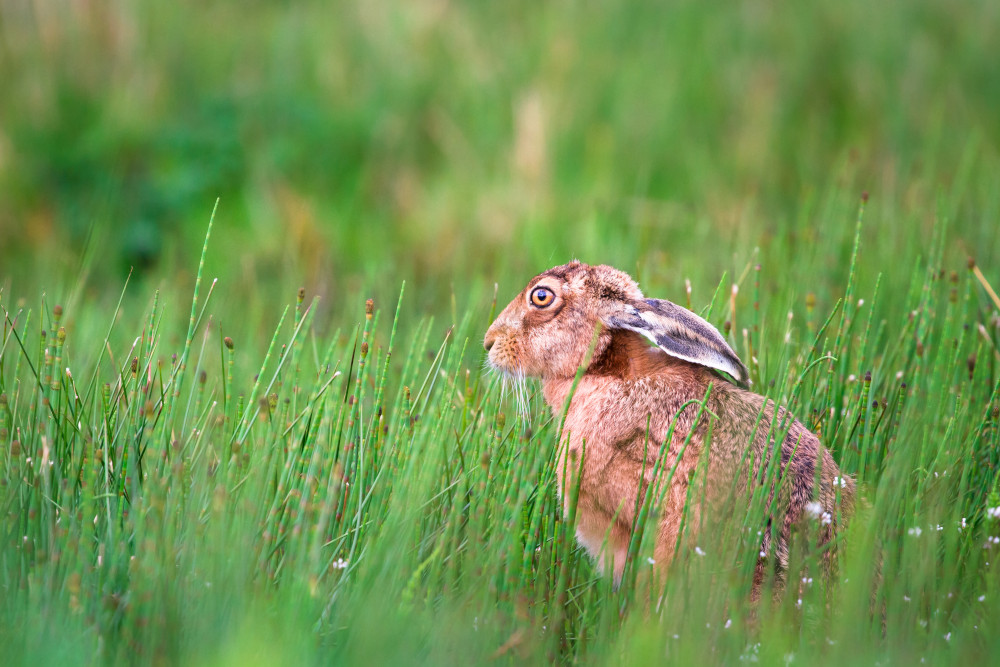 Hit the beach
Islay is home to some of the most beautiful beaches outside the Caribbean – we're not kidding! Fine white sand, crystal-clear blue waters; you'd be forgiven for thinking you were somewhere exotic. If you're bringing the whole family on your Easter break this bank holiday weekend, why not head for Kilinallan Beach? The kids will love spotting the seals here. Or take a stroll to Machir Bay (Kilchoman Beach) with 2 km of fine white sand.
Family meals at Peatzeria
Don't miss out on the opportunity to enjoy a delicious handmade and stretched pizza made with locally sourced Islay produce at Peatzeria. With views over Lochindaal, our inventive menu features plenty of seafood. Try a Bradan Rost (hot smoked salmon) and smoked mussel pizza. Or chow down on an Islay lobster pizza with a glass of chilled white. We have a smaller appetites menu, which offers smaller dishes suitable for children. And we've got all the usual favourites, like pepperoni and Margherita too. To book a table or find out more call us on 01496 810 810 or contact us here.
What's more, if you book a stay at Islay Cottages you'll get 10% off your food bill! Islay Cottages offers self-catering holiday cottages in Kilchoman and Bowmore.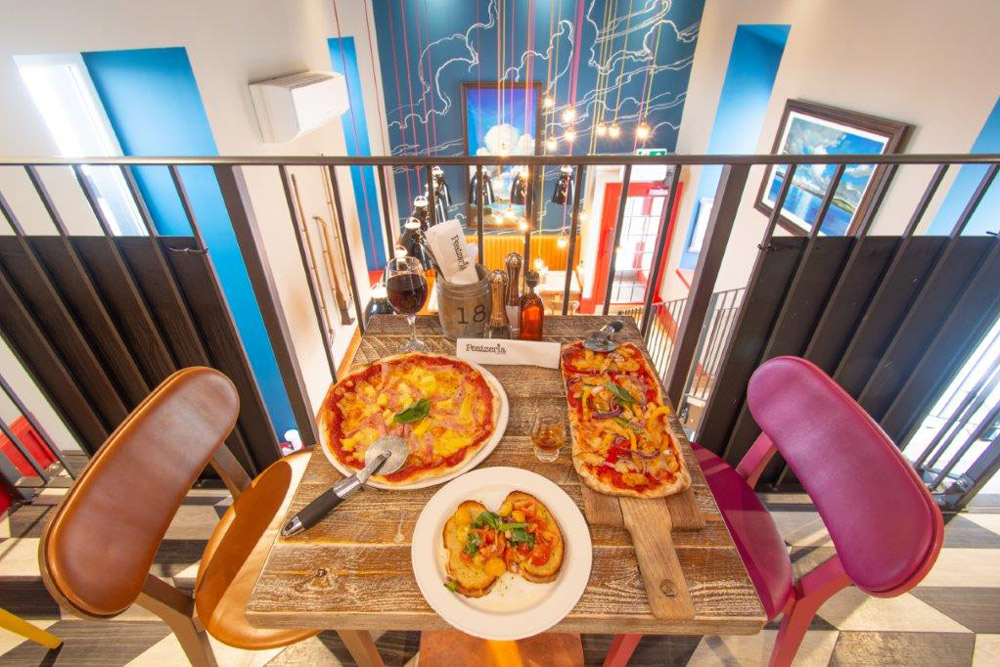 So, if you're coming for the Easter holidays on Islay, Scotland, there's no shortage of great things to do both indoors and outdoors. Whatever the weather, you're sure to have an amazing Easter in Scotland!