20th June 2023
Are you planning a trip to Islay? Here, we've put together a list of useful travel websites and mobile apps to help you when visiting our beautiful island in the Inner Hebrides of Scotland! How to get here, how to get around, where to stay, where to eat, things to do and more..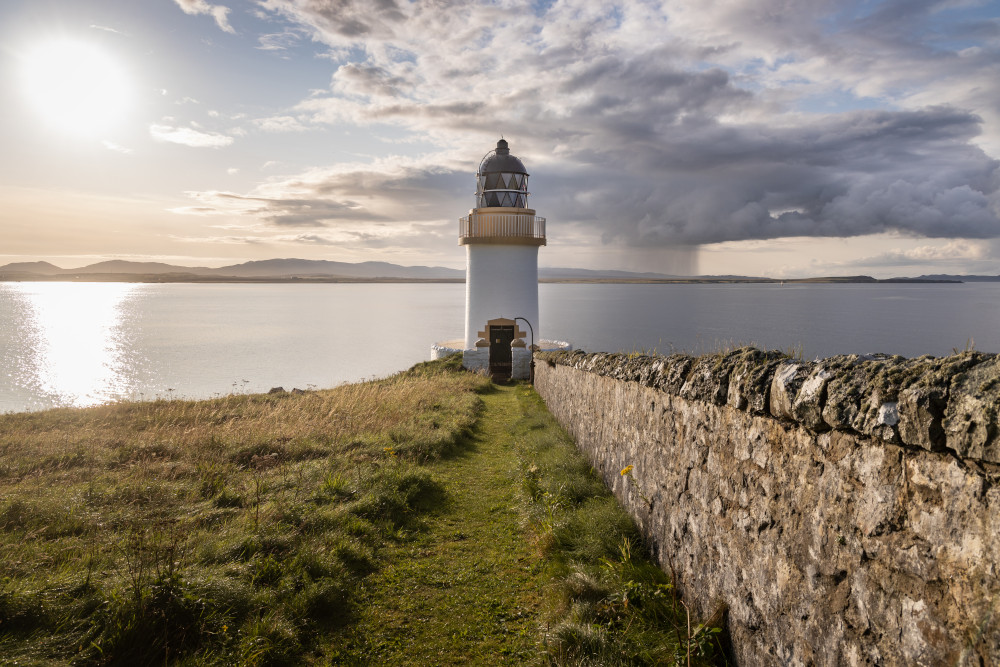 Skyscanner
The quickest way to get to Islay is by flying. There are daily flights between Islay and Glasgow on mainland Scotland, which take around 45 minutes. Skyscanner is a great resource for checking flight times and booking flights.
Visit website: skyscanner.net
Download app: App Store | Google Play
Calmac Ferries
You can also get to Islay by ferry. Calmac operates ferries from Kennacraig on the Kintyre Peninsula to Port Ellen and Port Askaig on Islay. The crossing takes approximately 2 hours and you can either go across with your own vehicle, or as a foot passenger. Use the Calmac website for ferry tickets and status updates.
Visit website: calmac.co.uk
Google Maps
The Google Maps app makes it easier to get around. Giving driving directions, public transport options and realtime traffic updates. Download local maps on the app and you can use them even when you're offline.
Visit website: google.com/maps
Download app: App Store | Google Play
Met Office
Check the weather forecast before and during your trip with the Met Office app. Giving daily and hourly forecasts, it will also notify you if there are any local weather warnings.
Visit website: metoffice.gov.uk
Download app: App Store | Google Play
Islay Info
This local travel website is a treasure trove of information on the island. You'll find Islay facts and history, useful resources, getting around, things to do guides, and more.
Visit website: islayinfo.com
TripAdvisor
TripAdvisor is a fantastic travel planner, which lists all the best things to do on Islay and beyond. You can read reviews from other travellers and plan your itinerary using the website and app.
Visit website: tripadvisor.co.uk
Download app: App Store | Google Play
Islay Cottages
If you're looking for self-catering accommodation on Islay, our cottages in the village of Bowmore and rural Kilchoman are a great choice!
Visit website: islaycottages.com
Peatzeria
Our welcoming pizza restaurant and takeaway in Bowmore serves up quality, authentic Italian food with local seasonal toppings.
Visit website: peatzeria.com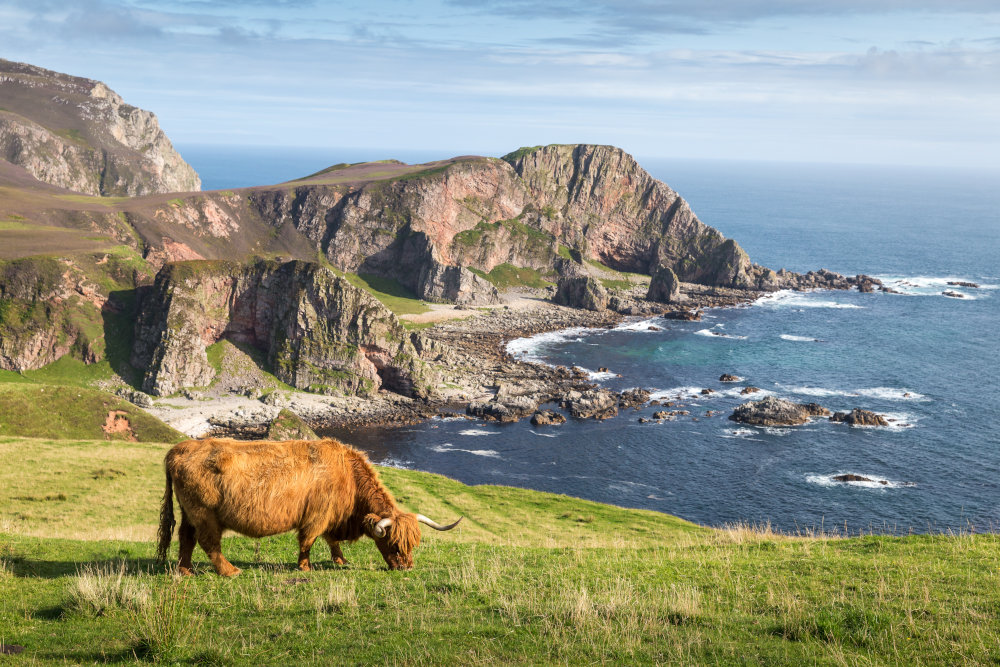 These websites and apps should help you plan your travel and activities on Islay with ease. Find more useful tips on our blog. We hope to see you here on Islay soon!