Today, we're taking a look at some of the hidden gems on Islay that you might not spot straight away, but that you really shouldn't miss!
Find out more >

How much whisky is too much whisky? Well that's a trick question because you can never have too much whisky. And this is why we …
Find out more >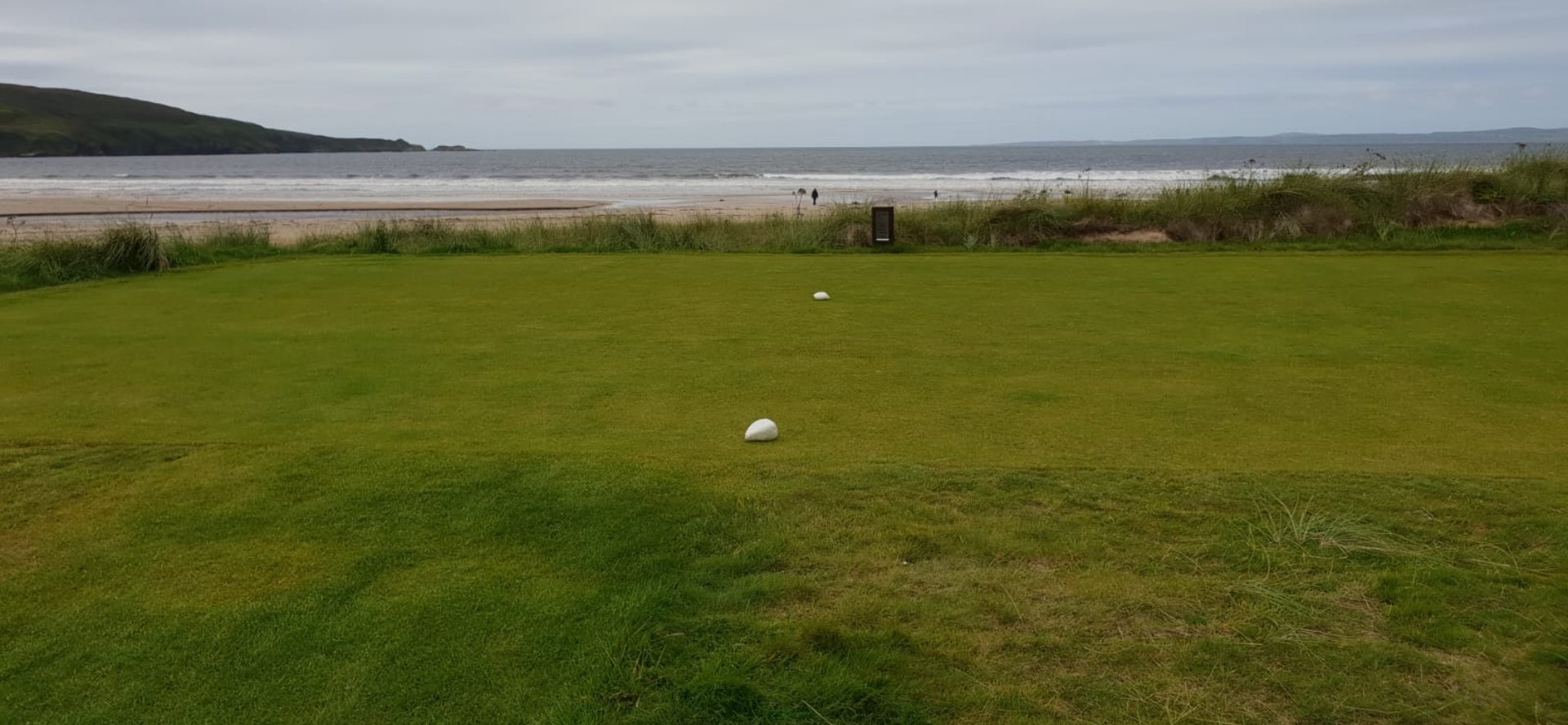 The Isle of Islay has something for everyone. There are gorgeous beaches, distillery tours, hillwalking adventures and plenty of things …
Find out more >

Are you looking for a special way to treat your Mum this Mother's Day? Then, why not come along and enjoy our special menu on Sunday …
Find out more >

Are you a keen walker? Or maybe you like the idea of dusting off your walking boots and heading to the great outdoors after a long and …
Find out more >

We were delighted to welcome the award-winning Scottish crime writer Ian Rankin to Peatzeria last week. He popped in for lunch and even…
Find out more >

This June we see the return of the Islay Beach Rugby tournament, one of our favourite local Islay events! Eighteen teams will compete on …
Find out more >

We've all heard of Islay whisky, but did you know Islay gin was a big deal too? So, if you're popping in to Peatzeria for lunch or dinner…
Find out more >

A holiday on Islay is all about sitting back and enjoying life at a slower pace. That doesn't mean that there's a shortage of Islay nightlife though!
Find out more >

Planning a trip to Islay this year and want to stay a little longer than a weekend? You'll find long-term bed and breakfast accommodation is …
Find out more >