15th September 2021
Walks near Bowmore, Islay
Looking for great Islay walks? Today, we're taking a look at some of the best local walks near our pizza restaurant in Bowmore, Islay. So you can work up an appetite by day, then come and see us in the evening for a well-earned treat!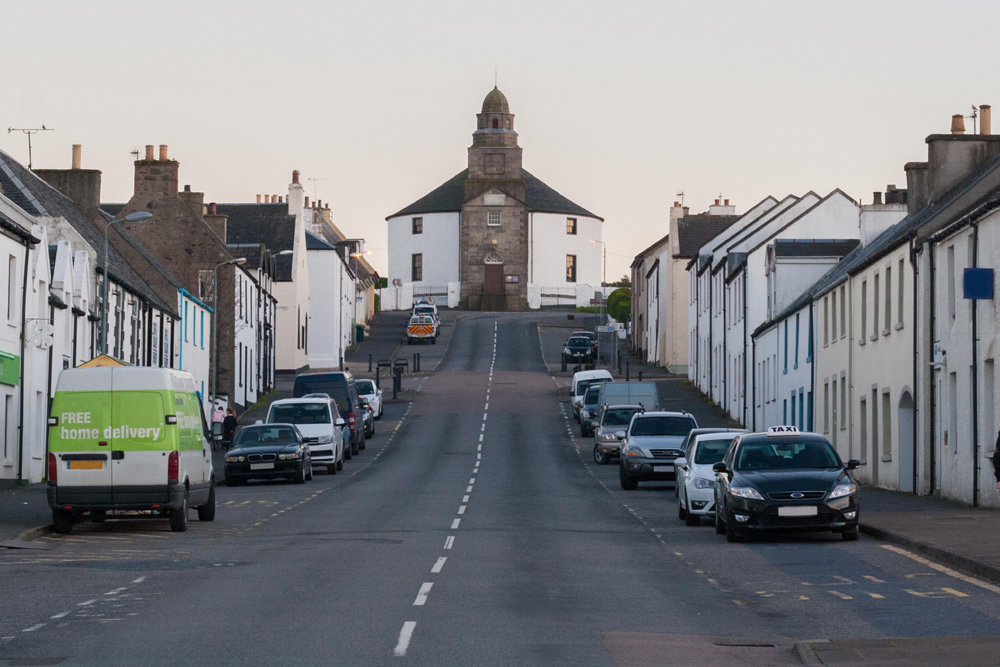 Laggan Point Loop
This is a nice local walk, which starts in the centre of Bowmore and mainly follows minor roads and farmland tracks to the rocky coastline of Laggan Point. There are lots of opportunities to spot wildlife and particularly birds along the way. You'll also pass a few beaches. The return section passes along a busier main road, so take care here. Laggan Point Loop walking instructions.
Lochindaal Way
The Lochindaal Way is a scenic coastal trail between the villages of Bruichladdich and Port Charlotte. The starting point in Bruichladdich is a 15-minute drive from Bowmore, and the path spans 2.6 km to Port Charlotte. The newly-constructed path offers glorious views of Lochindaal and passes stretches of beautiful beaches. Lochindaal Way information.
Bridgend Woods
Bridgend woods are a lovely wooded area, under a 10-minute drive from Bowmore. With car parking available you can park up and explore the range of walking routes on offer here. The woodland was once part of the grounds of Islay House. Again, there's lots of wildlife to look out for. You'll also see Islay Woollen Mill, which is a nice place to stop for souvenir and gift shopping.
Dùn Nosebridge
Around a 10-minute drive from Bowmore, the starting point for this walk is near Mulindry. The route follows a farmland track up to the ramparts of Dùn Nosebridge, a pre-historic fort overlooking the hills, and one of the largest of Islay's 80 fortified sites. There are fantastic views from the summit! You can then go back the way you came up. Dùn Nosebridge walking instructions.
We hope you're hungry! Because now, of course, it's back to Bowmore for a post-walk meal at Peatzeria. Our handmade stonebaked pizzas are just the ticket after a refreshing Islay walk. And if you're looking for cosy Bowmore accommodation, check out our nearby holiday house and self-catering cottage for a welcoming stay.