29th September 2021
Islay in a day: what to see and do
Islay is a wonderful island in the Inner Hebrides of Scotland, full of historic attractions, hidden gems, abundant wildlife and spectacular views. There is so much to do here and the distilleries alone will take a few days to get around. But if you're short on time, you can still pack plenty in. Here, we've put together our must-dos, so you can tailor a one-day itinerary to suit you.
Explore the beaches
Take a refreshing walk along the beach, or spend some time relaxing on the sands. The golden beaches on Islay are truly beautiful and there are many to choose from! From Machir Bay in Kilchoman (arguably the most beautiful beach on Islay) to The Big Strand, stretching from Laggan Point to the Oa Peninsula (Islay's longest beach). Take a look at this Islay beach guide for more ideas.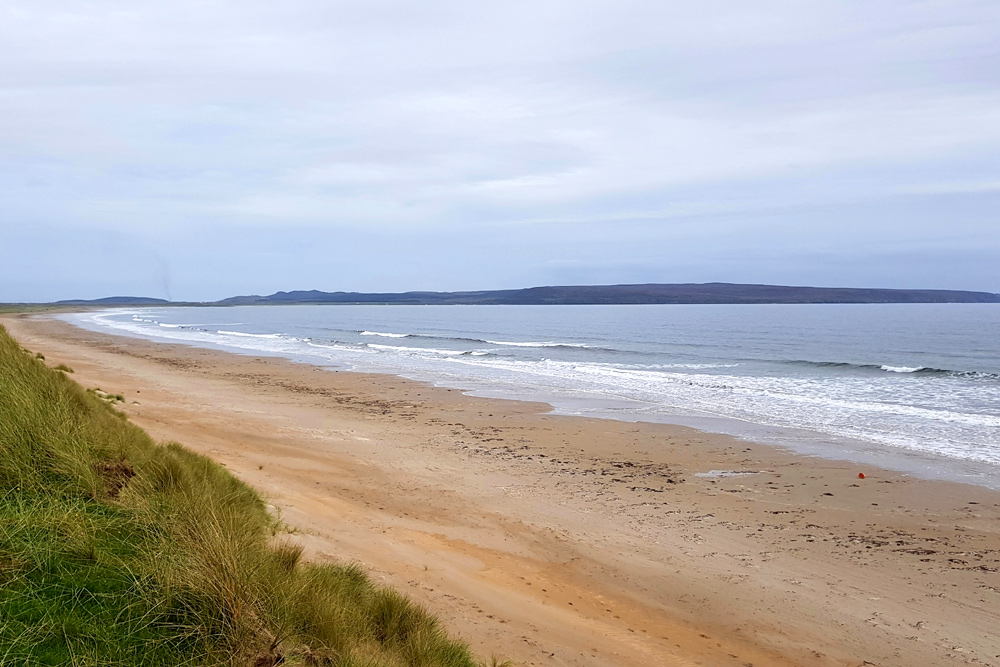 Tour a distillery
Whether you're a whisky lover, or simply curious about the history of Scotland's national drink, touring a whisky distillery is a must-do activity on Islay. The island's fertile, peaty land and plentiful water supply makes it the perfect location for making whisky and there are several distilleries on the island. Popular tours include Laphroaig Distillery, Laphroaig Distillery and Bowmore Distillery. See this Islay distillery guide to choose a tour.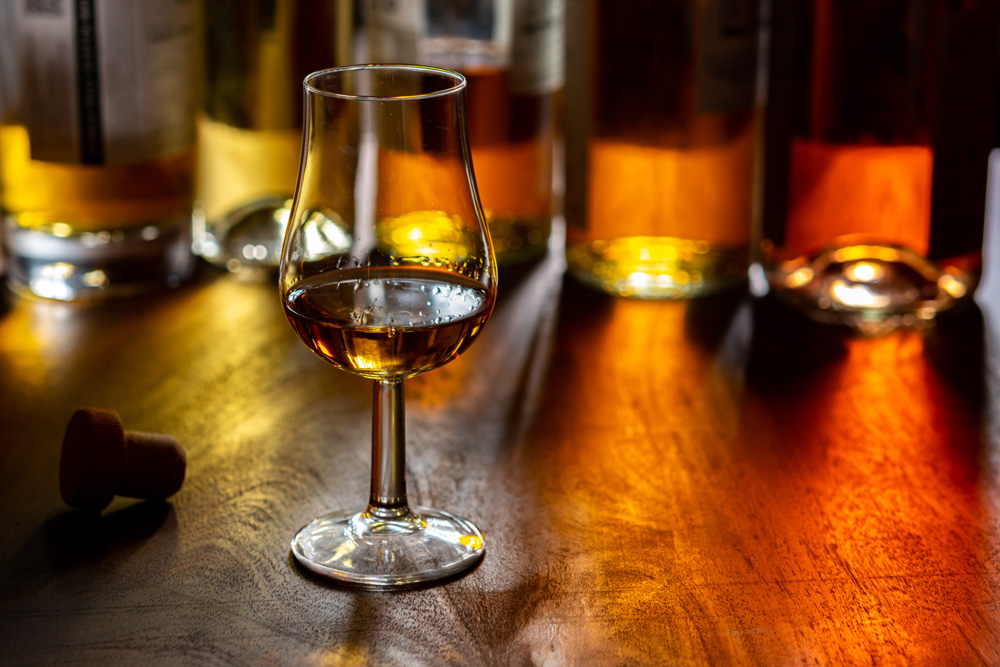 Take a walk
There are some extraordinary walks to enjoy across the island. We would recommend the Mull of Oa and the American Monument walk or the Kildalton Cross and Port Mòr if you'd like to see some history along the way. Or the Portnahaven and Port Wemyss walk for some spectacular scenery and the chance to spot an array of wildlife. Choose from this list of Islay walks.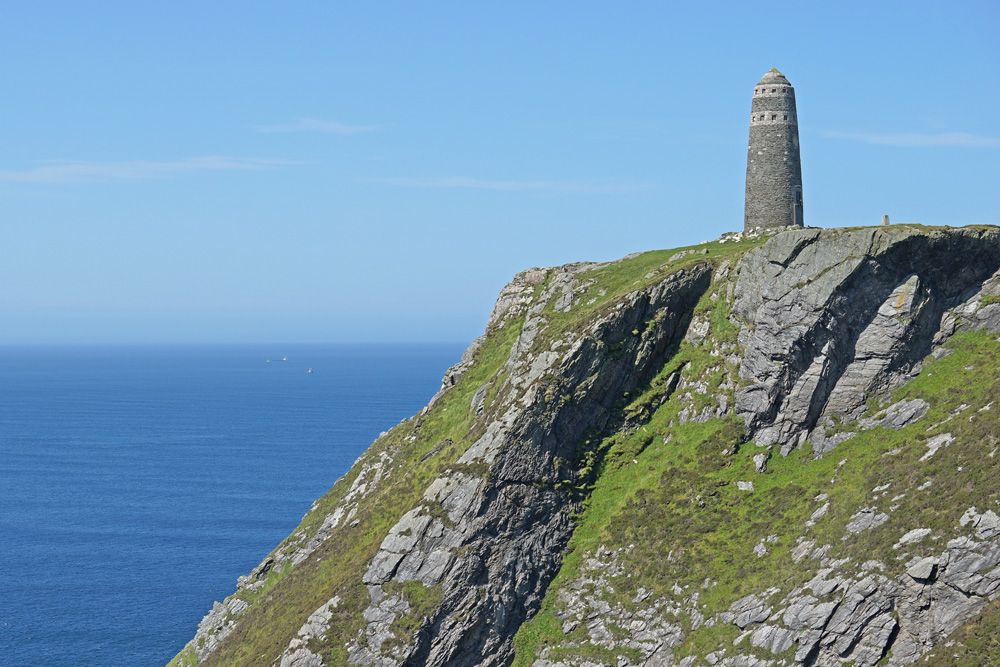 Visit a town or village
There are several picturesque towns and villages on Islay, and you really must put one on your itinerary. Here, you'll find gift shops, places to eat and drink and fascinating landmarks and attractions. Bowmore is the main town on Islay, which lies on the shores of Lochindaal and we would definitely recommend a visit. Of course, this is also where you'll find us! Our Peatzeria restaurant is located in the heart of Bowmore. With both indoor and outdoor seating, and stunning views out onto the water, it is the perfect spot for a delicious lunch or dinner during your travels. Other lovely towns and villages to visit include Port Ellen, Port Charlotte and Portnahaven. View this list of towns and villages on Islay.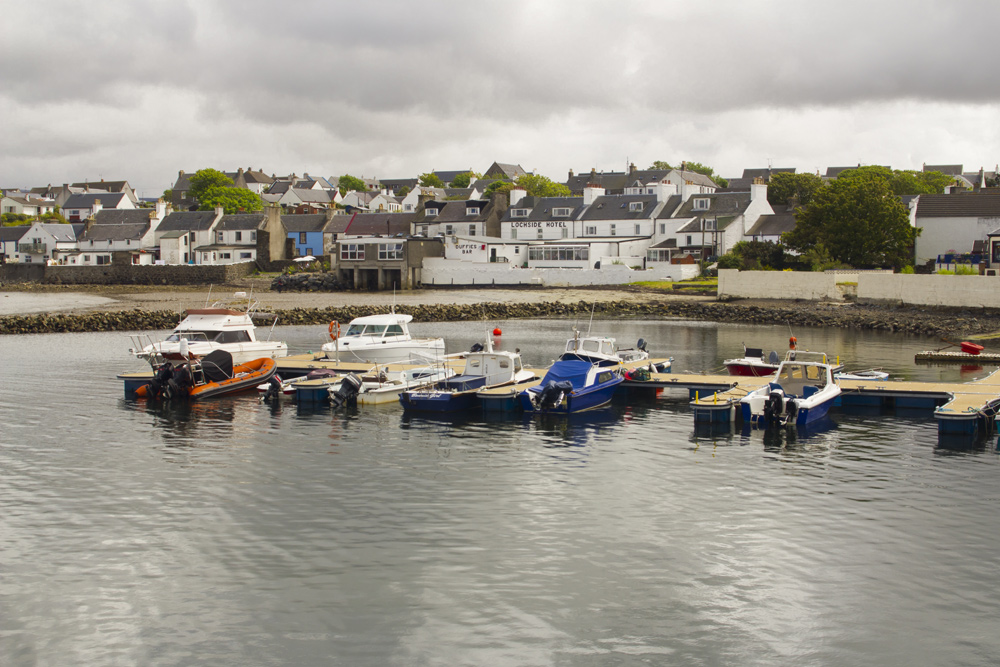 As you can see, one day really isn't enough time to explore this magnificent island fully. So, why not extend your visit and stay in our welcoming self-catering cottages or houses? Take a look at our Islay Cottages website and explore places to stay in Bowmore and Kilchoman. And don't forget to pop into Peatzeria for some delicious stone baked pizza – all Islay Cottages guests receive a 10% discount!