22nd February 2022
LGBT+ holidays in Scotland
Scotland is a diverse and inclusive place to visit, and Scottish people are famous for their warm and friendly dispositions. So gay travellers should feel very welcome here! LGBT+ rights in Scotland and throughout the UK are regarded as some of the most progressive in Europe, and it is illegal to discriminate against someone based on their sexual orientation or gender identity. In fact, Scotland was once named the best country in Europe to live in if you're gay.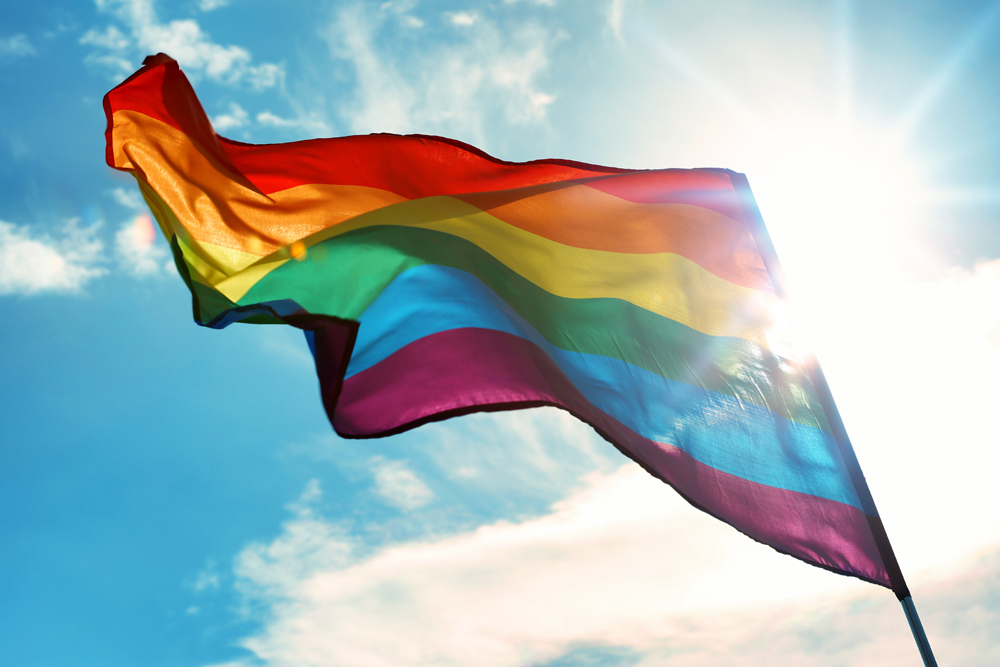 LGBT+ history and events in Scotland
Every February, Scotland celebrates LGBT History Month. There are many events on across the country and online, which explore topics around sexual orientation, gender identity, equality, inclusivity and acceptance. This year, the theme is "Blurring Borders", which focuses on Scotland's place within the global LGBT+ movement. There are also several Pride events and festivals, which take place around Scotland. Find more LGBT+ events and resources in Scotland.
Gay-friendly accommodation and restaurants on Islay
If you're coming to Scotland on holiday, be sure to visit us here on Islay, our beautiful Scottish island of the Inner Hebrides. We run Islay Cottages, which offers a range of holiday accommodation on Islay, with a choice of self-catering cottages and houses in Bowmore and Kilchoman. We pride ourselves on being an open and inclusive accommodation provider. And our pizza restaurant, Peatzeria, also in Bowmore, can serve you up some delicious local food in a welcoming environment. What's more, we are delighted that travel bloggers, the Nomadic Boys, included us in their Gay-Friendly Guide to Islay. In this helpful guide, they count down some of the best things to do and places to visit on the island.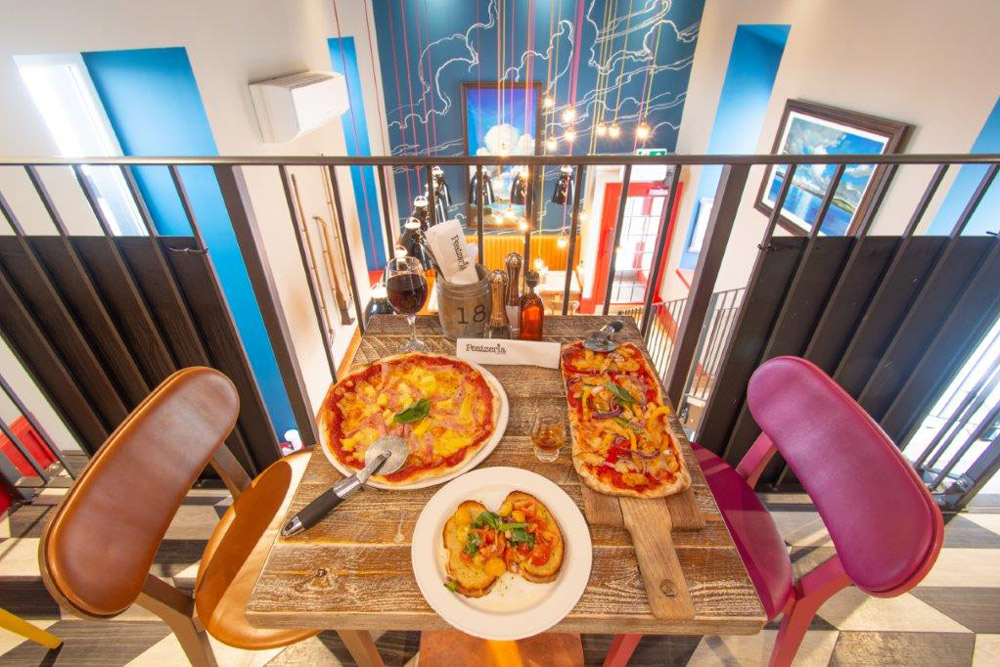 To find out more about us, take a look at our Peatzeria and Islay Cottages websites. You can also contact us here. We look forward to welcoming you to the isle of Islay!