4th February 2020
Explore an array of Islay walks
Are you a keen walker? Or maybe you like the idea of dusting off your walking boots and heading to the great outdoors after a long and chilly winter? With Spring around the corner so is this year's wonderful Walk Islay week! From 19th to 24th April 2020, it is set to be yet another fantastic week of Islay walks for a variety of abilities. So join in and explore our beautiful and scenic island this spring!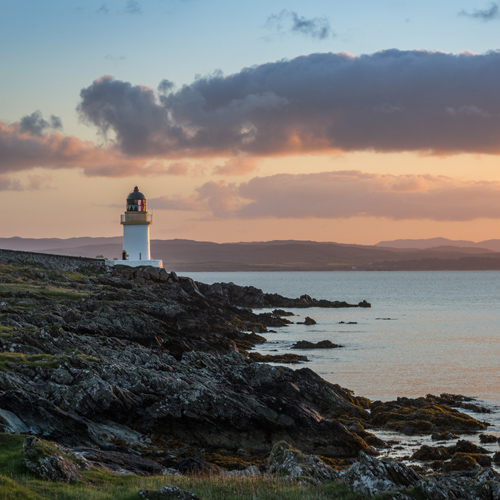 What is Walk Islay Week?
Walk Islay Week is a week-long festival of walking, which takes place every year across Islay, and our neighbouring islands of Jura and Colonsay. You can take part in one of all of the organised group walks, which take in stunning local scenery of beaches, moorland, lochs and mountains. Furthermore, you can experience the abundance of wildlife that inhabits this island. Deer, geese, birds of prey, otters, seals and much more!
There will be 6 walks to choose from this April, with the programme to be announced shortly. Please note, there is a £5 charge per walk and a no dog policy, due to livestock and their young.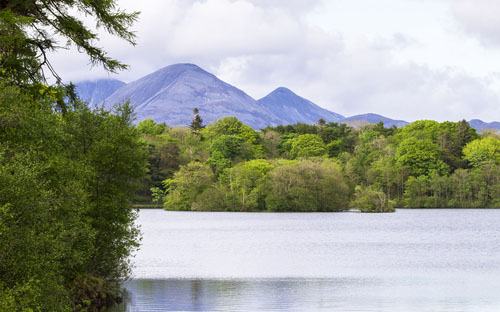 A sample taste of what to expect on the walks
Prior to partaking in any of the walks, check their grading. They are graded as easy, moderate, challenging and strenuous. You can then start exploring! Take in the historical sites including standing stones and Mesolithic and Neolithic artefacts. Pay tribute to the lives lost in shipwrecks in the First World War. This walk ambles around the cliffs of Oa to the American Monument in memory of those who died 100 years ago. Interesting to note, if you have a clear day you may see Northern Ireland.
For those avid walkers, head up the summit of Giur-bheinn and take in the spectacular views from the top. Meander woodlands, moorlands, coastline, lochs, cliffs, and fields. As you do, see the fascinating sites and wildlife along the way. As well as all this, you can also expect a sample tipple from one of our famous whisky distilleries at the end of some of the walks on offer!
Additional information
As always, it is important that you come well-equipped for these types of adventures. Refreshments and appropriate footwear and outdoor clothing are vital. You can join the shared transport Facebook page here to organise getting to the variety of walking locations. Further and more detailed information on all of the walks will be released on the Walk Islay page here, so stay tuned for updates.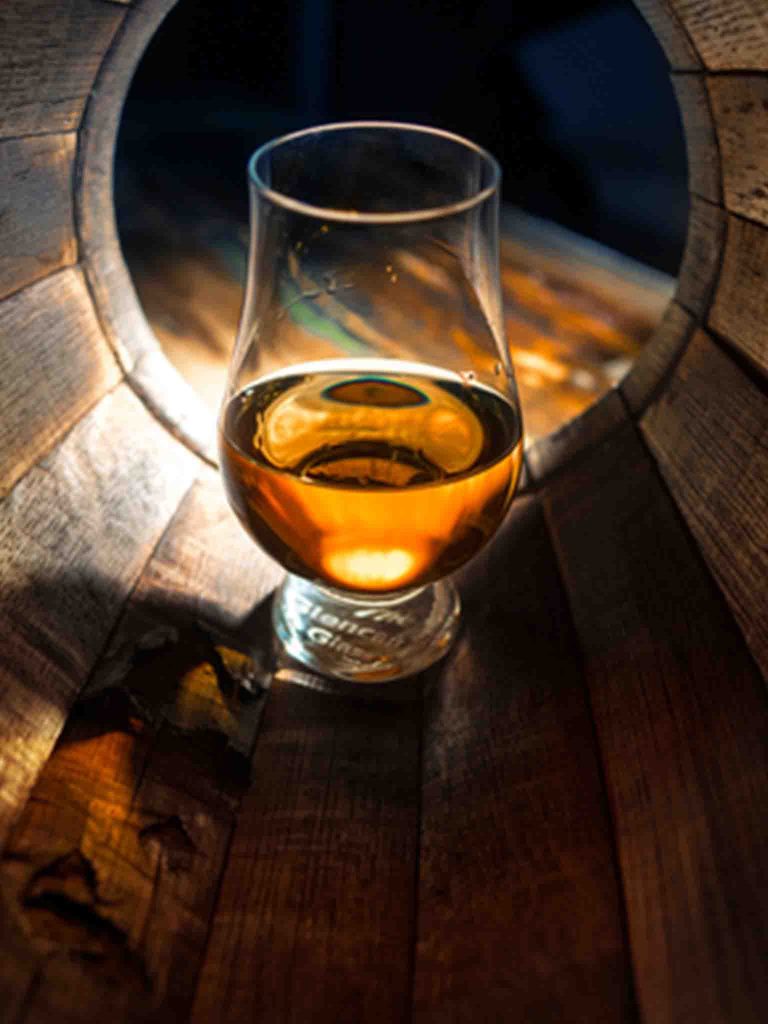 After a long day walking why not forget about cooking and spoil yourself? Come along to Peatzeria and we will fuel you up, ready for your next walk! Call us on 01496 810810 or email us here for more information. If you are looking for accommodation, we recommend Islay Cottages here. Happy walking and we hope you enjoy whatever trail you embark upon!