16th April 2019
We've all heard of Islay whisky, but did you know Islay gin was a big deal too? So, if you're popping in to Peatzeria for lunch or dinner, why not try a gin with your pizza?
The Botanist Gin
You've probably already tried (or heard of) Bruichladdich's whisky. Why not give their gin a go? The Botanist Gin is an artisanal Islay dry gin. Made with 22 hand-foraged local island botanicals, nine berries, barks, seeds and peels, it's delicious! We recommend pairing it with elderflower tonic and a sprig of rosemary. Its fresh finish is the ideal accompaniment to our smoky seafood pizzas, like our Bradan Rost and Smoked Mussels pizza!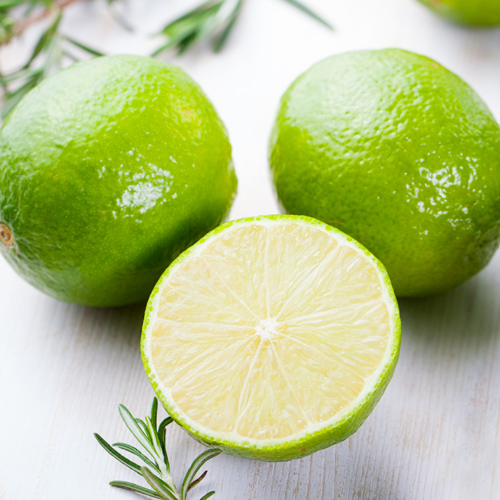 Nerabus Gin
Or why not order a glass of Nerabus Gin? This handcrafted Scottish gin is named after a hamlet on the island's south west side. The area is renowned for its wild roaming deer and heather. Nerabus is infused with wild Islay heather for a subtle, floral edge. Enjoy yours with aromatic or regular tonic and a slice of lime. We think our Islay Lobster or Islay Scallops pizzas make a great match for this gin. But you could even enjoy yours with one of our delicious pasta dishes or a tasty chicken Caesar salad.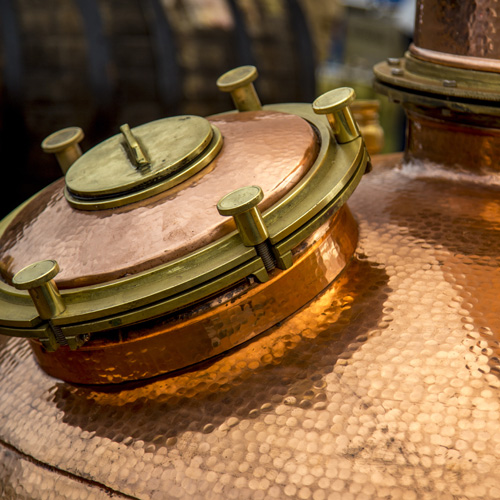 Take an Islay Gin Tour
There's plenty of gins to choose from here at Peatzeria. But if you can't get enough of Islay gin, why not book onto a gin tour at Bruichladdich distillery? Tours of the Victorian distillery last 1.5 hours. You'll learn about gin's history, production and botanicals. You'll even get the chance to see the still! Then it's on to the shop for a tasting which includes two gin cocktails that you can make yourself.
Book your table for lunch or dinner at Peatzeria today and come to try our pizza and Islay gin for yourself!