16th March 2022
Fèis Ìle, The Islay Festival
The Islay Festival (Fèis Ìle in Gaelic) is our island's festival of whisky, music and culture. It takes place annually during the last week of May. Here at Peatzeria, we are so looking forward to this year's event – back in-person at last! So, let's take a look at what's on at the Islay Festival, happening Friday 27th May to Saturday 4th June 2022.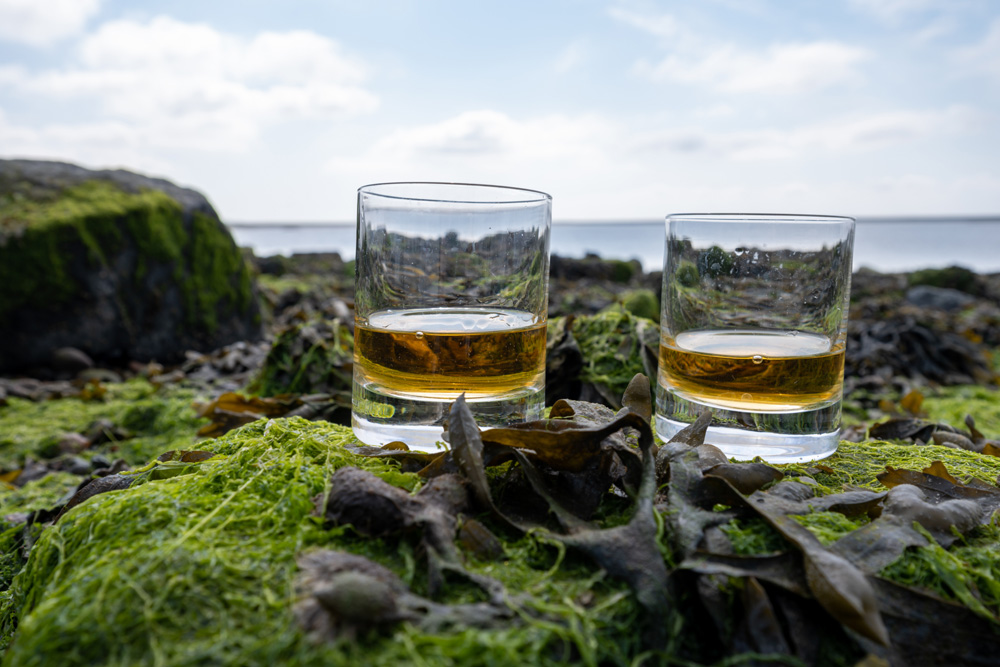 What's on at Islay Festival 2022?
Fèis Ìle is more than a whisky festival, it's a celebration of Islay culture, covering music, dance, sports, our language and traditions. Of course, whisky features very highly on the list too! You don't need a ticket for the festival as a whole, but you will need to book tickets for the individual events. There are two main types of event – official ones run by the festival committee, and additional ones run by distilleries. They include ceilidhs (traditional Scottish dances), music, comedy, storytelling, whisky tours and tastings. The first batch of tickets for official events have already been released – sign up to their mailing list for the next batch. But distillery events are announced separately, so follow your favourite Islay distilleries for updates!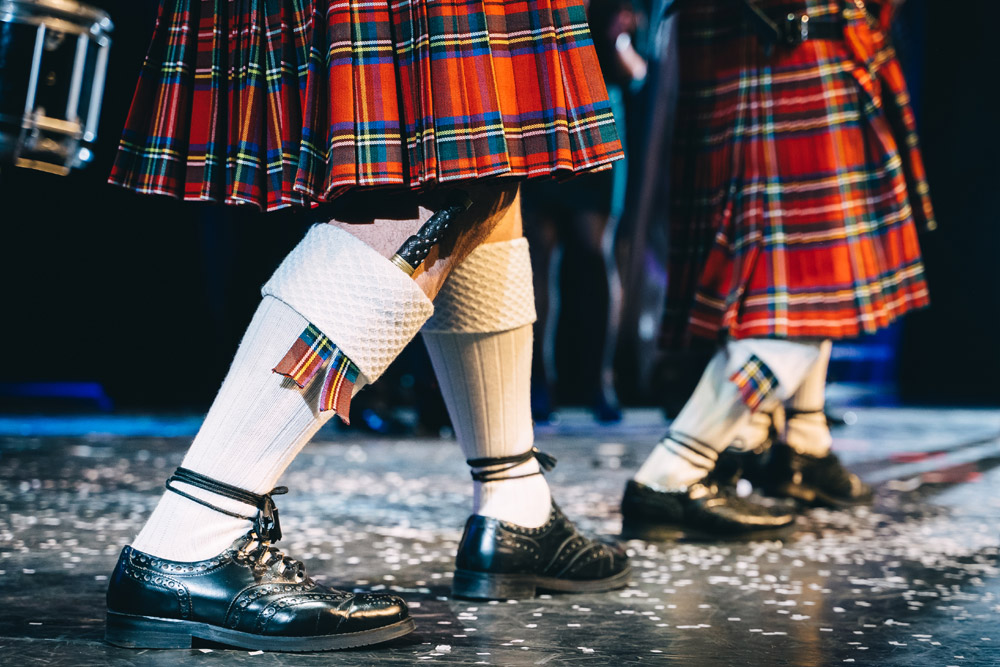 Islay Distilleries Open Days
Our small island is home to many Scotch whisky distilleries. It's the perfect location for producing smoky whiskies. This is due to the abundance of peat we have here, which gives Islay whiskies their signature rich flavour. During the week of the festival, many Islay distilleries hold open days, so you can visit them, learn about whisky production and take part in special events and tastings. This year, Lagavulin, Bruichladdich, Laphroaig, Bowmore, Kilcholaman, Caol Ila and many more distilleries will be taking part. Full list of distillery days.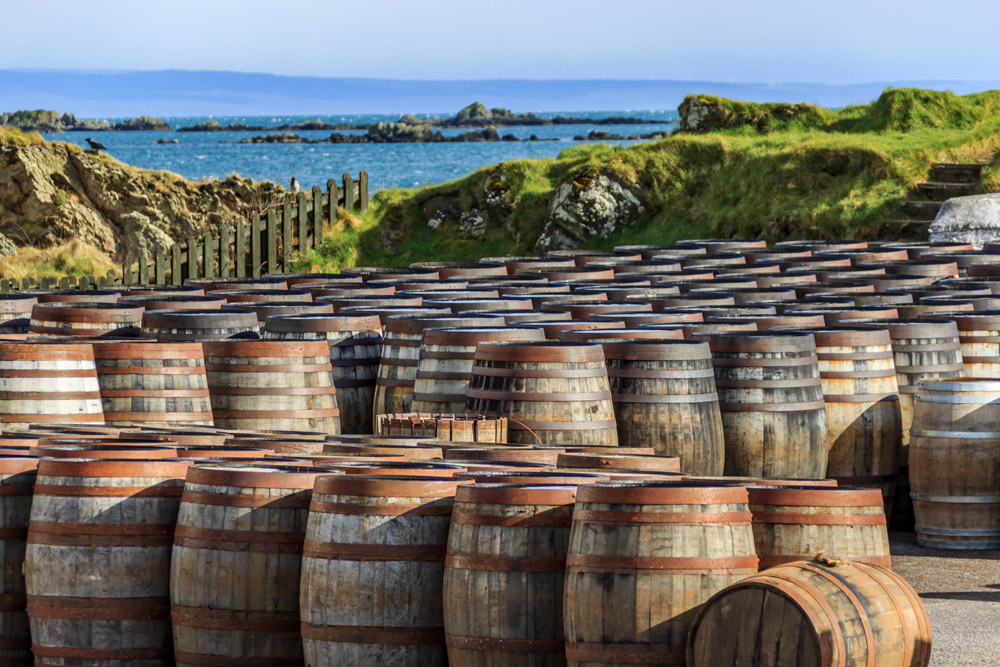 Plan your 2022 Visit
This year's Islay Festival is set to be another fantastic celebration of all things Islay. So, what are you waiting for? Come and visit our stunning island in the Southern Scottish Hebrides and experience the festival for yourself. Plan your trip with our guide on how to get to Islay and book your accommodation nice and early with Islay Cottages. And don't forget to stop by our family-run Pizza Restaurant during your visit, to try our delicious local cuisine. We hope to see you soon!