9th March 2023
The Islay Festival (Fèis Ìle in Gaelic) is our island's festival of whisky, music and culture. It takes place annually during the last week of May. Here at Peatzeria, we are looking forward to this year's event, as always! So, let's take a look at what's on at the Islay Festival, happening Friday 26th May to Saturday 3rd June 2023.
Fèis Ìle, The Islay Festival
The first ever Islay Festival took place in 1986, featuring a programme of walks, talks, ceilidhs and events. Over the years, the festival grew and developed, with the whole island community getting involved. But it wasn't until the year 2000 that the whisky distilleries began to introduce their own special open days. From this point on, whisky became a bigger focus of the festival. Today, Fèis Ìle continues to celebrate the culture of our beautiful island, through a wide range of festivities. The Island population triples during the week-long celebration each year and the atmosphere is magical!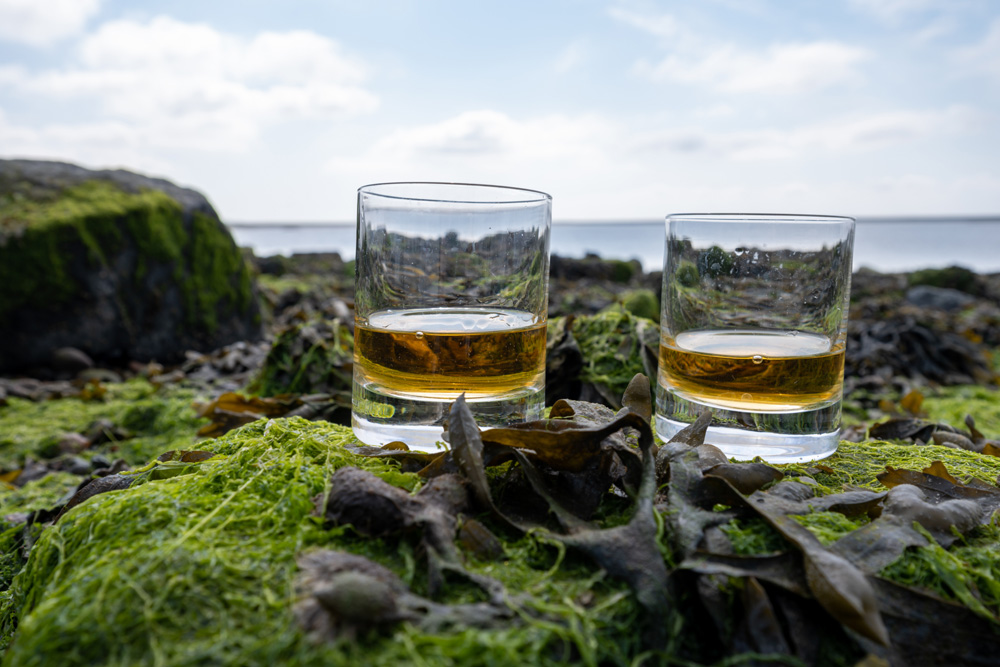 What's on at Islay Festival 2023?
Fèis Ìle is more than a whisky festival, it's a celebration of Islay culture, covering music, dance, sports, our language and traditions. Of course, whisky features very highly on the list too! You don't need a ticket for the festival as a whole, but you will need to book tickets for some of the individual events. There are two main types of event – official ones run by the festival committee, and additional ones run by distilleries. They include ceilidhs (traditional Scottish dances), music, comedy, storytelling, whisky tours and tastings. Tickets for some events are available to book now. However, distillery open days are announced separately – see below for further information.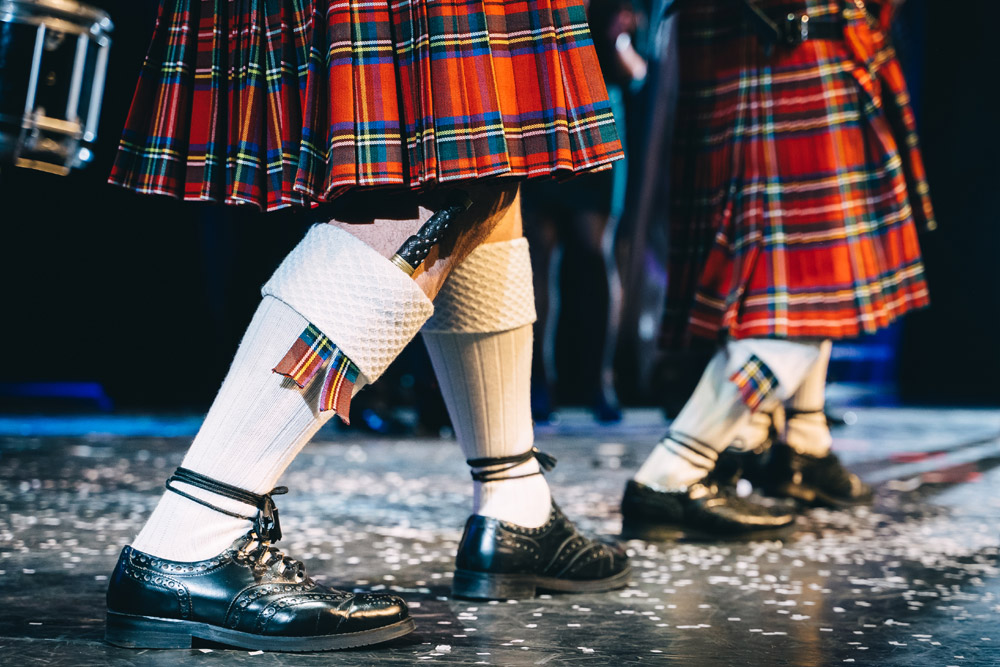 Distillery open days and events
Our small island is home to many Scotch whisky distilleries. It's the perfect location for producing smoky whiskies. This is due to the abundance of peat we have here, which gives Islay whiskies their signature rich flavour. During the week of the festival, many Islay distilleries hold open days and events, so you can visit them, learn about whisky production and take part in special tours and tastings. This year, Lagavulin, Bruichladdich, Caol Ila, Laphroaig, Bowmore, Ardnahoe, Kilchoman, Bunnahabhain, Ardbeg and more will be taking part. As well as non-whisky producers Isle of Islay Gin, Islay Rum and Islay Ales. Some events are open entry, while others require tickets. View the programme here for a list of open days and events.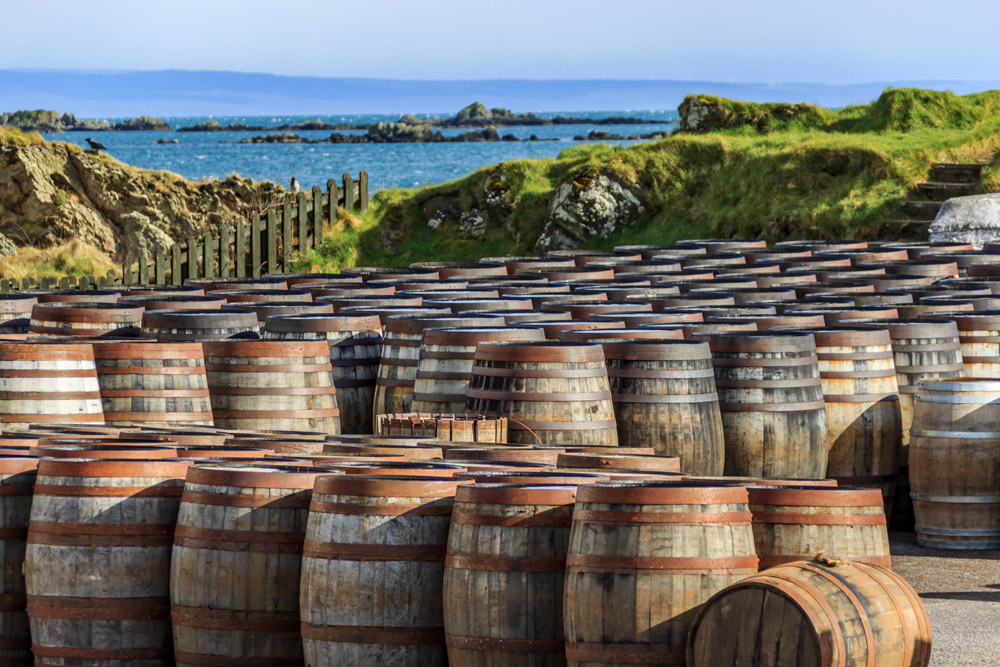 Exploring the isle of Islay
If you're visiting Islay during the festival, be sure to allow some extra time to explore the island. The Inner Hebrides is a spectacular part of Scotland to discover, with magnificent sandy beaches, fascinating historical sites, stunning walks and an abundance of wildlife. Be sure to stop by our family-run pizza restaurant during your visit, to try our delicious cuisine. Here at Peatzeria, we have both indoor and outdoor seating and you can enjoy gorgeous views of Lochindaal while tucking into authentic Italian pizza with fresh, locally-sourced toppings.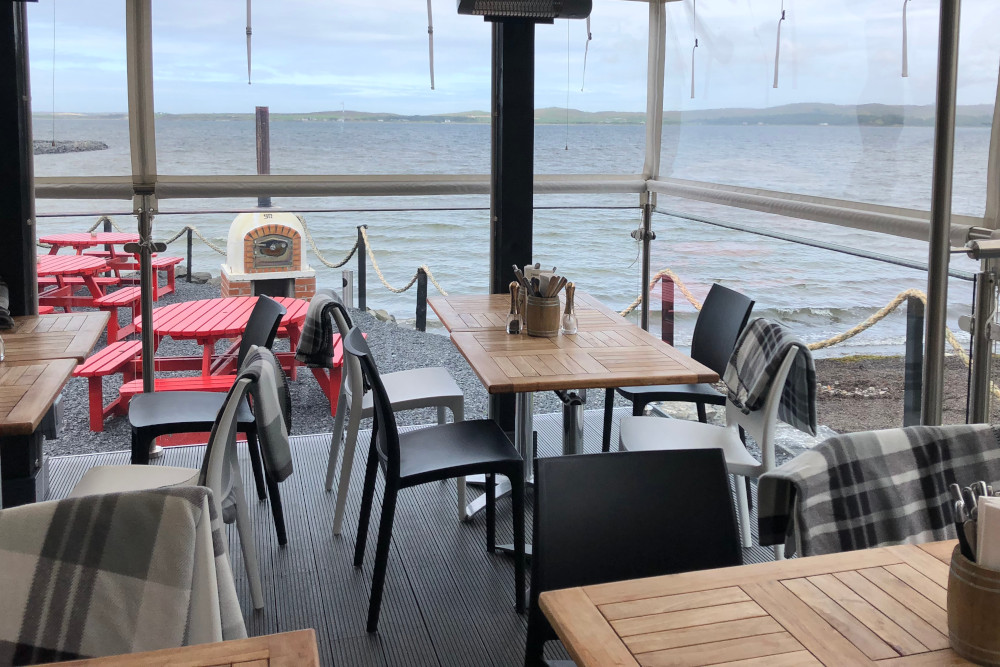 Plan your 2023 visit
This year's Islay Festival is set to be another fantastic celebration of all things Islay. So, what are you waiting for? Come and visit our stunning island in the Inner Hebrides of Scotland and experience the festival for yourself. Plan your trip with our guide on how to get to Islay and book your accommodation nice and early with Islay Cottages. Book your flights and travel tickets as far in advance as possible too, as the festival week is a busy time on our island. We look forward to seeing you!