31st May 2023
When visiting Islay, you'll need somewhere to stay that allows you to truly enjoy and explore the Hebridean culture and atmosphere of the island. A base for you to start and end each day of your visit, somewhere to really unwind and relax, but that gets you excited for another day exploring everything the island has to offer. One of the most popular places on the island for visitors to stay is Islay Cottages.
Why stay at Islay Cottages?
The cottages are run by couple David and Caroline Thompson, who set them up as a self-catering accommodation option for visitors to the island. The cottages are family-run, and they provide visitors with a taste of Hebridean charm.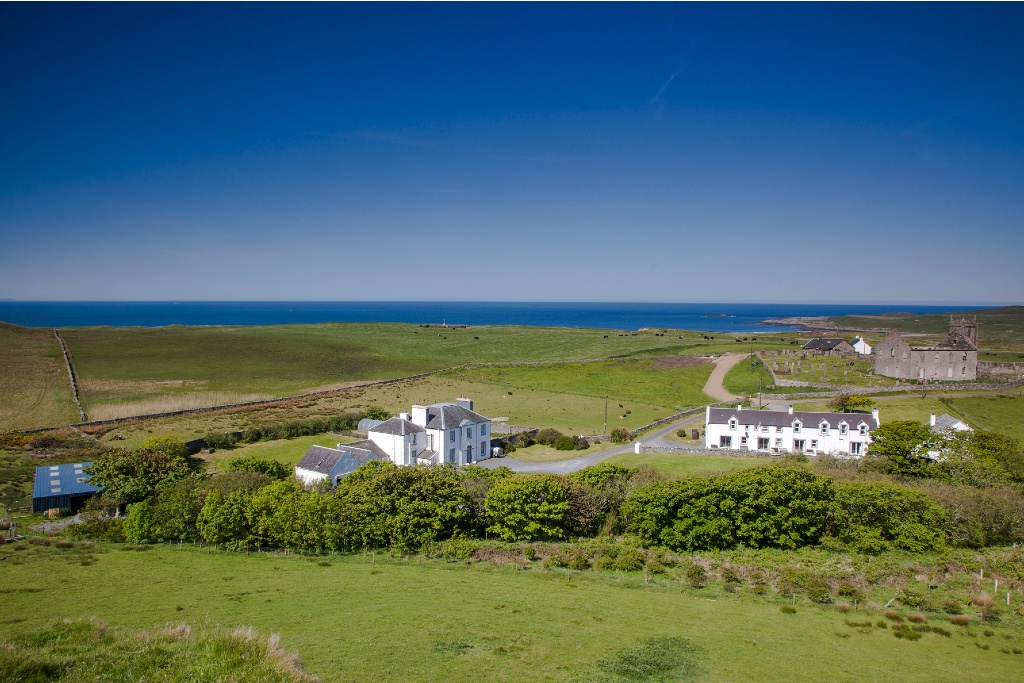 There are three options for those looking to book a stay at Islay Cottages: Kilchoman House, Kilchoman Cottages and Dundonald Cottage. Each property is fully equipped with Wi-Fi, Satellite TV and everything else guests might need to unwind after a long day of exploring and whisky tasting.
The cottages are suitable for a range of getaways, whether you're a family, a couple, a single person off on a writer's retreat, or even a group of friends looking for a holiday, there'll be something for you.
Dundonald Cottage
Right next to Bowmore Distillery, Dundonald Cottage is the perfect location for visiting one of the island's many distilleries. The cottage sleeps 4, and has a large lounge, a kitchen/dining area, and two bedrooms (a double and a twin), as well as a garden. Equipped with everything you need to really relax, the cottage is great for pretty much any type of holiday.
It's only a short distance away from us here at the Peatzeria – and guests at Islay Cottages get a 10% discount off everything on our menu.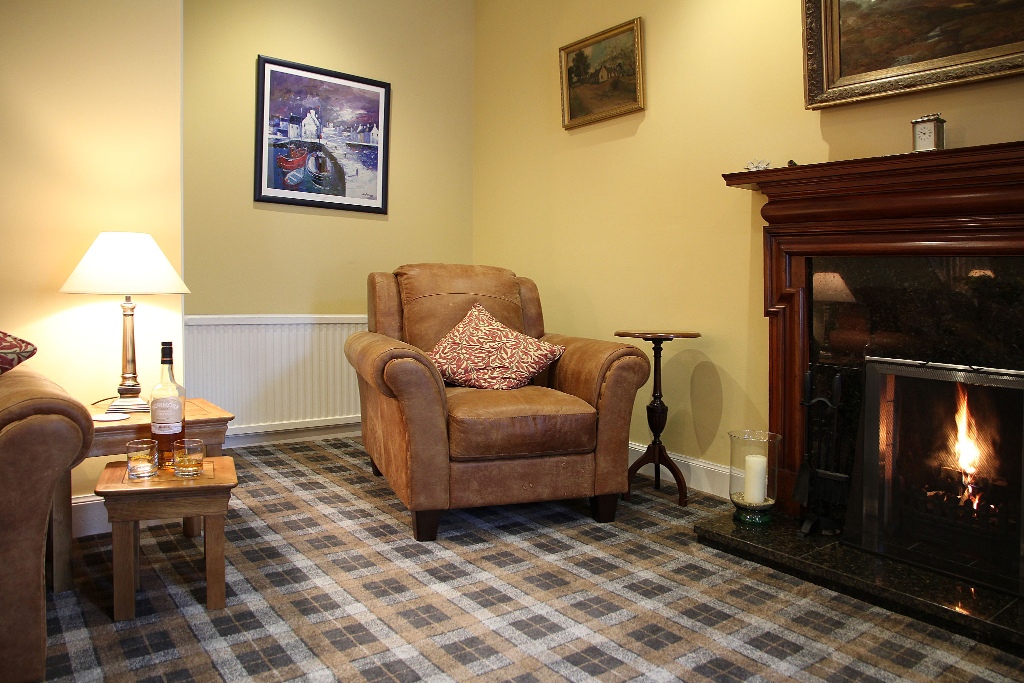 Kilchoman House
This Georgian house has 200 years of history for visitors to enjoy. It's set on 37 acres of land and can sleep up to 12 people! Perfect for that big group holiday that you and your friends have been talking about for years. The property has a south-west facing lounge that overlooks Creag Mhor and is fully kitted out with essential modern furnishings.
Kilchoman House is a great base for island visitors to explore. You can choose to relax in and around the house, or you can journey out to Loch Gorm. Or explore local villages. There is complete freedom from Kilchoman House to explore as much or as little of Islay as you see fit… Although we'd recommend exploring as much of the beautiful island as possible during your stay.
If you find yourself heading towards Bowmore, there's an array of pubs and shops to explore. As well as the chance to enjoy your discount at Peatzeria!
Kilchoman Cottages
There are also Islay Cottage's 2- and 3-bedroom properties. They are conversions of the old stable and coach house. They have a large car park and garden, and a patio with a BBQ. Plus, a stunning view over the hills behind the properties!
These cottages are ideal for families looking for a getaway, or those interested in wildlife, hiking, walking and birdwatching. There are a number of rare birds that frequent the area, making it a perfect spot for photography, too. That being said, the properties are only a short distance from Kilchoman distillery. A great location for those interested in sampling Hebridean whisky while visiting the island.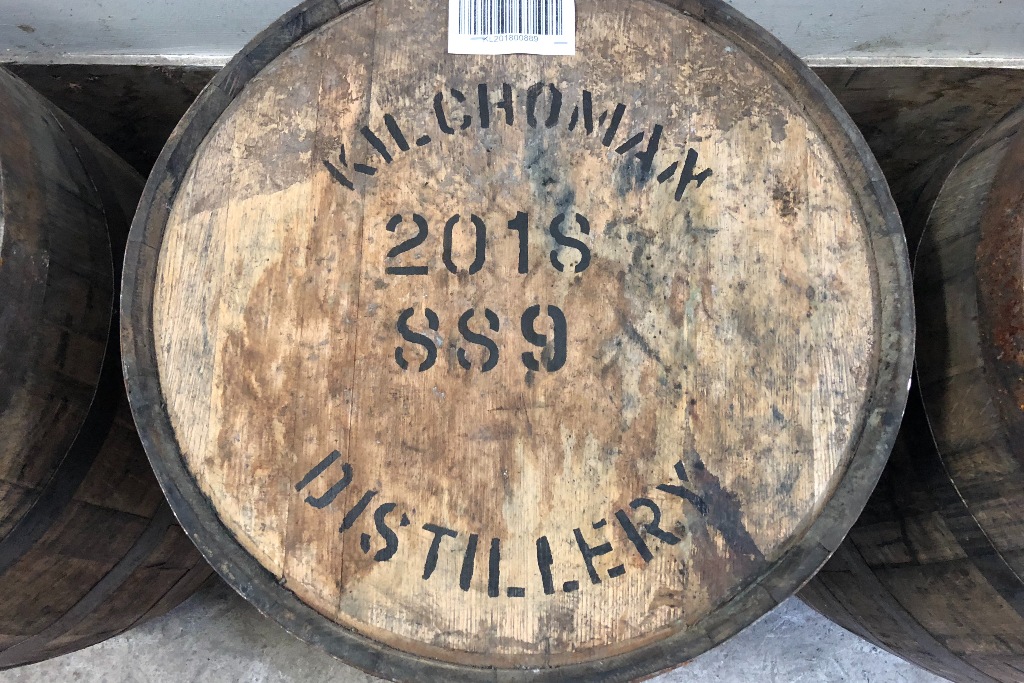 From Kilchoman cottages, you can explore the island knowing that you have somewhere wonderful to relax at the end of the day. You can take day trips over to the isles of Colonsay and Jura. Or stay local and explore everything Islay has to offer. And, of course, the perfect end to a perfect day is enjoying delicious food with a discount!