1st May 2019
The Islay Beach Rugby Tournament
This June we see the return of the Islay Beach Rugby tournament, one of our favourite local Islay events! Eighteen teams will compete on Port Ellen beach on Saturday 8th June 2019, fighting it out to become this year's champions.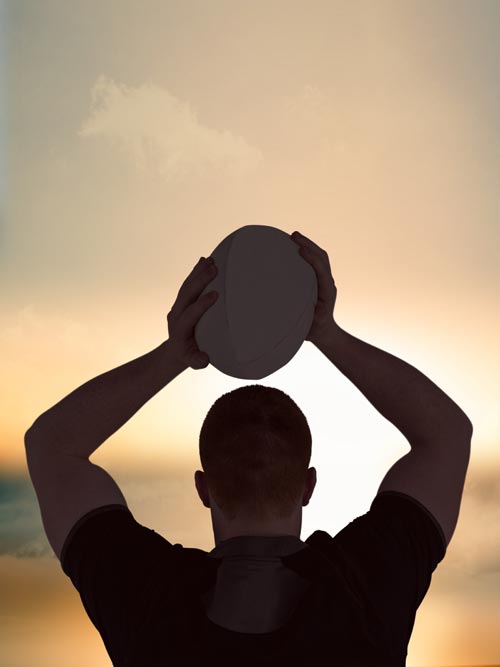 What is Beach Rugby?
Forget beach volleyball, Islay's beach rugby is where it's at this summer! The game is similar to normal rugby, but with a few alterations. It's played on the beach, of course. Teams are made up of ten players, with five on the pitch at any one time and continuous substitutions. Each game lasts just five minutes, starts with a tap, and it's one point for a try, with no conversions. There's no kicking, no throw-in, and a three second "use it or lose it" rule.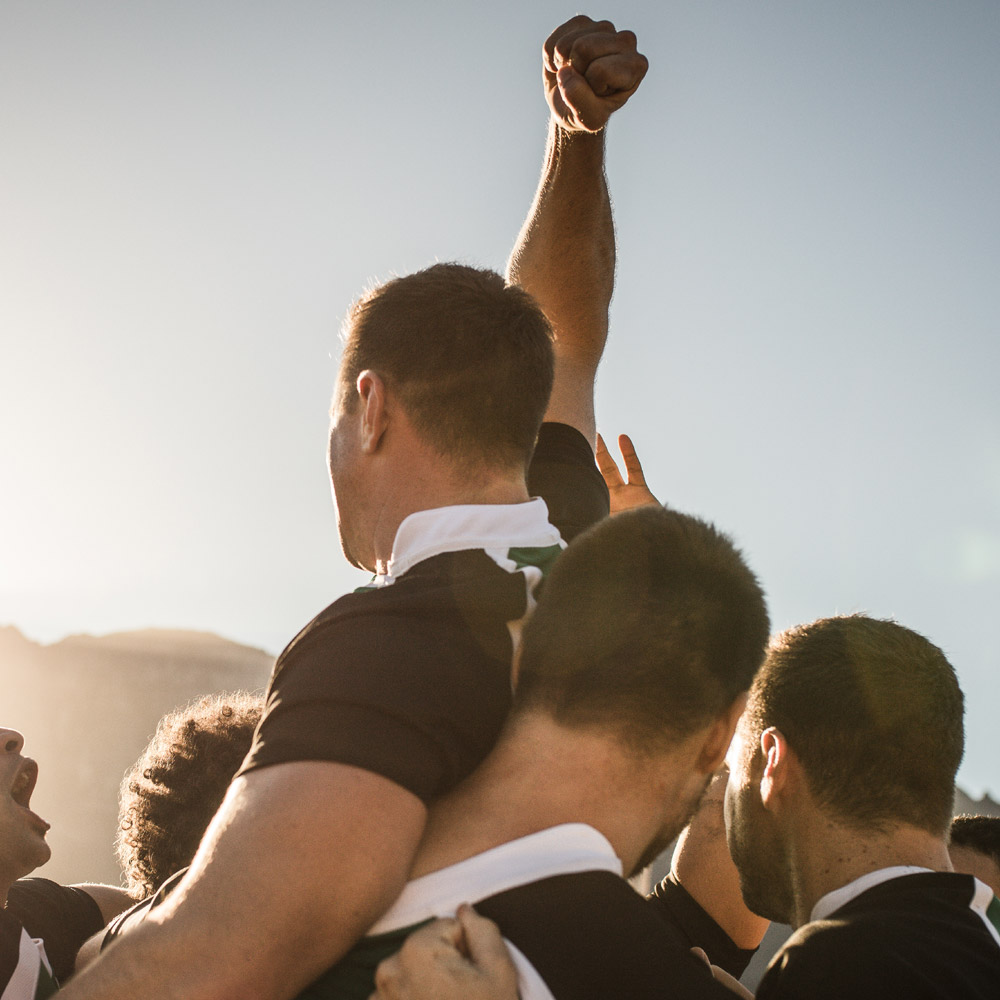 Battle on the Beach
This is the only beach rugby contest in the UK and the biggest rugby event on Islay. It's held on the second Saturday of June each year by Islay Rugby Club and is supported by several local sponsors. The fiercely competitive tournament has become very popular, usually involving around 30 teams. And it attracts a high calibre of male and female players, including some ex-Internationals.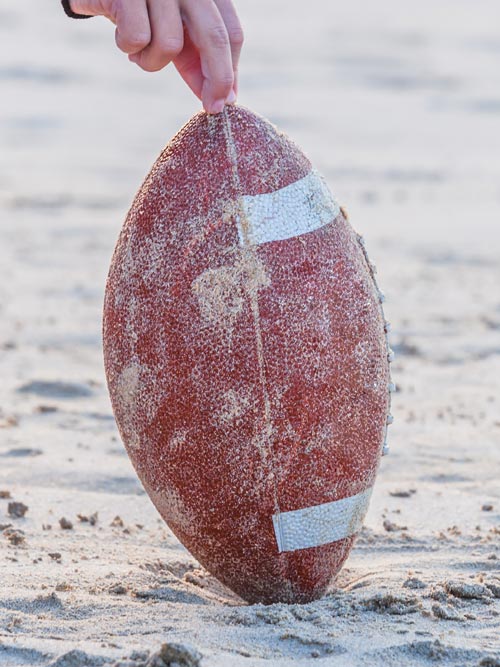 Visit Islay this June
So, come along to Port Ellen on Saturday 9th June and support the players of the Islay Beach Rugby Tournament 2019. There's lots of local food and drink to enjoy, and an amazing atmosphere to soak up.
And while you're here in Islay, why not pop into our Pizza Restaurant for a warm welcome and some tasty handmade stone baked pizza? Our delicious menu includes favourite Italian pizza, pasta and salad dishes, signature pizzas and daily specials. This is a busy weekend in Islay's calendar, so please book a table in advance to avoid disappointment.
See you on match day!