21st November 2022
Islay is a truly magical Scottish island, and even more so at Christmas time. The streets and houses are lit with twinkling lights and all is merry and bright. Here, we've rounded up some of the best festive things to do on Islay. We wish you a very happy Christmas and Hogmanay!
Festive things to do on Islay
From Christmas Fayres and Carol Services to Ceilidhs and other celebrations, there are many local festive things to do on Islay. And visitors to the island are welcome to come along and celebrate with us.
There's live music, mostly by Islay musicians, on Sunday nights at 8 pm at the Port Charlotte Hotel. From the 26th until the 28th of November, Port Charlotte also hosts the 2022 Islay Sessions. This folk festival features some of Scotland's finest traditional musicians.
Take a look at the Islay Event Calendar for some ideas.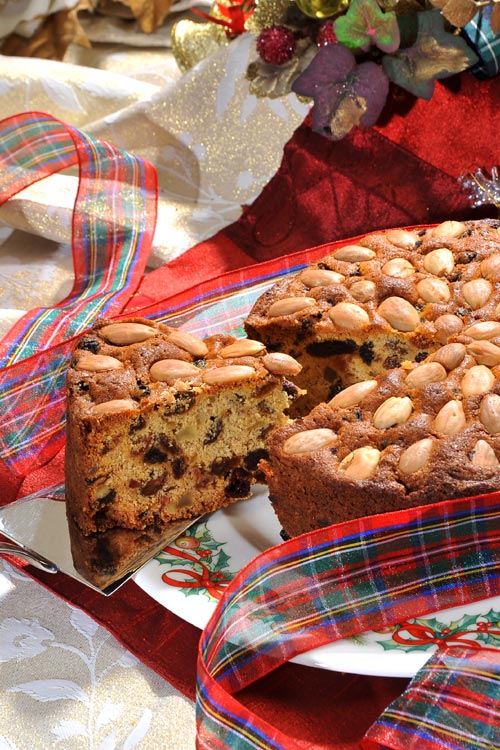 Festive dining
Whether you're having a romantic dinner, getting together with a few friends, or planning an office party, the festive season is a time to feast! Join us at Peatzeria Restaurant and enjoy our delicious Christmas menu.
And remember, if you would rather eat our food in your pyjamas whilst lying on your bed, that's cool too. Take a look at our takeaway menu!
Warm up with a whisky
At Peatzeria. we have a wide selection of whiskies to keep you warm this winter. Our island is famous for its peaty, smoky whiskies, made to warm the cockles of your heart. There are eight working distilleries here on Islay, many of which you can tour. What a great way to spend a winter morning!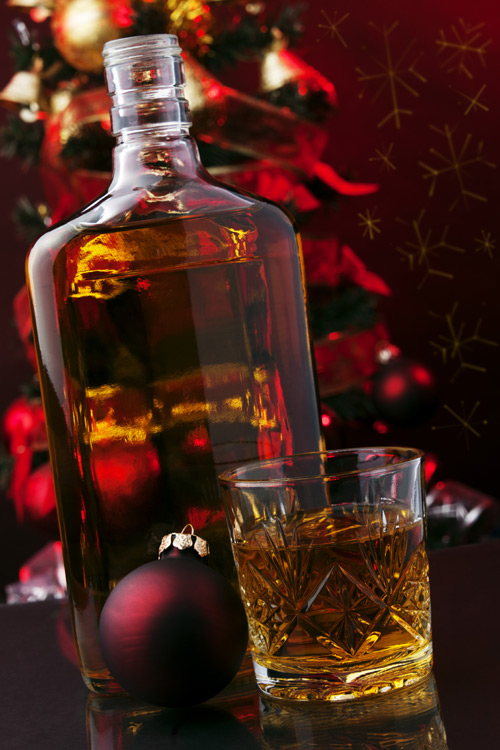 Get cosy at Tarbert House
If you're looking for Islay accommodation for your stay this festive season, we still have availability at Tarbert House in the heart of Bowmore. This cosy holiday house is the perfect place to snuggle up when it's cold outside.
Islay is a wonderful and relaxing island, and the perfect place to stay with family and friends over Christmas. Scenic walks, cosy fires, and don't forget about delicious pizzas! Plus, when you stay at Tarbert House, you get 10% off here at Peatzeria.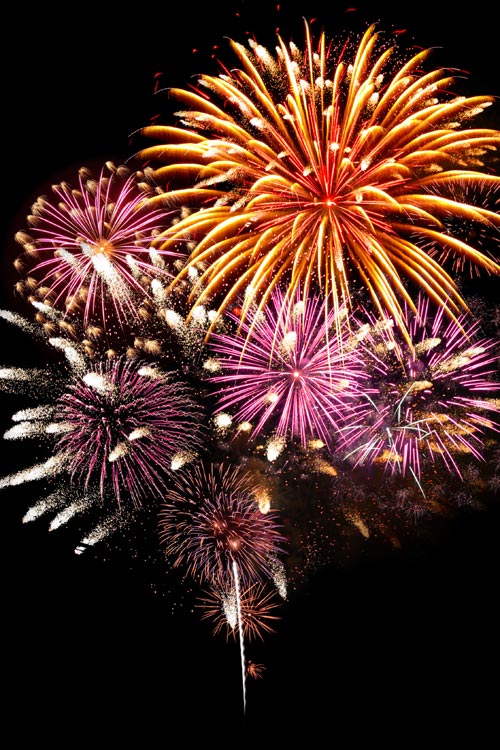 Celebrate Hogmanay
Hogmanay is the Scots word for our New Year celebrations and it's one of the best festive things to do on Islay! There's always festive cheer and celebrations from visitors and islanders alike. Come along to Bowmore Pier at midnight, as the bells of the Round Church and a spectacular fireworks display welcome in the year 2023. The perfect way to experience a traditional Scottish Hogmanay with friends old and new!