28th August 2022
Islay is such a wonderful place to visit, there is a reason that the isle is called the Queen of the Hebrides! It is packed full of natural beauty, lovely villages, and even lovelier people. There is plenty to do. And family days out on Islay will make memories you will cherish for years to come.
Whether you're searching for a holiday or just looking for a day trip with your family, Islay waiting for you to start exploring! Let's take a look at some of the best family days out on Islay . . .
Machir Beach
Sometimes called Kilchoman beach, Machir is a brilliant 2-mile-long stretch of soft, gorgeous sand with impressive rolling sand dunes. The beach is over on the West Coast of the isle and is easily accessible by car, so you won't have to drag the little ones across the dramatic cliffscapes and hills of Islay to get there.
On either end of the beach, there are dramatic rocky patches which are impressive sights for all, and on the north end of the beach, there are small streams that gently flow out into the bay. This is the perfect spot for a paddle with the children and is much safer than the sea itself which has strong currents.
The beach also makes a perfect place for visitors to either watch the sunset, with gorgeous colours splattering the sky as day turns to night or to watch out across the bay for the various shipwrecks.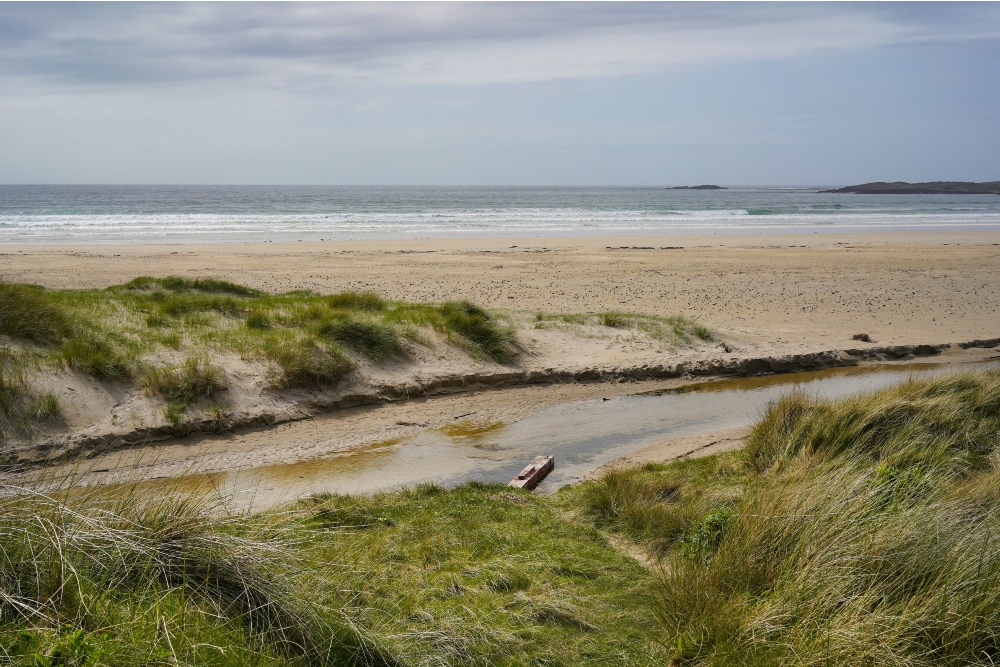 Islay Natural History Trust's Nature Centre
Whilst younger children may not have an interest in reading the displays, they'll surely love all of the exhibits at the Islay Natural History Trust. It was established in 1984 and is the only charity that dedicates itself to wildlife and geology on the island.
Open from April to September, the centre has exhibits, aquariums, and even a laboratory that allow you and your family to delve deeper into nature and all that the island has to offer. If your family is older, why not explore all the biological record data that is also available for public use?
Islay Sea Adventures
Islay, above anything, is an island. That means that as well as the land, there are waters around the island to explore. Islay Sea Adventures is a company that allows families to do just that. With boats captained by experienced skippers, each tour holds up to 12 passengers and will take you out onto the amazing waters around Islay.
The company offers a range of tours including a Wildlife Tour which is perfect for avid birdwatchers and sea life spotters. There is a Fishing Trip which is a bit more hands-on than the other tours, as well as a Seafood Special tour, a Dawn/Dusk tour and other options that suit all sorts of interests and families.
The prices vary, with child prices starting at £45 for 2 and a half hours, up to £90 for a 3-hour trip.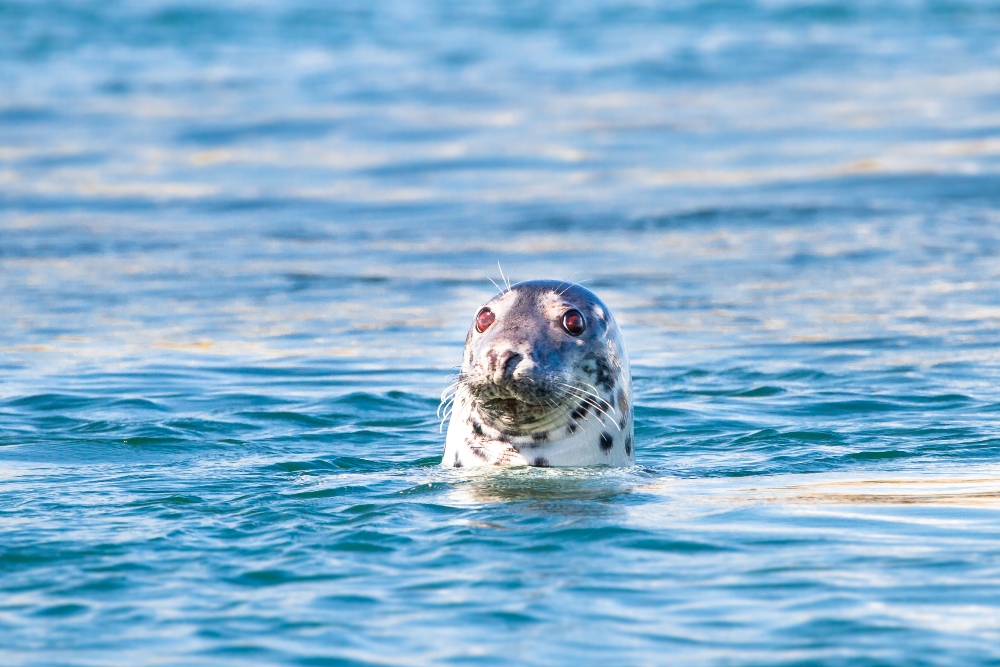 Kayaking and fat bikes
For those who don't want to explore the waters with other families, you can always opt to go out into the bays in a kayak instead. Kayak Wild offers half-day tours or full-day tours, and the tours include a maximum of 5 or 6 people.
Meeting in Port Ellen, the team will provide a safety brief, and then will lead the tour out and around the bay, stopping midway for a delicious homemade flapjack and a hot drink. Then you'll paddle all the way back again. It's a great way to practice your kayaking skills (or learn kayaking skills!) whilst enjoying time together around a beautiful island.
They also offer fat bikes tours. Fatbikes allow visitors an exciting way of exploring and experiencing the coast with access to beaches or tracks looking for wildlife. The bikes have 4 inch balloon tyres which means they are ideal for beach riding. They can float over the sand and pebbles giving wonderful access to this amazing environment. Not only that they are amazing fun, simple to ride and no heavier than any normal bike!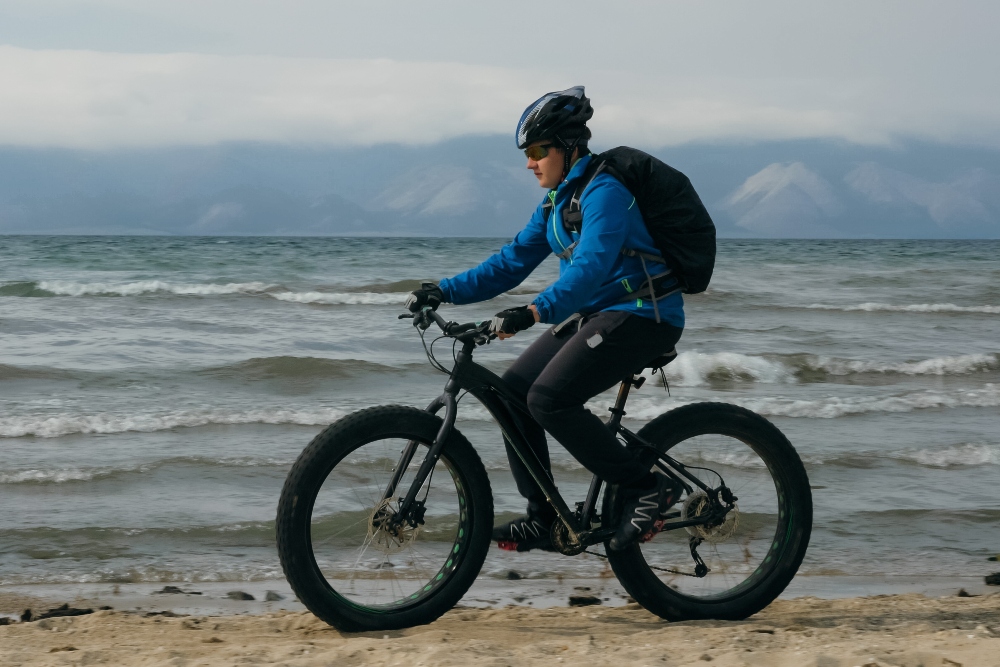 At the end of a fun-packed day, there's nothing better than reliving your adventures over some delicious food. Why not come and see us at the Peatzeria? We are very family-friendly and can't wait to fill your empty tummies with good, homemade pizza and pasta!
And, if you want to head out and explore again the next day, you need a stay at Islay Cottages. A great place for your family to relax and recoup their energy, ready for tomorrow.