24th August 2023
If you are visiting the Hebridean island of Islay this autumn, you are in for a treat! As the summer months slowly fade, we are still able to enjoy beautiful warm evenings sipping a dram. The sunrises are beautiful, and the sunsets are just as spellbinding. We thought you might like a few ideas of what to expect in autumn on Islay, and some of the wonderful events that we look forward to each year here. Remember to check the websites for up-to-date information.
Autumnal nature on Islay
Islay has plenty to offer an autumn visitor interested in exploring the outdoors. Just as with any time of the year, the great Scottish outdoors is a sight like no other, and there are plenty of opportunities for visitors to make the most of it. There are plenty of places to visit where wildlife is abundant. Enjoy wildlife walks, explore local nature reserves or go on a bespoke guided wildlife tour. There are also wildlife tours that allow you to enjoy seven full days on Islay and in Jura, where you will get to see golden and white-tailed eagles, communal roosts, and even otters and deer.
Something to keep an eye (and ear) out for in the autumn here is the deer rut. This is when stags enter the mating season and compete for a mate. There can be noisy and fierce fighting, and it is something best witnessed from a safe distance. But it is something wonderful and a once in a lifetime experience for many!
Land and sea
We have so much wildlife on Islay that you could spend days checking everything out. Take a look at our wildlife blog and see what new favourites you can find on the island. If you're looking for nature that might inspire art or make great photographs, then take a trip to Bridgend Woods to see the autumnal leaves, or take a trip to the heather fields that come to life as autumn sets in.
It's also important to remember that nature isn't only on land – when you come to Islay, you absolutely must take a trip on a boat with a company like Islay Sea-Adventures.
Many birds arrive in Islay as the autumn months settle in. Including thousands of barnacle and white-fronted geese from Greenland and flocks of migrating waders and ducks. Watching them arrive is quite a spectacle! By winter, Islay will hold 70% of the world's barnacle geese population and 40% of all white-fronted geese. If you are looking for a spot of birdwatching then the Oa, dramatic sea cliffs towards the south of the island, is a must-see. Not only will you experience breathtaking views and thousands of nesting and migratory birds, you might even catch a glimpse of a golden eagle soaring majestically above your head.
New to bird watching?
For new bird watchers, you can make your experience more educational and interesting by downloading a birdwatching app like Birda. That way, you'll know the difference between a barnacle goose and a white-fronted goose when they fly above your head!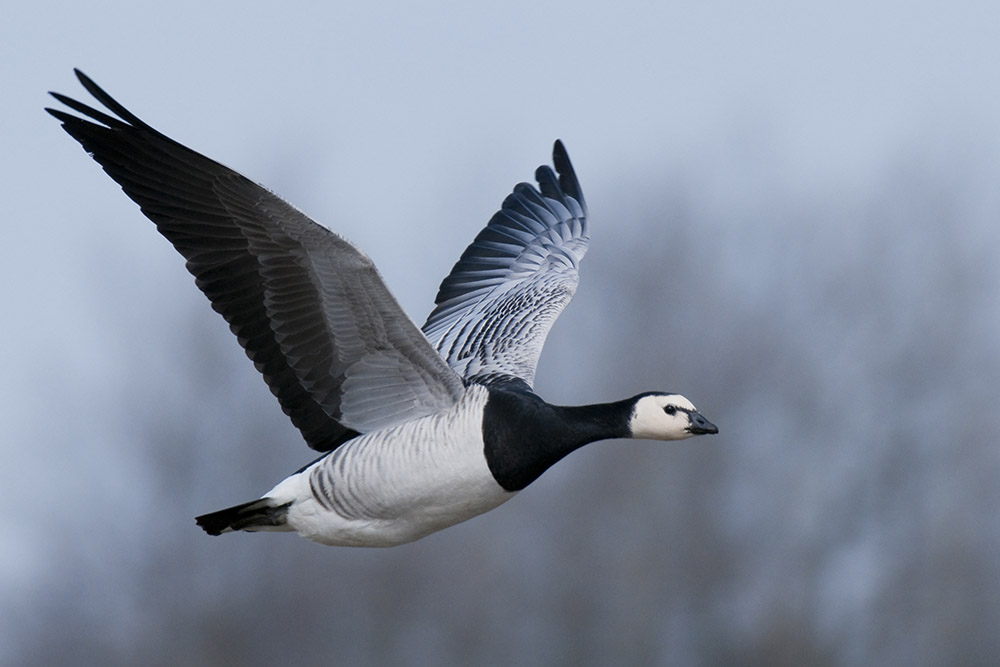 Local events and festivals this autumn
Seaweed Foraging
3rd September 2023
Making the most out of the Scottish autumnal flora and fauna, you can take a trip this year to Saniagmore for a foraging experience that you may never have a chance to enjoy. You will learn how to forage for seaweed and how to cook with it, all on the seashore.
The Lagavulin Islay Jazz Festival
15 – 17 September 2023
We always look forward to the Islay Jazz Festival, which brings stunning music to the island. Jazz Scotland presents it and offers a combination of unique jazz in remarkable locations across the island. Check the programme for full details of events, dates and tickets.
Islay Book Festival
7 – 10 September 2023
We love a good read here, and this book festival, which has been running since 2006, has welcomed authors such as Ali Smith, Christopher Brookmyre and Peatzeria fan Ian Rankin. Held in September, keep an eye out for upcoming speakers and events on the festival website.
Hebridean Whisky Festival
2 September 2023
On the isle of Jura, just a short ferry ride away, Jura Distillery will be taking part in the Hebridean Whisky Festival. They will hold special events at the distillery, as part of wider celebrations across the Hebrides. A must for all whisky lovers!
Jura Music Festival
22 – 24 September 2023
Also on our neighbouring island of Jura, the Jura Music Festival celebrates traditional Scottish music. With a fun-filled programme of events, workshops, live music and ceilidh dancing! You can check the line-up now and purchase tickets soon on the festival website.
Ceramic Painting
All season
Are you looking for a way to explore your creativity? Has the Scottish scenery filled you with inspiration? The answer is here: a pottery painting experience. Head over to Persabus Pottery and enjoy all that their Creative Studio has to offer. You will be guided through techniques to paint ceramics, and your final products will be fired and glazed ready for collection. What better souvenir could you get?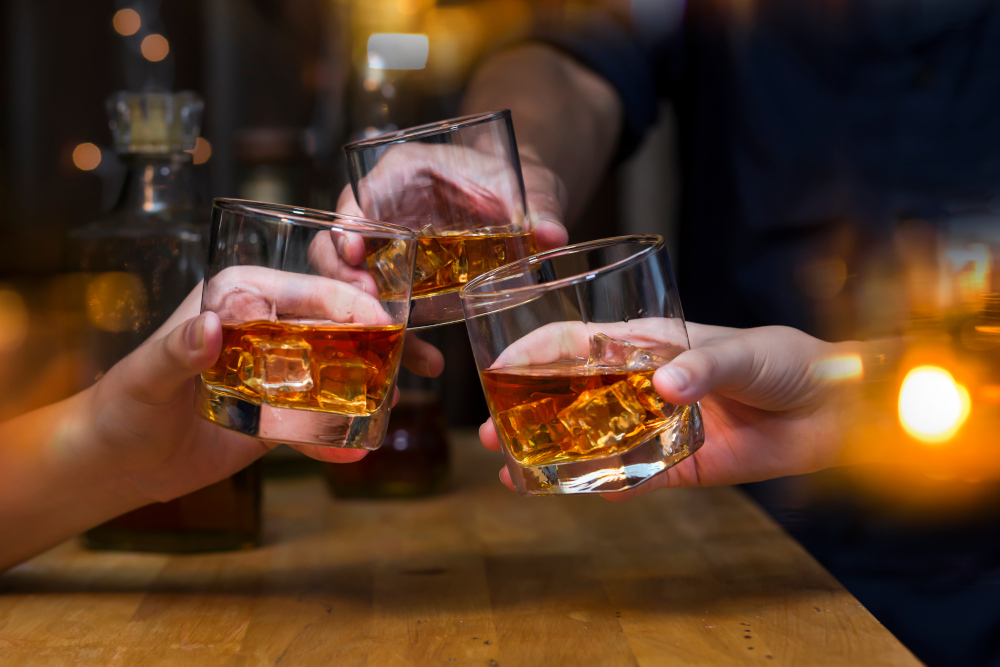 And once you are done spotting wildlife and attending local events, come to Peatzeria for a delicious, freshly-made pizza. Visit Islay this autumn and enjoy pleasant evenings with great company here.