4th July 2022
If you have decided to travel to Islay in autumn, you are in for a treat. As the summer months slowly fade, we are still able to enjoy beautiful warm evenings sipping a dram. The sunrises are beautiful, and the sunsets are just as spellbinding. We thought you might like a few ideas of what to expect in autumn on Islay, and some of the wonderful events that we look forward to each year here. Remember to check the websites for up to date information.
Autumnal nature on Islay
Islay has plenty to offer an autumnal visitor interested in exploring the outdoors. There are plenty of opportunities to see what's going on at this time of year, and many people that can help you too.
Something to keep an eye (and ear) out for in the autumn here is the deer rut. This is when the stags of Islay enter mating season and begin to fight for the best females. There can be noisy and fierce fighting and something best witnessed from a safe distance.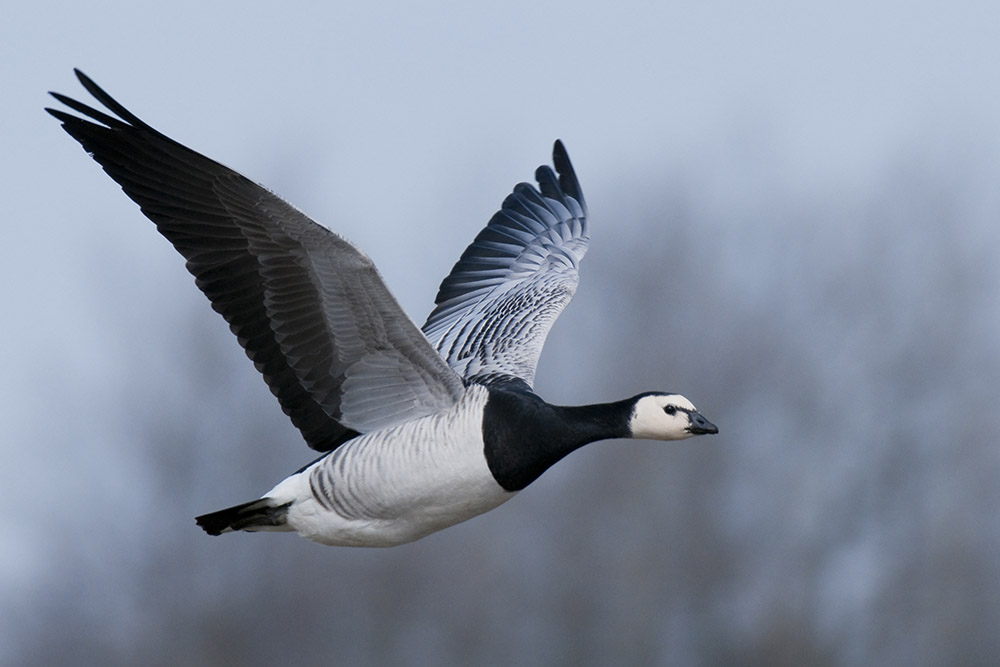 Autumn also sees the migration of barnacle geese from northern countries like Greenland coming to the UK for warmer winters. If you are looking for a spot of birdwatching then the Oa, dramatic sea cliffs towards the south of the island, is a must-see. Not only will you experience breathtaking views and thousands of nesting and migratory birds, you might even catch a glimpse of a golden eagle soaring majestically above your head. Click here to find out more about this RSBP nature reserve.
We have so much wildlife on Islay that you could spend days checking everything out. Take a look at our blog and see what new favourite animals you can find on the island.
Annual Islay events in autumn
The Lagavulin Islay Jazz Festival
We always look forward to this festival, which brings stunning music to the island. It is presented by Jazz Scotland and offers a combination of unique jazz in remarkable locations, for example at the Gruinart visitor centre. Keep an eye on the Jazz Festival website for dates and tickets for this fun week in September.
Islay Book Festival
We love a good read here, and this book festival, which has been running since 2006, has welcomed authors such as Ali Smith, Christopher Brookmyre and Peatzeria fan Ian Rankin. Held in September, keep an eye out for upcoming speakers on the book festival website. 
The Islay Marathon
If you are into marathons that look good, then you can't get much better than the Islay Marathon. It begins at Portnahaven, continues along the length of the Rhinns to Bridgend and along to Port Ellen. If it's fine views that drive you, then you'll surely speed around this run! Find out more about Islay marathons on their website.
Finish with a pizza
And once you are done spotting wildlife and attending events, come to Peatzeria for a delicious, freshly-made pizza. Travel to Islay in the autumn and enjoy pleasant evenings with great company here.