29th August 2023
In Scotland we have many traditions, some dating back thousands of years! We're proud of our history, and find that by maintaining such traditions, we can feel connected to the generations of men and women who came before us.
Some of these traditions are from as far back as Viking times, whilst many are relatively new.  There are even some that a slice of pizza from Peatzeria will surely improve too! Here are a few of our favourites. 
Be a first footer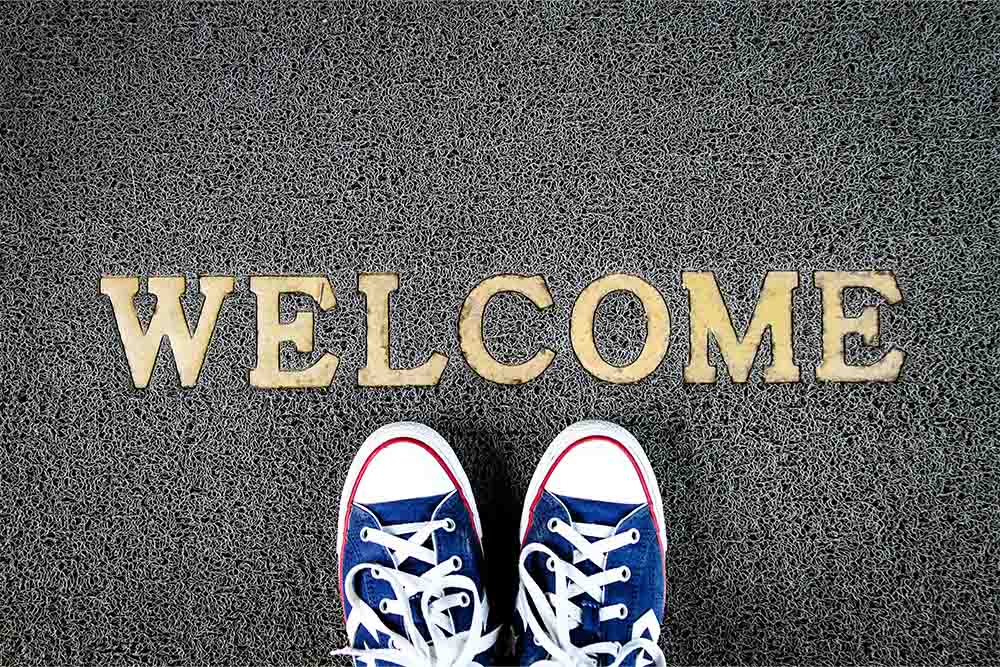 The first footing tradition dates all the way back to the times of the Vikings, so around the 8th century. It is the tradition of being the first person to enter someone else's house after the midnight bells have rung in the new year. However, it's important to bring something with you as a gift, otherwise you will bring bad luck instead of good! Welcome gifts usually include shortbread or whisky (which are good gifts to bring a Scottish home any time of the year too!). However turning up with a perfectly cooked pizza from Peatzeria will surely bring good luck at any time of the year!
Loony Dook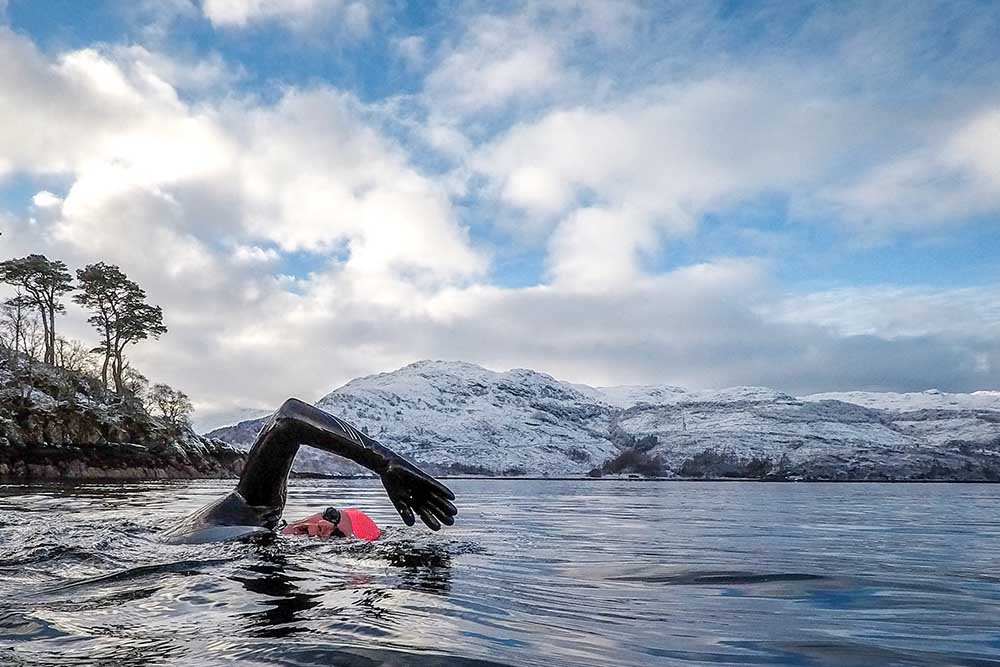 Once you've first footed, there's another Scottish tradition that dates all the way back to…er…1986. A group of locals who lived near the Forth Bridges decided that the best cure for a Hogmanay hangover would be a brisk swim in the freezing Firth of Forth. It must have worked, because nowadays thousands of people take part and cheer on the loony dookers on the 1st January!
Here on Islay, there's nothing stopping you from doing the same! We have beautiful places to wild swim (just remember the water will be ice cold!). Make sure you plan ahead and order a takeaway pizza from us the night before so you can head home and heat it up in minutes, giving you a warm Peatzeria glow to start the year.
Enjoy a dram of Islay single malt Scotch whisky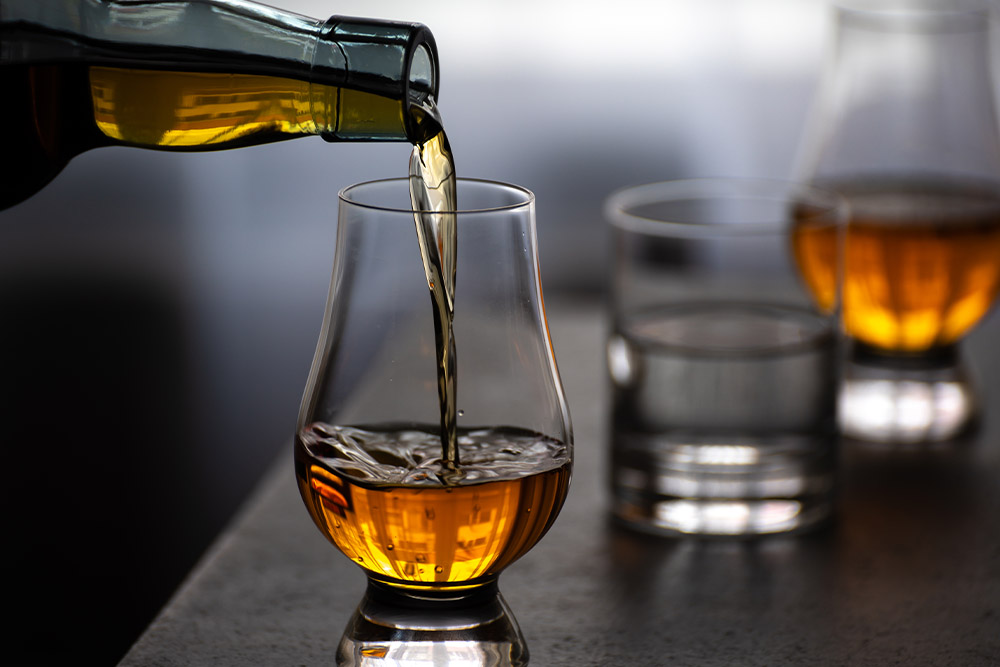 A visit to scotland brings images of stunning scenery, friendly people and, of course, a cheeky dram of whisky! We're well known for this drink, and here in Islay we are lucky to have nine working distilleries. To say we're spoiled for choice is an understatement.
The closest distillery to Peatzeria is Bowmore. They produce a wide range of whiskies, including a stunning bottle of 25 year old Scotch. You can visit them and see how the magic is made with a behind the scenes tour and tasting.
If you are keen to try a range of Islay malts, then the best place to visit is Peatzeria. We have a great selection, comfy chairs and great views. Some say whisky and pizza are a great pairing – come along and find out for yourself!
Cheer on at the Highland Games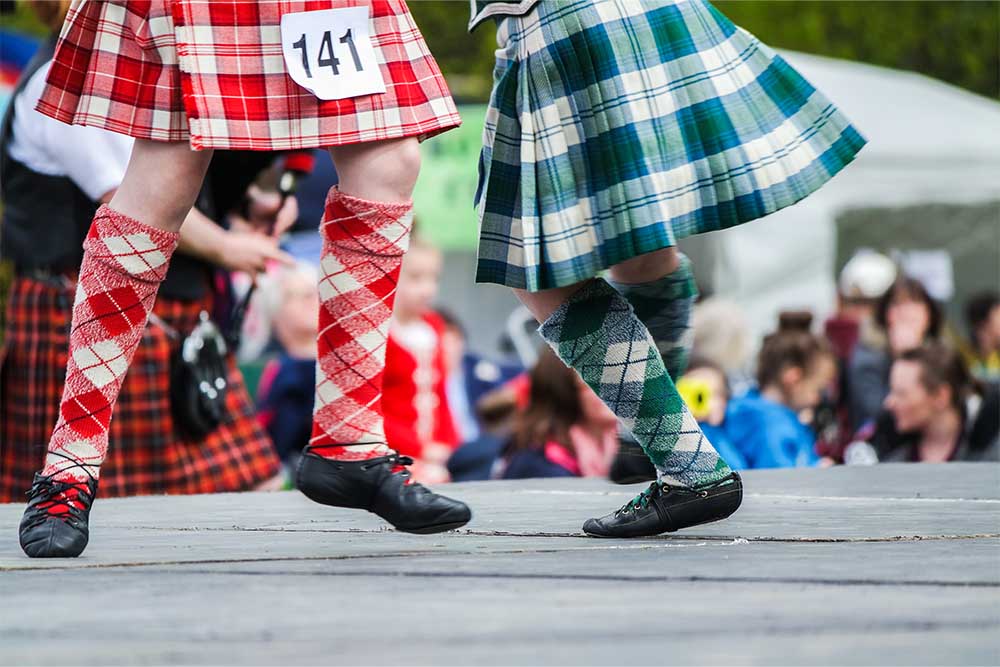 The Scottish Highland Games is a beloved tradition throughout the country. People travel for miles – and visit Scotland – specifically to experience these games. It is where you will see the caber toss, tug o'war, Highland dancing and the hammer throw.
The popularity of these games have grown so much through the years that they are no longer restricted to the Highlands of Scotland. They take place all over the country, mostly between May and September. Bute Highland Games are near to Islay, and visiting will give you the chance to see some more of Scotland's islands. Take a look at the calendar of all Highland games here.
Gaze at the Northern Lights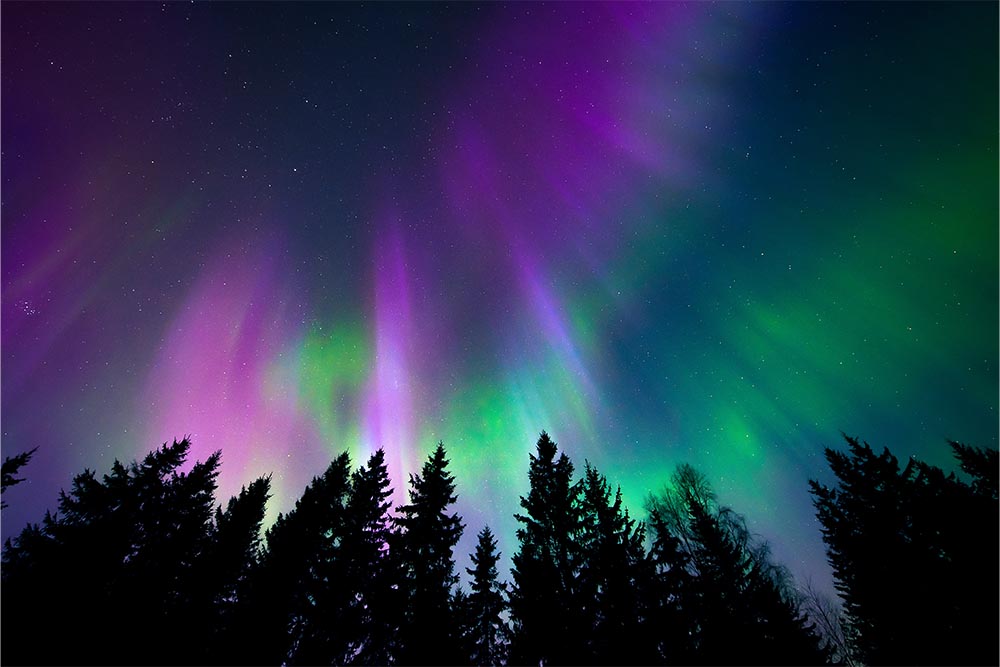 If you are lucky enough to come to Islay in the winter months, you might catch sight of Aurora Borealis, otherwise known as the Northern Lights. These are dancing, shimmering waves of light that sometimes skim across the sky at night. Many traditions have followed them through the centuries, including the belief by ancient Celts that they were viewing an enormous battle between sky warriors. You can keep an eye on how likely they are to be seen through the AuroraWatch UK website.
If you are extra lucky, you might even be able to glimpse them from your seat here at Peatzeria. Islay crab pizza in one hand, dram of whisky in the other and one of the most stunning sights of nature out the window. How perfect does that sound?
Dance a ceilidh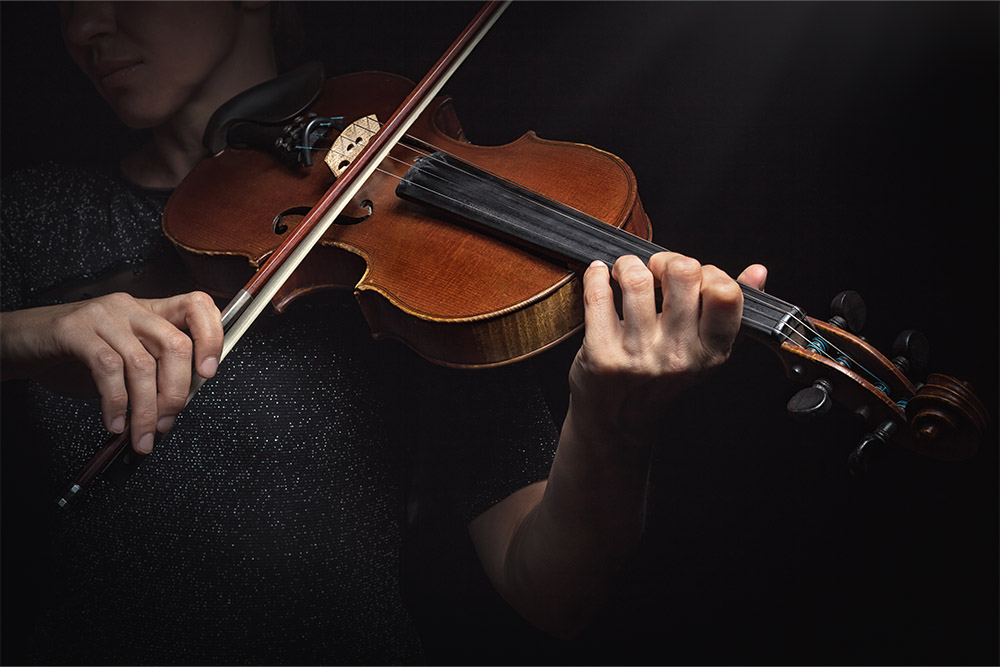 "Jump, kick, jump, kick, turn!"
Sounds a bit like a martial arts movie, doesn't it? Don't worry, this is actually a dance call from the Dashing White Sergeant. It is one of the most famous dances in a ceilidh (pronounced kaylay). Spring your way around the dance hall to the sound of fiddles, drums, piano and a wide range of other traditional instruments.
Ceilidhs are Scottish dances that are accessible to all, thanks to the caller who takes you through each steps. In this way, they are similar to barn dances in the USA. You'll often find them at weddings, but you can also come to Islay and enjoy a Scottish dance during our world-famous Fèis Ìle Festival. Dancing is just one part of this festival which allows you to get an insiders view on our stunning island. Find out more about the Fèis Ìle Festival here.

Throughout the festival, we'll be serving gorgeous pizzas to sit in and take away. Choose from our selection of pizzas, or create your own to match your mood.
And finish with a pizza!
Whatever tradition you choose to explore, why not finish with a pizza here at Peatzeria? We cook with the finest Scottish ingredients including local Islay scallops and Stornoway black pudding. Check out our mouthwatering menu here and pay us a visit on your trip to Islay.