28th September 2022
We are constantly monitoring our restaurant reviews and using the feedback to ensure Peatzeria is at the top of its game when it comes to delicious food, excellent service and great dining experience.
Peatzeria Restaurant Reviews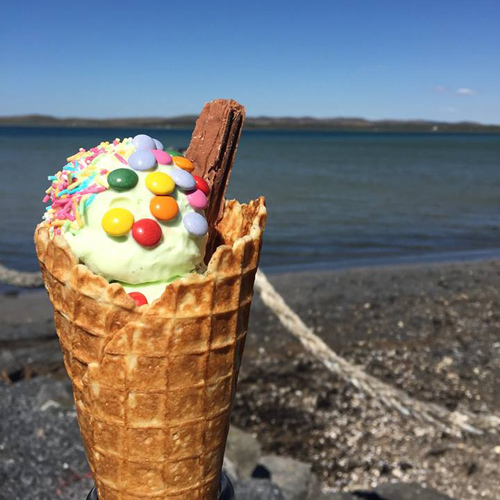 Review Websites
The main places our customers can leave reviews are on TripAdvisor, Google Places and Facebook. We are delighted to say that we receive a very high rating on all three of these platforms.
On TripAdvisor, we are currently listed as the best restaurant, not only in Bowmore, but on Islay too. Plus, the site has awarded us a Certificate of Excellence. TripAdvisor is the largest social travel site in the world, so this is something we are very proud of! Our Google Places and Facebook reviews are also excellent, giving us mostly 4 and 5 stars.
It means a lot to us to receive these consistently good reviews, so thank you to all customers that take the time to write them. We believe part of our success is that we never become complacent. We are always checking our reviews and taking all feedback on board, forever looking for ways to improve and adapt. So please keep them coming!
Great again, we always visit when on Islay. The staff are so friendly, food is always great.

TripAdvisor Review, August 2022
Blogs, Vlogs and More
In addition to the usual review sites, we also receive mentions on blogs, vlogs and other online content and we try to look out for as many as possible! Here are just a few of them.
Little Tipple
"It was absolutely fantastic. If you're in Islay, you've definitely got to go and check out Peatzeria." (3:22)
Lannie's Food and Travel
"Besides the absolutely delightful name (who doesn't love a pun?), their pizzas are incredible as is their dessert!"
Read blog.
Euro Travel Coach Blog
"Tasty pizza in Bowmore – really hits the spot after a Scotch tasting!"
Read blog.
Laura Overthinks It
"Peatzeria on the main street in Bowmore was delicious, just what we needed after a wet afternoon."
Read blog.
Isles of June Travel
"The food was absolutely divine and we are so glad to have been able to reserve a spot for dinner- and to actually have our first great meal on the island!"
Read blog.
Love From Scotland
"The wonderfully named Peatzeria is located on Bowmore's Shore Street and serves Italian food that could grace the top ten lists of any major city."
Read blog.
Social Media
And let's not forget all the great feedback we've been getting on social media too. Our dishes are proving to be very instagramable!
This is @peatzeria_islay – we stopped off on our #calmacadventures – After a day of tasting peaty Islay Malts where else would be more appropriate to stop for a pizza! Love the name!Pizzas were excellent too! The local specialities come with lobster, s… https://t.co/1GUlkjHSMQ pic.twitter.com/jyq0SR7RId

— Boys Eat Scotland (@BoysEatScotland) November 18, 2018
Thank you so much to all of those who share their Peatzeria experiences and spread the word about our pizza restaurant on Islay.