14th July 2022
Jazz Music Festivals in Scotland 2022
Here on Islay and Jura, we boast some of the best music festivals in Scotland. And with two years of cancellations, we are delighted to welcome them back! So come along and lose yourself in our stunning surroundings while listening to some of the best talents in our two fabulous toe-tapping festivals. As well as the Islay Jazz Festival, you can also enjoy the Jura Music Festival in the most magnificent of locations in Scotland. Come and make some truly last memories!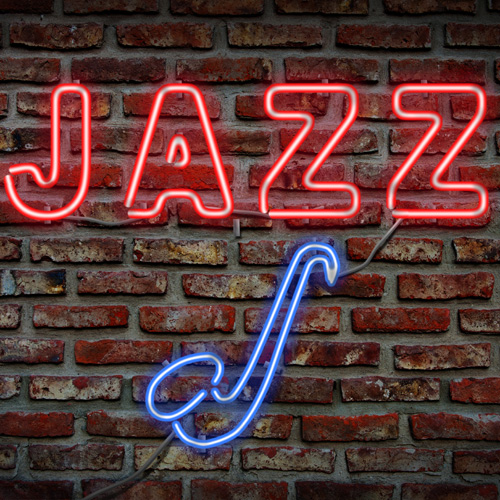 Islay Jazz Festival
Excitingly the return of this sorely missed festival is nigh here! Presently under planning the Lagavulin Islay Jazz Festival is heading our way with its programme to be announced soon. Absorb the sounds of world-class musicians playing at various venues across the island. Intriguing arrangements, stunning vocals, jazz, soul, rhythm and blues are just some of the styles you can expect. And, where else can you say you have consumed the rhythmic sounds of heartfelt music in the middle of a famous Scottish Distillery? Sounds terrific – well it is. So make sure not to miss out! Come and enjoy this magical event on a magical island!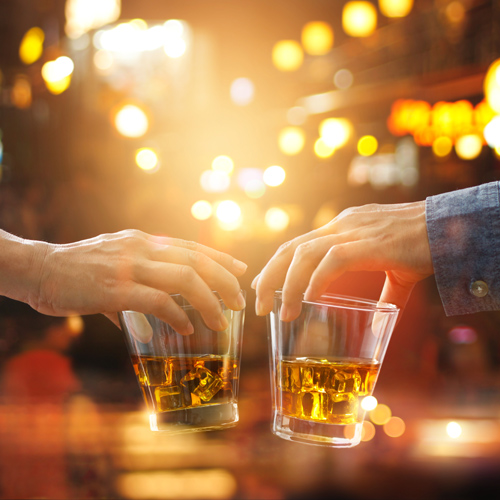 Jura Music Festival
And finally, with great rejoice the one and only Jura Music Festival is making its return too. Scheduled for the 23rd-25th of September you can experience this popular, dynamic festival in action. The line-up is up is yet to be announced. So watch this space and we will update you with what you can expect this year! Whatever the lineup, you can be sure to enjoy the numerous, talented acts over this fun-filled weekend. Much fun is to be had upon the return of this wonderful festival.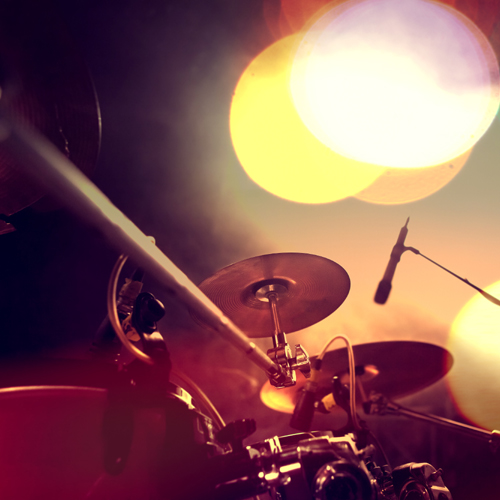 Festival Food and Accommodation
Fancy a delicious meal in our pizzeria to fuel up for these jazz music festivals in Scotland? Visit us at Peatzeria Restaurant in Bowmore, for speciality pizzas and beautiful surroundings overlooking Lochindaal. For more information or to make a booking, please contact us. Need accommodation? Then take a look at Islay Cottages and book your stay today. So with food, accommodation and entertainment sorted, what are you waiting for?! Cross the waters and come and join us for some fabulous Autumn festivities!