12th January 2023
Whisky production is one of the main industries here on the Scottish isle of Islay. Many visitors come here each year because they love Islay whisky and want to see where it comes from and how it is made. So today, we're sharing some of our favourite Islay whisky facts…
How many distilleries are there on Islay?
There are currently nine working distilleries on the island and a couple more are in the making! The nine distilleries are; Ardbeg, Ardnahoe, Bowmore, Bruichladdich, Bunnahabhain, Caol Ila, Kilchoman, Lagavulin, and Laphroaig. All of these offer tours and experiences, so you can visit and learn all about their history, products and processes.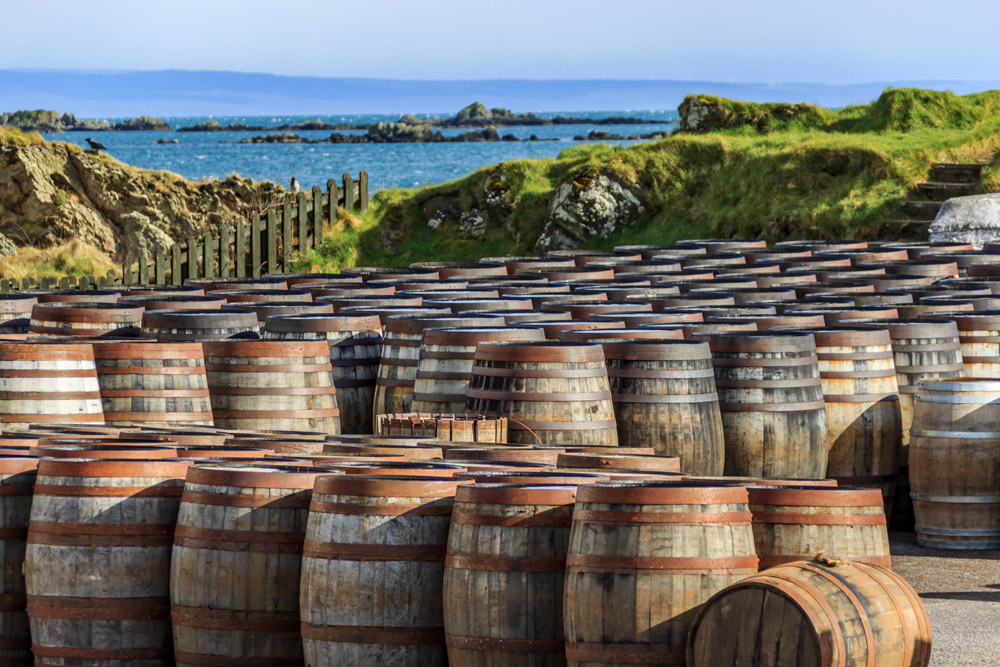 Why does Islay have so many distilleries?
Islay is just over 600 square kilometres in size, so nine distilleries is a fair amount. That's because Islay is the perfect place for whisky production! It has a plentiful supply of good-quality water, which is an important ingredient for whisky. And the land is largely made up of peat, a rich and fertile soil. This is great for growing barley, another main ingredient. Most distillers also use dried peat to smoke the barley, producing a unique, smoky flavour, which Islay whisky is well-known for.
How long has Islay been producing whisky?
The history of whisky on Islay goes way back to the 1300s when Irish monks are said to have brought distillation to the island. Over the centuries, the fertile island became a popular location for whisky production. The government introduced taxation on Scotch whisky in 1644. However, the taxes were not enforced on Islay until the late 1700s, so there were many "illicit stills" set up in remote locations. The first legal distillery was registered in 1779. This was Bowmore Distillery, which is still running to this day.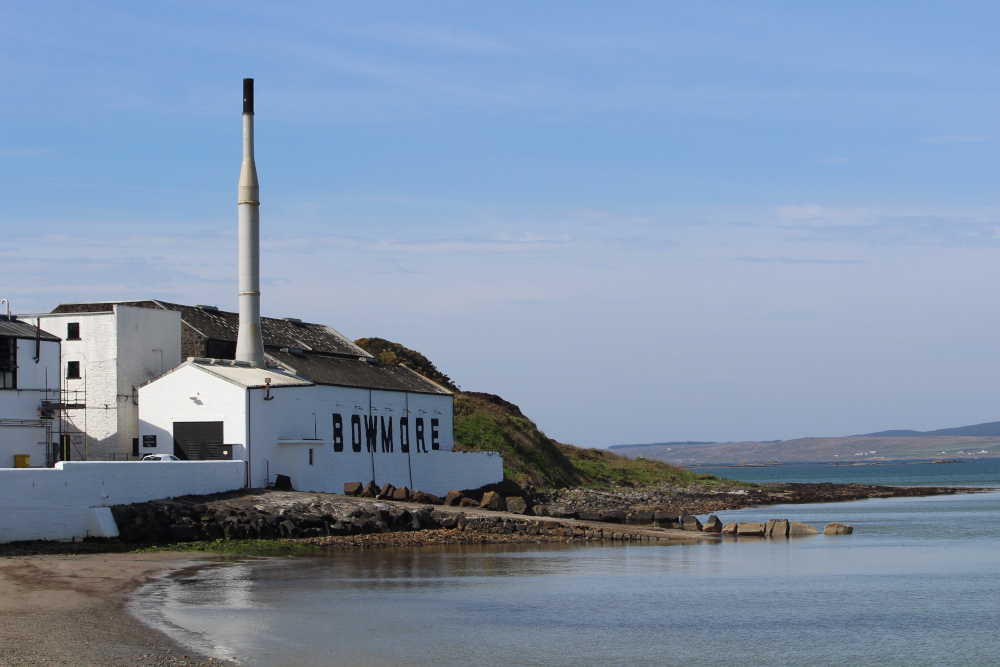 Where are Islay's lost distilleries?
As not all distilleries were legally registered, it's impossible to know exactly how many were on Islay at one time. They were all over the island! However, we do know about several lost distilleries from the 1800s onwards and some of their old buildings remain. You can find a list of Islay's lost distilleries here.
Does Islay have a whisky festival?
It does indeed! The Fèis Ìle festival of whisky, music and culture takes place annually during the last week of May. There's a programme of official events run by the festival committee, and additional ones run by distilleries. Events include dances, music, comedy, storytelling, whisky tours and tastings. You can find out the latest news on Fèis Ìle here and sign up to their mailing list for further updates.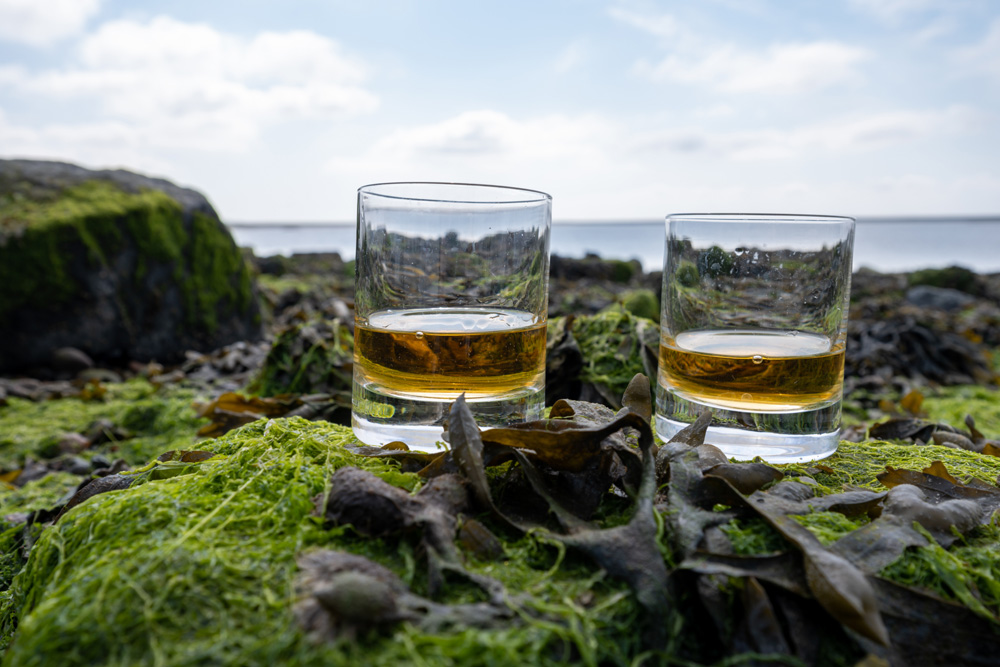 Are you coming to visit us on Islay? Try our wide selection of Islay whiskies at Peatzeria. Many of us are whisky lovers and we can help you pick out the perfect dram. And of course, we make a mean pizza too!