16th June 2022
Every July, the Cantilena Festival celebrates chamber music with the people of Islay, here in the Hebrides of Scotland. Cantilena began life in 1970 as a musical ensemble, formed by cellist and conductor Adrian Shepherd. The ensemble is made up of professional musicians and students from the Royal Conservatoire of Scotland. And since 2001, they have brought their unique sound to the island with a magical programme of summer concerts and events. Last year's festival was held online, but this summer we are looking forward to a return to live events!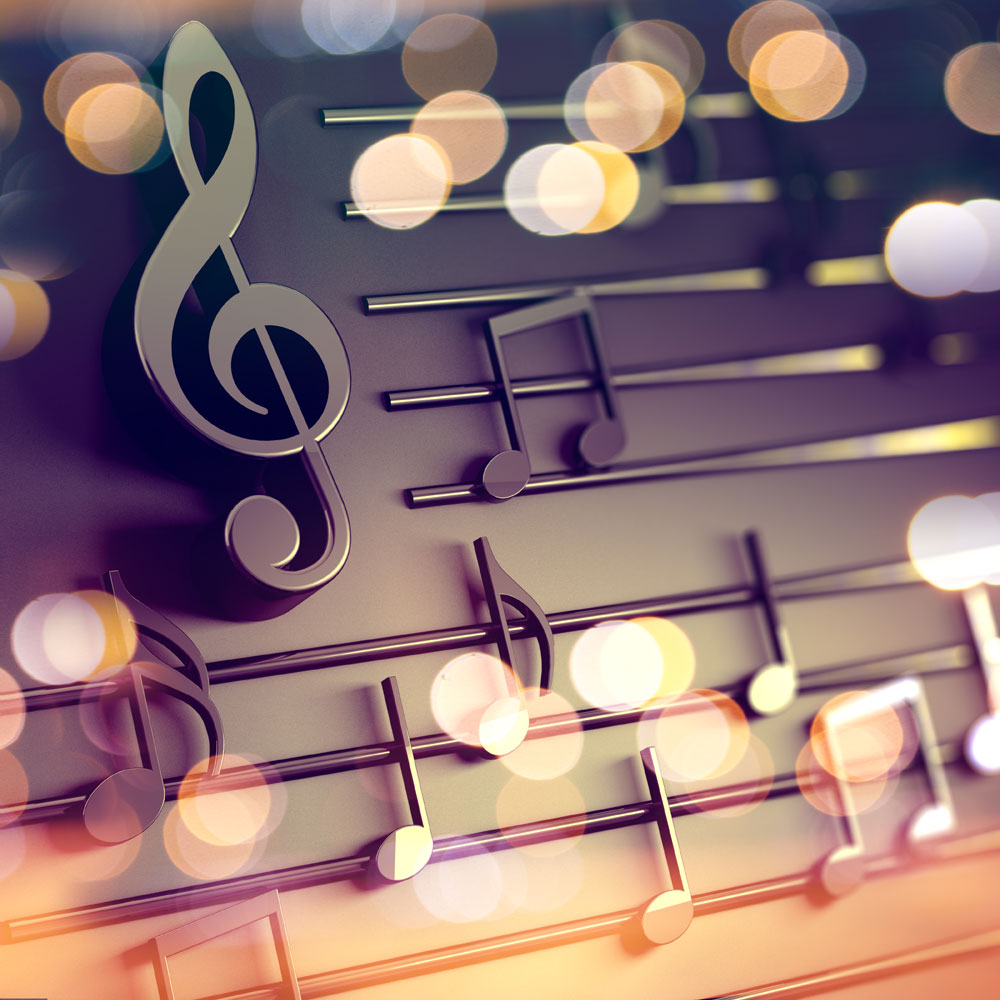 The Cantilena Ensemble
The name Cantilena comes from an old word meaning familiar song or lullaby. The Cantilena ensemble specialises in chamber music, a form of classical music composed for a small group of instruments. They perform many beautiful pieces from the likes of Mozart, Bach, Handel, Beethoven and Schubert. And also some more modern compositions. Their concert venues on Islay include village halls, community buildings and whisky distilleries.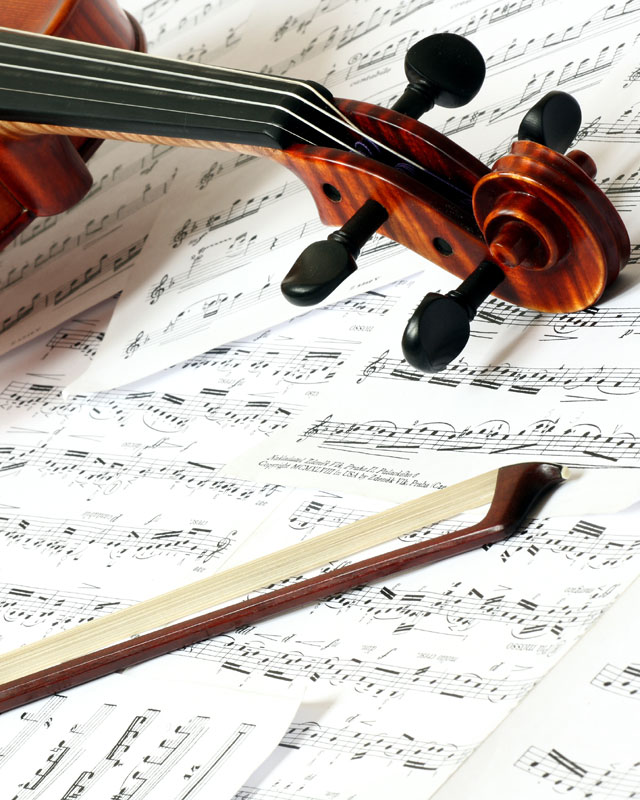 What's on at Cantilena Islay Music Festival 2022?
This year's Cantilena Festival will take place from 3rd to 8th July 2022. There is a different music concert on every night, beginning at 7.30 pm. Venues include Islay Gaelic Centre for the opening concert and Bruichladdich Village Hall for the final celebration. Concerts will also take place at some of our local distilleries. See the 2022 programme for full details and to reserve tickets.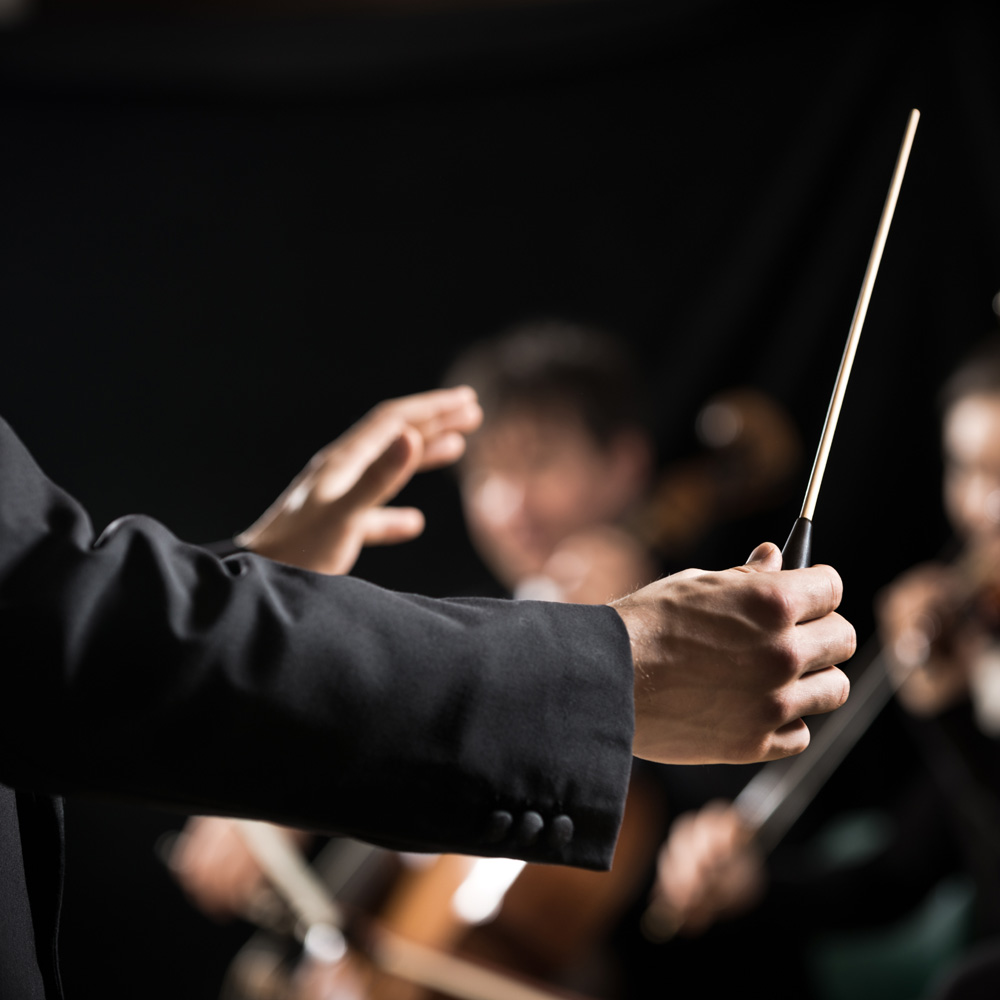 Pre-Concert Pizza
If you're looking for a little refreshment before visiting the Cantilena Islay music festival, we'd love to welcome you to Peatzeria, our friendly Islay restaurant in Bowmore. Choose from delicious antipasti, stone-baked pizzas, salads, pastas, sides and desserts. We are open from 12 noon to 10 pm in the summer, 7 days a week. The perfect location for a pre-concert meal. So, please contact us if you'd like to book a table.