11th January 2023
If you're coming to visit us at Peatzeria restaurant in Bowmore, you might want to know a bit more about our wonderful home town. So, here's our quick guide to Bowmore, Islay's main town on the shores of Lochindaal…
Where is Bowmore?
Islay is our beautiful island, part of the Hebrides, which is made up of two groups of islands (the Outer Hebrides and the Inner Hebrides), off the west coast of Scotland. Islay is the southernmost island of the Inner Hebrides. The small town of Bowmore is located at the heart of Islay, sitting on the shores of the sea loch, Lochindaal.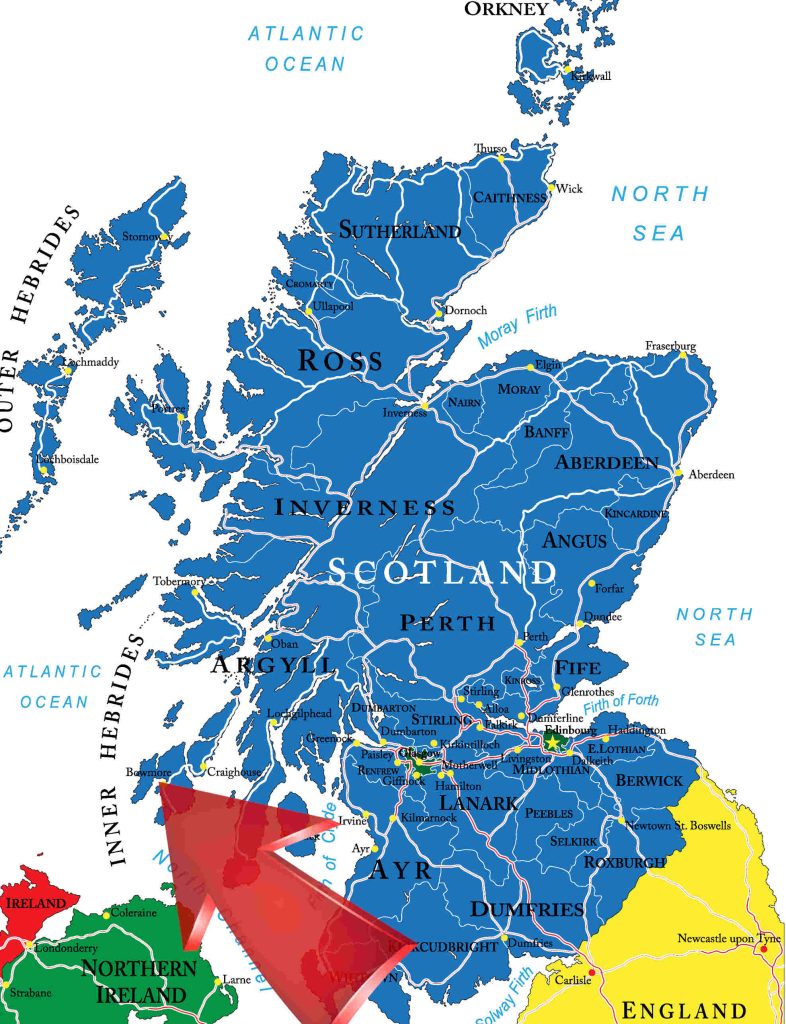 Island capital
Bowmore is Islay's administrative capital. With a population of just over 700 people, it is one of the island's largest towns. Popular with tourists, there is plenty to see and do here, including places to eat and drink, shops and attractions. The town also has a picturesque harbour, and there is a tourist information centre, which is a great first stop to help you plan your visit. Other local amenities include a village hall, post office and bus station.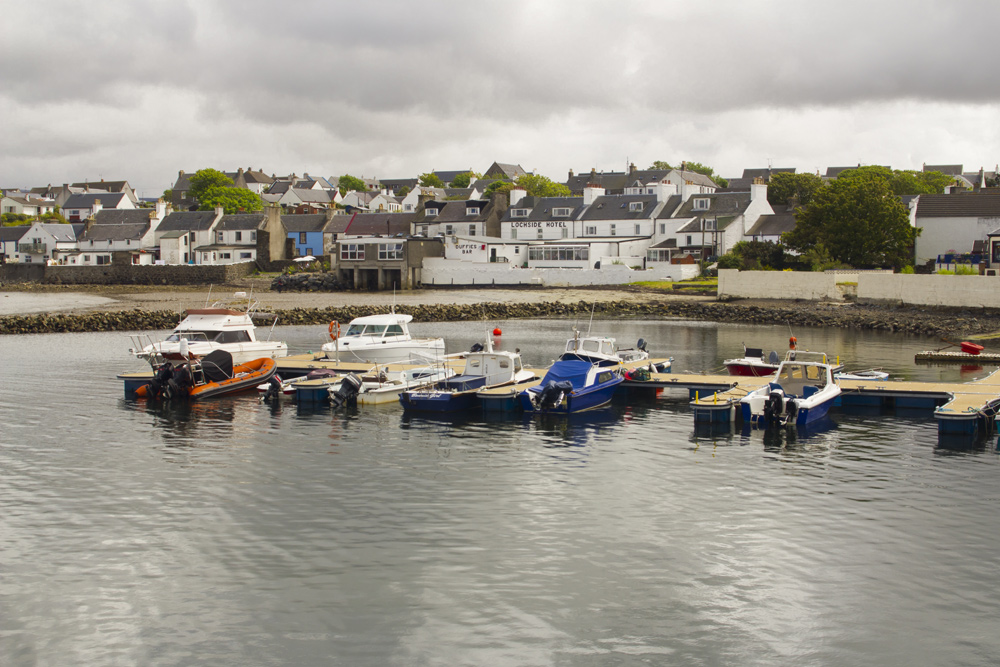 Lochindaal
Our island has its own sea loch, Lochindaal, and Bowmore town sits on its southeastern shore. You can enjoy superb views of the loch from here. Moreover, south of Bowmore, the coastline becomes a 5-mile stretch of sandy beach, called the Big Strand. This is one of the best beaches on Islay, great for relaxing, walking and water sports.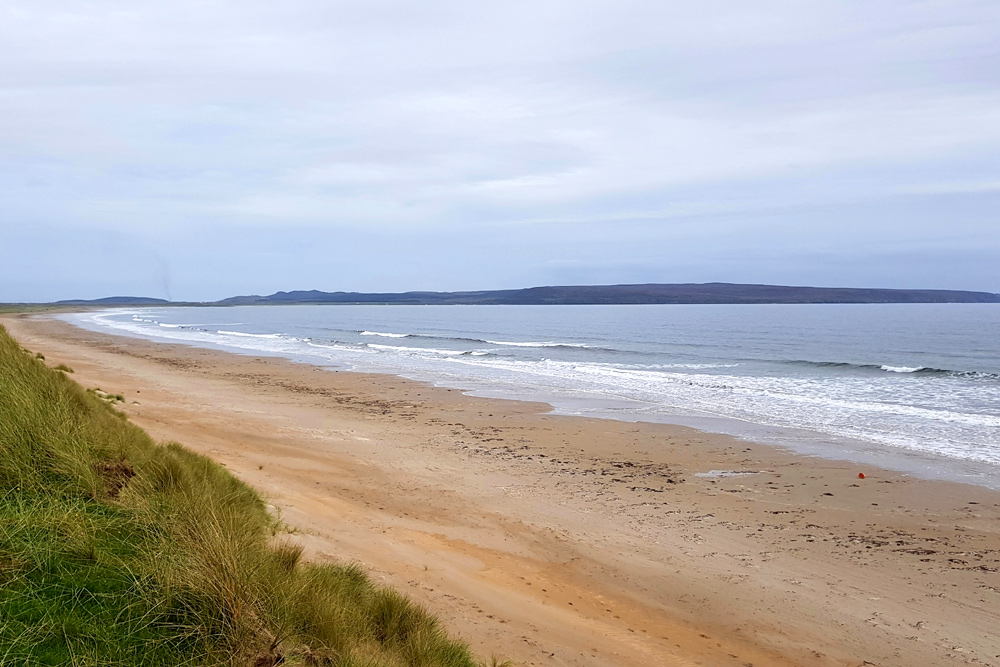 Bowmore Distillery
One of Bowmore's most famous attractions is its whisky distillery. Bowmore Distillery, established in 1779, is the oldest licensed whisky distillery on Islay, and also one of the oldest in Scotland. Bowmore whiskies are smoky and fruity, taking on flavours from the distillery's coastal location and Islay's distinctive peaty land. The distillery has a visitor centre and runs tours, so you can explore the history of this iconic brand of whisky and how it is made today.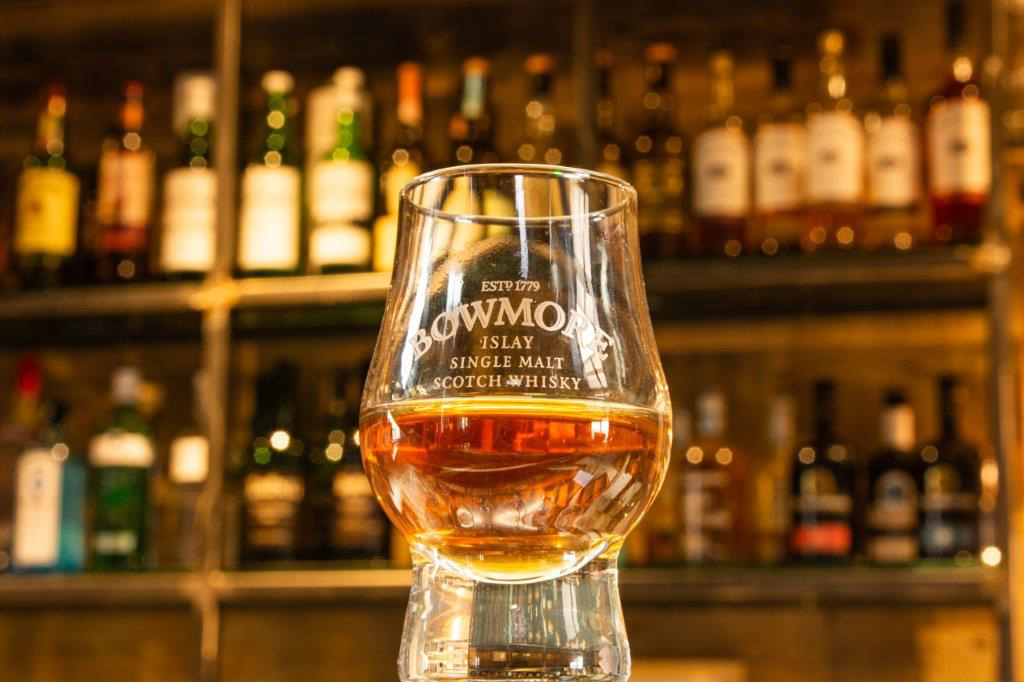 Round Church
At the top of the town's main street, the Round Church is an imposing landmark. It is one of the most famous buildings on the island, built in 1769. Local folklore says that it was built in this unusual circular shape so that the devil could find no corners to hide in. The church is open to the public and inside you can learn about the architecture and history of the building.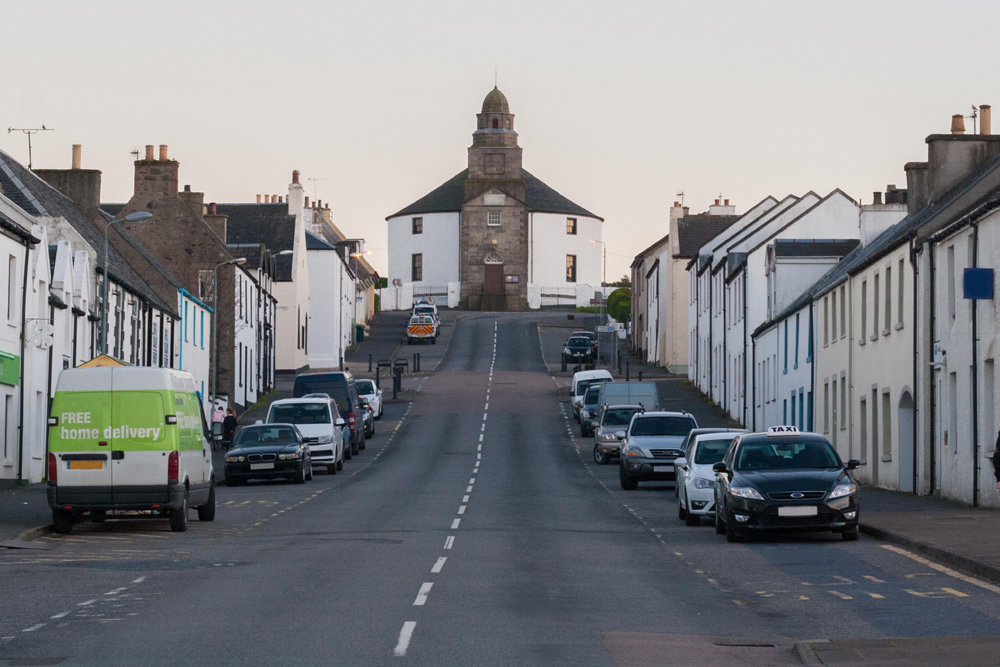 Peatzeria and Islay Cottages
If you're looking for Bowmore accommodation, take a look at Dundonald Cottage, our holiday cottage sleeping 4 guests, just next to Bowmore Distillery. Or, if you're looking for a larger property, Tarbert House in Bowmore sleeps 8. During your stay, be sure to visit us at Peatzeria for some delicious authentic Italian pizza! All Islay Cottages guests receive a 10% discount at Peatzeria.