5th January 2023
2023 is shaping up to be a year of fantastic events on Islay! So for lovers of culture, sport and music, check out what's in store over the year, and find the best time for you to visit us here on the isle of Islay, Scotland
What's happening on Islay in 2023?
Islay Festival Fèis Ìle
We're so excited that the Islay Festival Fèis Ìle is returning from Friday 26th May to Saturday 6th June. The Fèis Ìle – or Islay Festival – is ten days of celebrating the island's spirit, culture and whisky. So for those who come to Islay for the stunning scenery, the beautiful wildlife or the delicious whisky, this is an ideal time to visit again and celebrate this island with like-minded fun-lovers!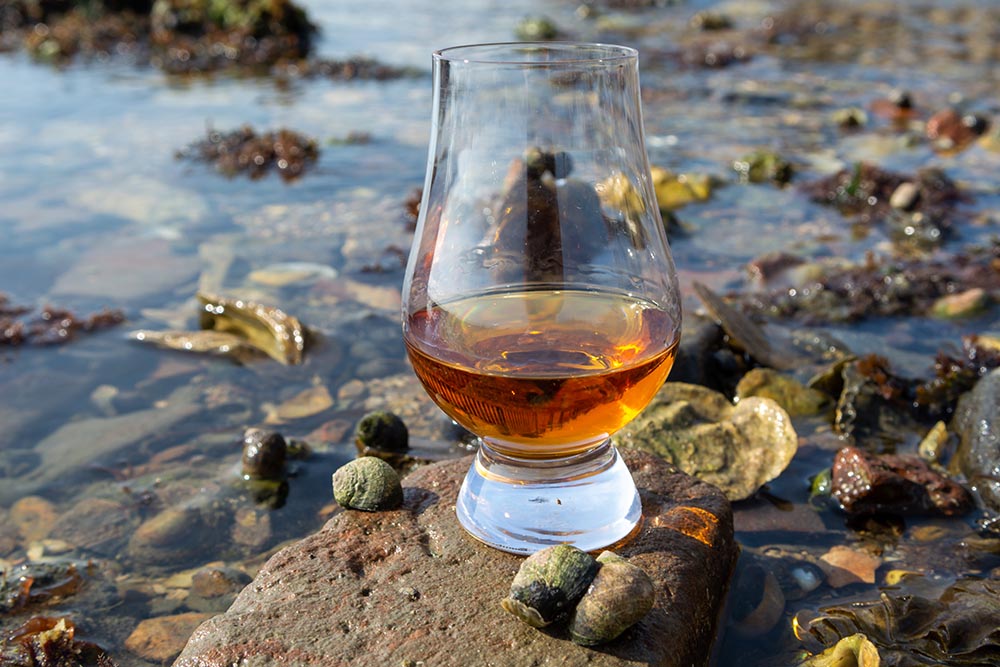 Islay Half Marathon
The date for the Islay Half Marathon is on the 5th August. It has been running (pun absolutely intended) since 1986 and is a bit of an institution now. It's a total of 13 miles and 192 yards in total, from Bowmore to the airport and back. What this half marathon offers that no other does is some of the most stunning scenery in the world. Views out over the water, serene countryside and a friendly atmosphere for beginners and regular runners, mark this run out amongst all others.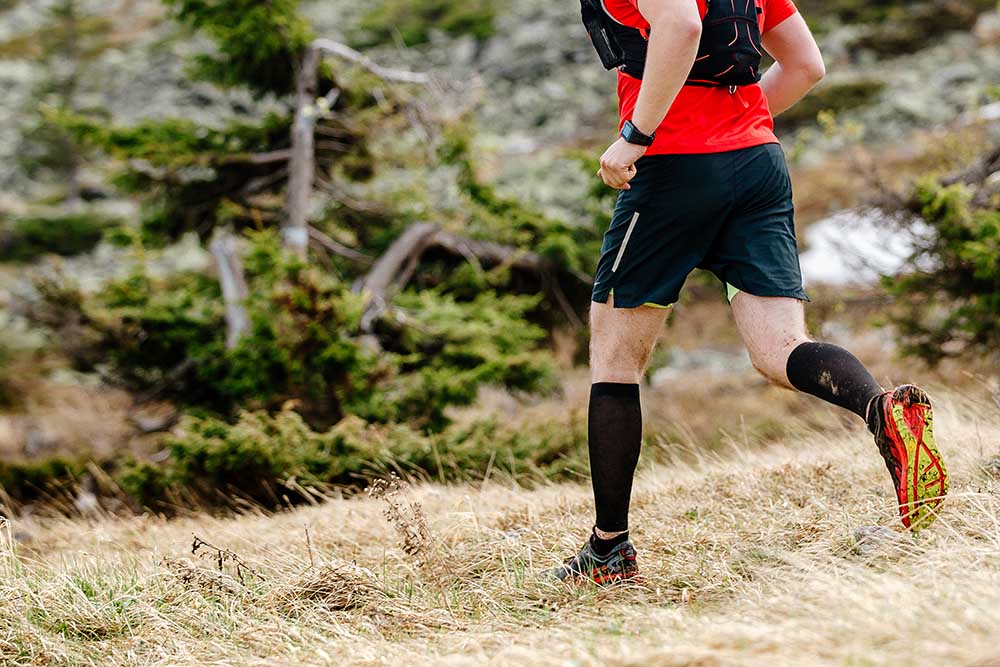 Isle of Jura Fell Race
On our neighbouring island, Jura, we are happy to see that the Isle of Jura Fell Race is back on 27th May. This definitely isn't something for novice runners! It is a run over 7 summits, totalling 2,370m of climbing, 28km and only 200 places. If you want to do it, book well in advance! There are scree slopes to run up and high ridges to traverse. The views can be majestic, but even on days when the weather isn't perfect, it's a terrific run.
Colonsay Book Festival
If you fancy doing a bit of island hopping, then paying a visit to Colonsay might be on your itinerary. And if you are a book hound, then visiting on 29th and 30th April might be a good idea, as that's when the Colonsay Book Festival is happening. This is their 10th book festival and grows in popularity each year. You don't need an excuse to visit our beautiful neighbouring island but if you are looking for one, this is it!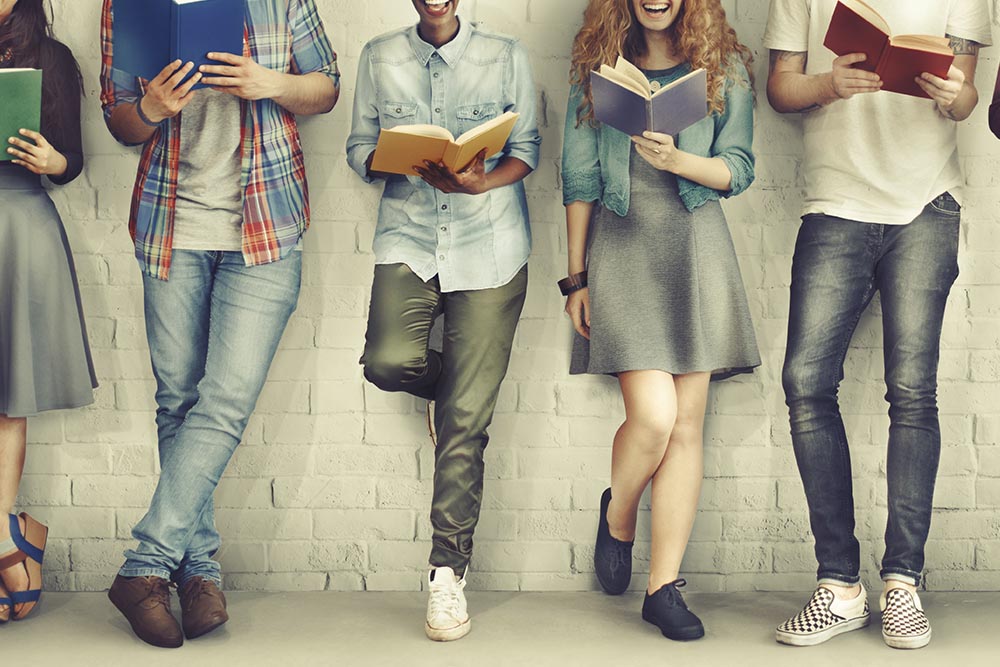 Jura Music Festival
And if you prefer dancing to relaxing with a good book, then look out for details of the Jura Music Festival. 2023 dates are the 22nd to the 24th September. Just a short ferry ride away, this famous little island comes to life for a weekend of foot-stomping and Highland flinging to some traditional Scottish Music. As well as wonderful music, they run some fun workshops and give an introduction to new talent up and coming. Plus, a super fun ceilidh not to be missed.
Islay Jazz Festival
If you want your music a little more laid back, then join us for the Islay Jazz Festival from the 15th to the 17th of September. Set across multiple venues on Islay, you can sit back and relax to a list of international jazz musicians.
Cantilena Music Festival
The Cantilena Festival celebrates chamber music with the people of Islay from 9th to 14th July. Cantilena began as a musical ensemble in 1970. Formed by cellist and conductor Adrian Shepherd and made up of professional musicians and students from the Royal Conservatoire of Scotland. Each summer, they bring a magical programme of summer concerts and events to the island, many held in famous Islay malt whisky distilleries.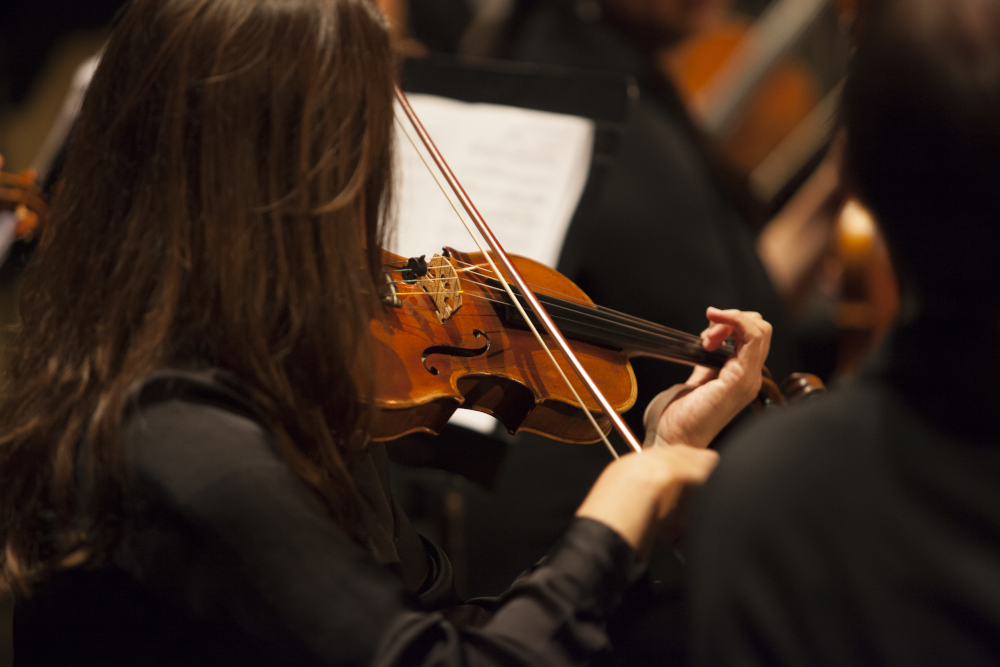 Islay restaurant and accommodation
Remember to visit Peatzeria to really make the most of your holiday on Islay. Our friendly pizza restaurant will keep you well-fed during your stay here. And book your festival accommodation at our sister company Islay Cottages, where we have places to stay in both the village of Bowmore and rural Kilchoman. We look forward to welcoming you to our beautiful Hebridean island for some festival fun in 2023!