28th September 2021
Beaches near Bowmore, Islay
The isle of Islay is well-known for its magnificent beaches all around the coastline. But today, we are focusing particularly on those beaches close to Bowmore. So you can enjoy a relaxing beach day within easy reach of our Peatzeria Restaurant and Tarbert House B&B.
The Big Strand
This beautiful sandy beach is around a 15-minute drive south of Bowmore. Spanning the coastline from Laggan Point to the Oa Peninsula, there are several large stretches of beach, separated by rivers. It is the longest beach on Islay. From Bowmore, the closest access point to the beach is a bumpy track just north of the airport. This is a quiet beach, particularly out of season, and quite exposed. It's wonderful for long beach walks, relaxing on the sand and enjoying the spectacular views.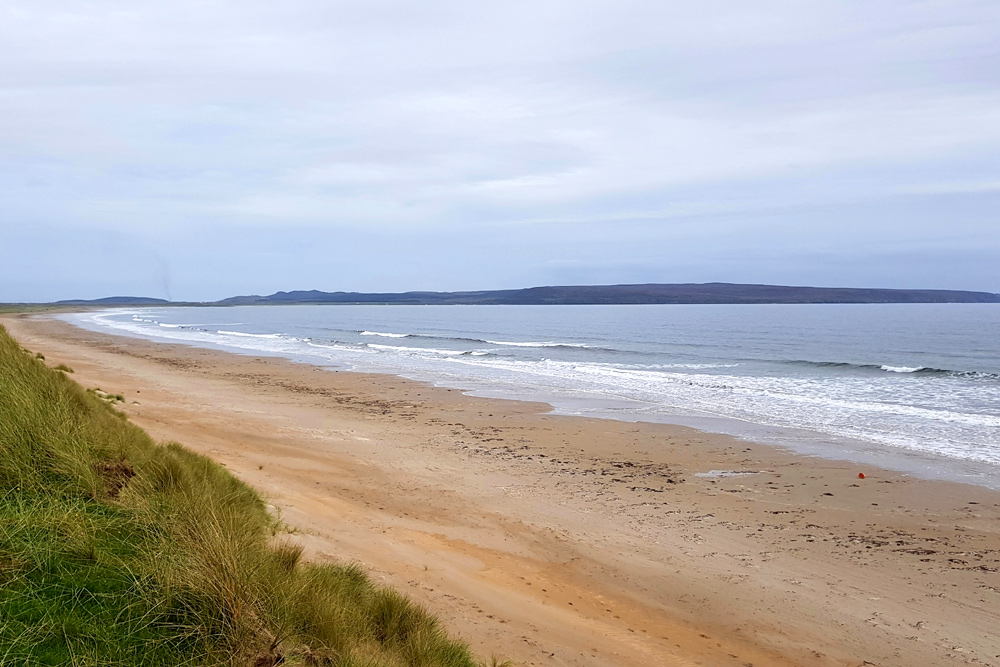 North Lochindaal
There is a fantastic stretch of coastline from Blackrock to Port Ban on the northern shores of Lochindaal, which we love to visit. This starts at just a 10-minute drive from our location in Bowmore. Here, you'll find small remote beaches, mostly sheltered, with picnic spaces and some areas suitable for swimming. In fact, this is one of our Islay hidden gems!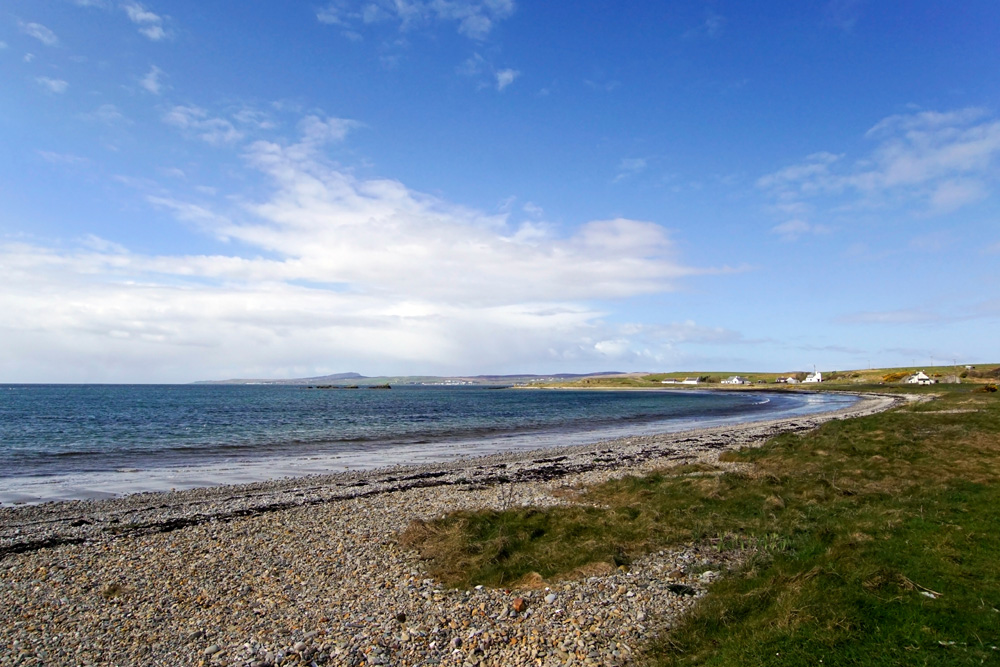 Port Charlotte Beach
Just a little further along the shoreline, the village of Port Charlotte, around a 20-minute drive from Bowmore, has its own small beach with stunning views of Lochindaal. This is nice if you're looking for a picturesque village location, close to shops and amenities. You could also visit the Museum of Islay Life and the Islay Natural History Trust while you're there.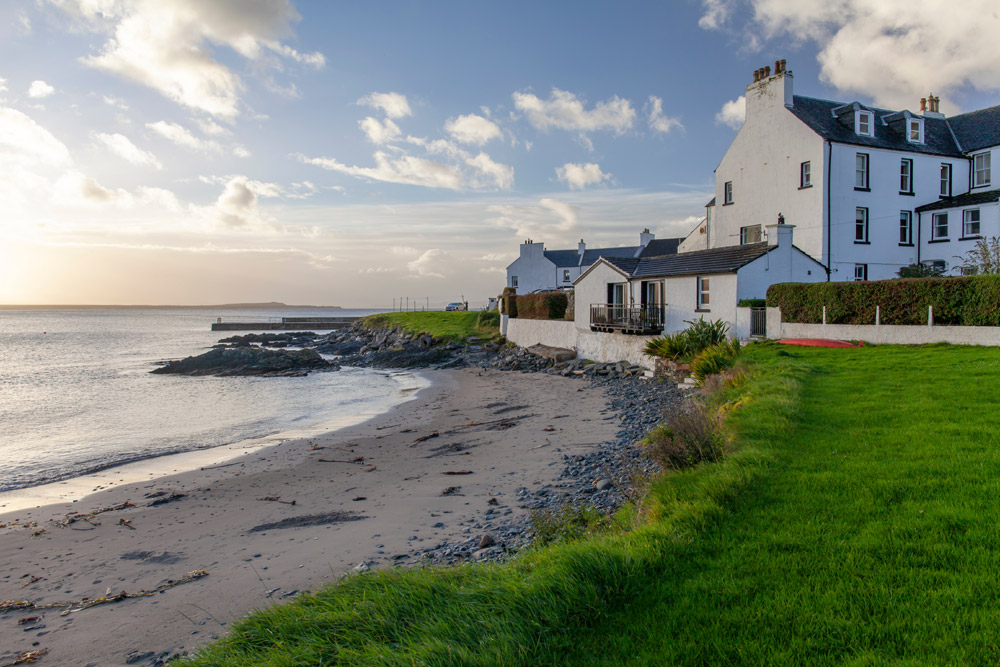 After a fun-filled beach day, why not head back to Bowmore for a Peatzeria feast? Our local pizza restaurant overlooking the sparkling waters of Lochindaal is the perfect place for dinner. And if you're looking for accommodation nearby, take a look at our delightful Tarbert House B&B just along the road!