30th October 2023
Scotland is the place to be when it comes to seeing in the New Year. No other nation celebrates the New Year with as much fun and passion. Hogmanay is the Scot's word for New Year's Eve and it's a huge celebration in Scotland. Here on Islay, the southernmost island of the Inner Hebrides, we observe many New Year customs and traditions. So, let's take a look at what you can expect from a Scottish Hogmanay on Islay…
Islay Hogmanay celebrations
Why not come and enjoy a feast with us this Hogmanay? We'll provide a warm welcome and some delicious handmade pizza, topped with fresh, local ingredients. We advise booking in advance, to avoid disappointment.
Enjoy our special Festive Feast with yummy Christmas dishes and your favourite regular meals! We've got festive drinks and desserts on offer. If you'd rather chill in your PJs by the fire and still want our food, no problem! Check out our takeaway menu for a comfy meal at home!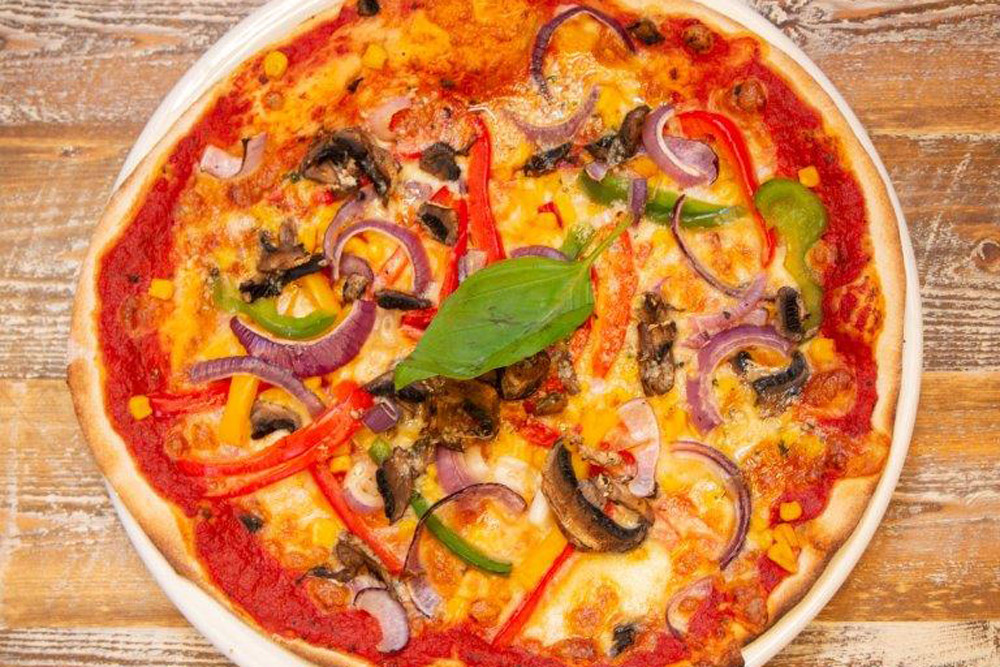 Scottish Hogmanay Traditions
There are many old Scottish customs, that some islanders still observe to this day. For example, cleaning or "redding" the house from top to bottom on the last few days of December, to ensure a fresh start for the new year. The first footing, where households welcome visitors after the stroke of midnight on New Year, with whisky and treats such as shortbread and tablet. A tall, dark, male visitor is traditionally the luckiest, if you can find one!
Toasting the bells with an Islay whisky
In Scotland, we like to raise a glass at midnight on Hogmanay. We call this a "toast to the bells", and here on Islay, there is no better way to welcome a new year than with a dram of warming Islay whisky. Whisky is our national drink, and the unique smoky, peaty whisky from Islay is a well-loved New Year's tipple.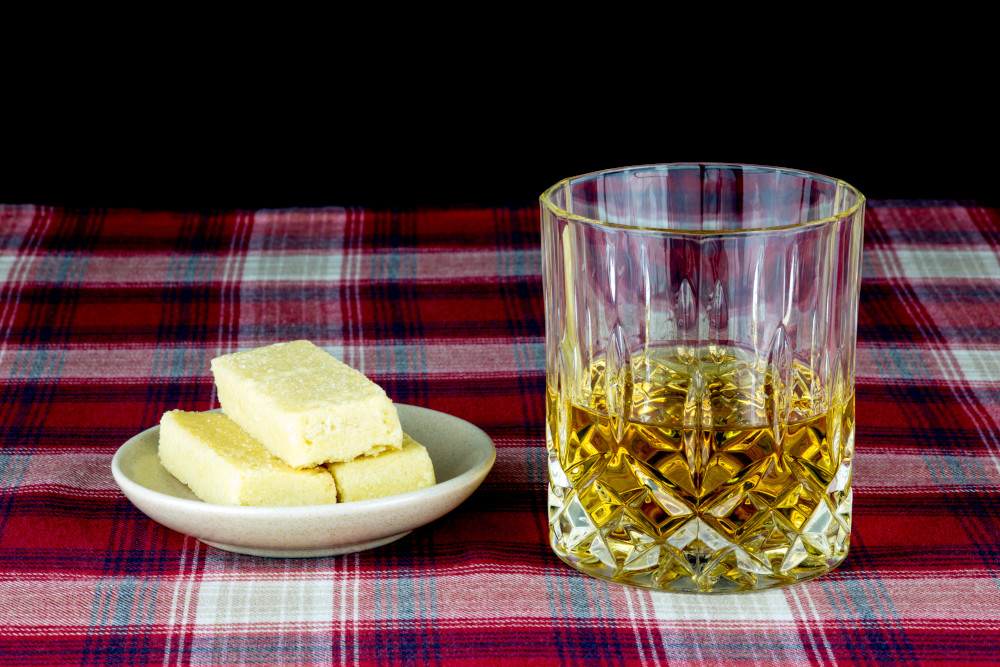 We hope to welcome you to our restaurant in Bowmore, this festive season. Book your table today!